With the v28 software update, Oculus Quest 2 now has experimental support for a 120Hz refresh rate. Here's every Oculus Store game that can run at 120Hz on Quest 2 (so far).
The Quest 2 shipped last year with just a 72Hz refresh rate — the same as the original Quest model. Since then, it's received multiple software updates that add in support for higher refresh rates. First it was 90Hz, and now there's experimental support for 120Hz as well.
Don't get too excited though — not all existing Quest games will be able to support 120Hz. In fact, in the past John Carmack has said that only a few existing Quest games will be able to make the leap from 90 to 120, because of the high performance requirements.
To enable 120Hz on the games below, make sure you're updated to at least v28 of the Quest software and then enable the 120Hz setting under Experimental Features in your Quest settings menu. If you're not able to download v28 or enable 120Hz in Experimental Features yet, you may just have to wait — Quest software updates and new features roll out to users gradually, and not all at once.
For some games, you'll also have to enable a 120Hz setting in the game's menu as well.
Without further ado, here's the list of all Quest 2 games that support 120Hz at the time of writing. This list will be frequently updated as more games add support, so check back often. And if you're a developer with a 120Hz app running on Quest, please reach out to us via tips@uploadvr.com to let us know.
You can pick up all these titles on the Oculus Store (or App Lab, where noted).
Echo VR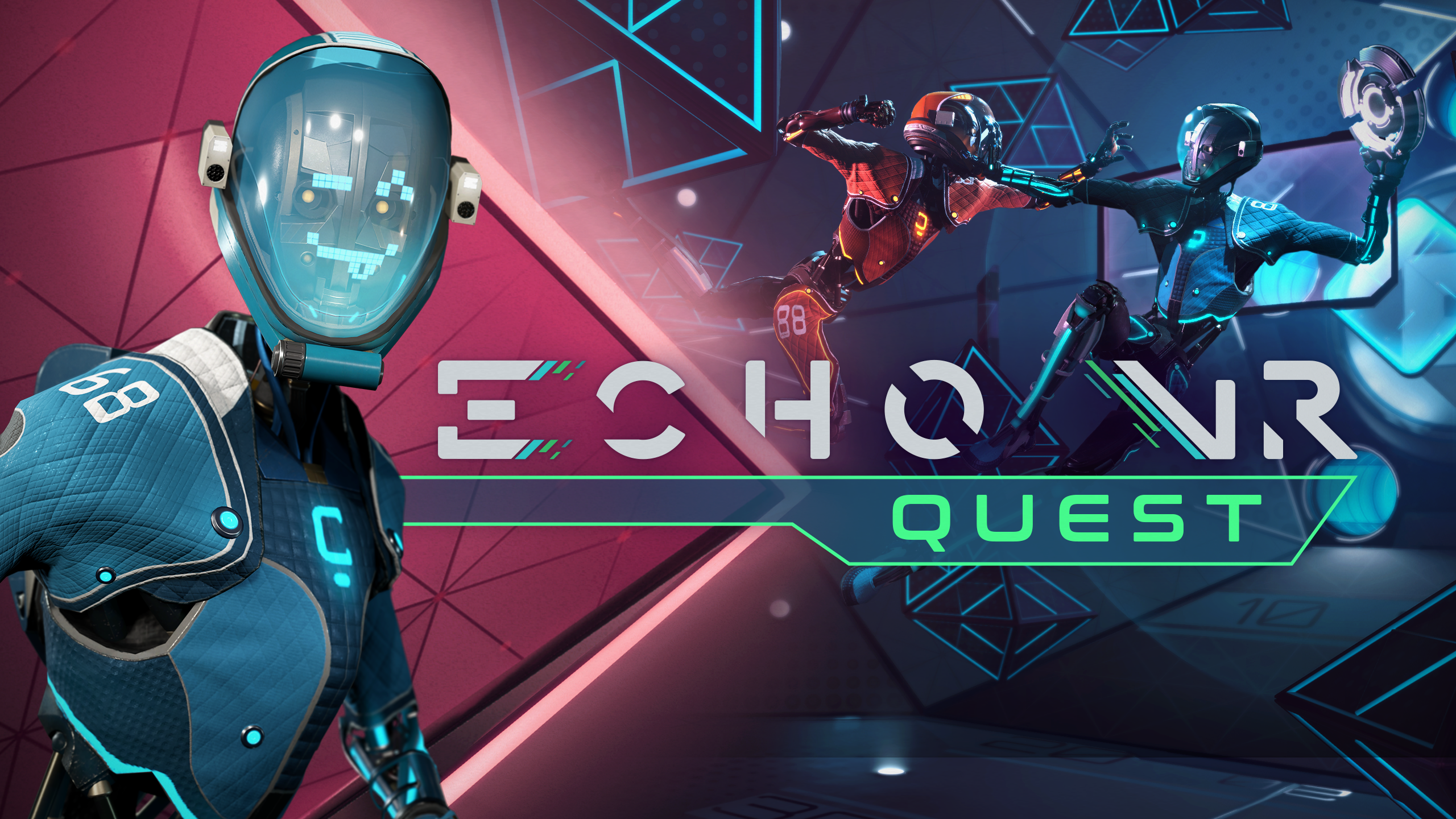 Zero-G team sport Echo VR now supports 120Hz "during core gameplay," according to developer Ready At Dawn. Certain areas of the game including the Arena tunnels, goal celebrations and the lobby still run at 90Hz. For those unfamiliar, Echo VR is a disc-throwing game that's extremely similar to the sport from Ender's Game. It's also extremely competitive so getting in there and experiencing it at 120Hz could give you a sense of whether the increased frame rate can have an effect on competition.
---
Superhot VR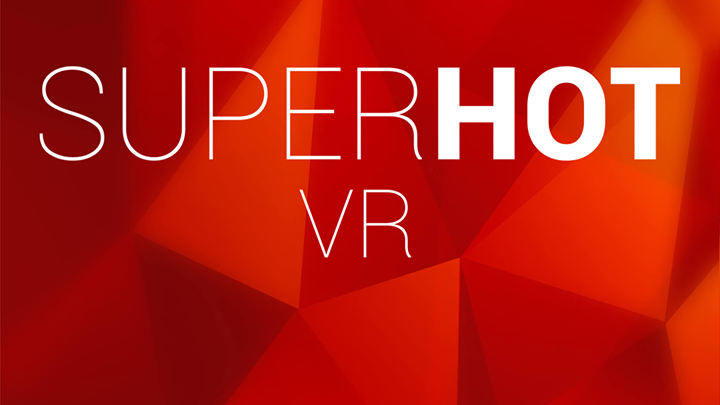 One of VR's best games offers experimental 120Hz support on Oculus Quest 2. The Matrix-style title where time moves only when you do can now be played just a little bit smoother with the feature activated. The developers warn that it is experimental, so if you encounter any problems maybe revert the settings back to a lower refresh rate.
---
Cubism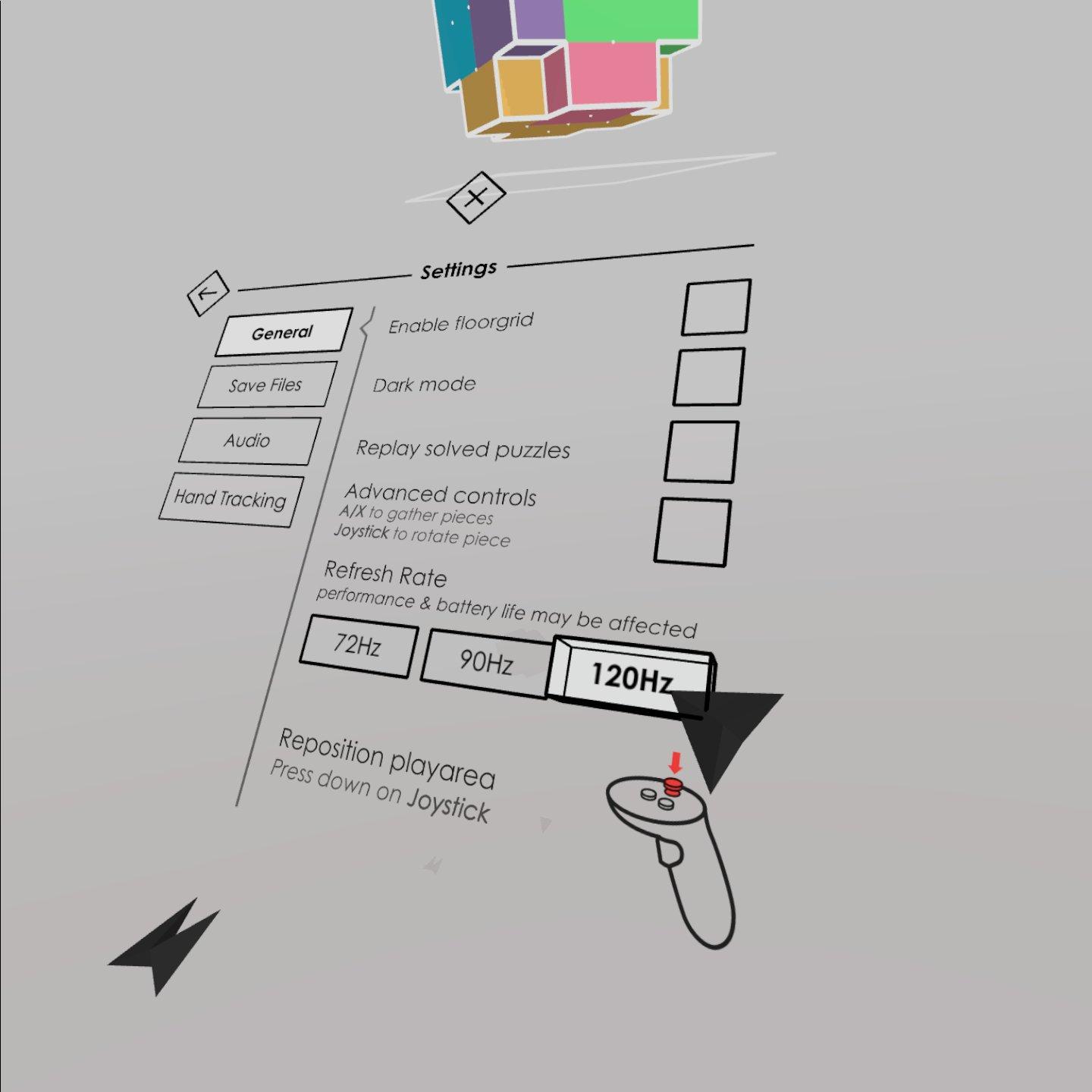 Cubism was the first app to add 120Hz support on Quest 2. We reviewed the game last year and thought it was absolutely fantastic. 120Hz support is just the latest in a string of updates that bring support for the latest Quest technology to the game — a few months ago, Cubism also received fantastic hand tracking support.
---
Eleven Table Tennis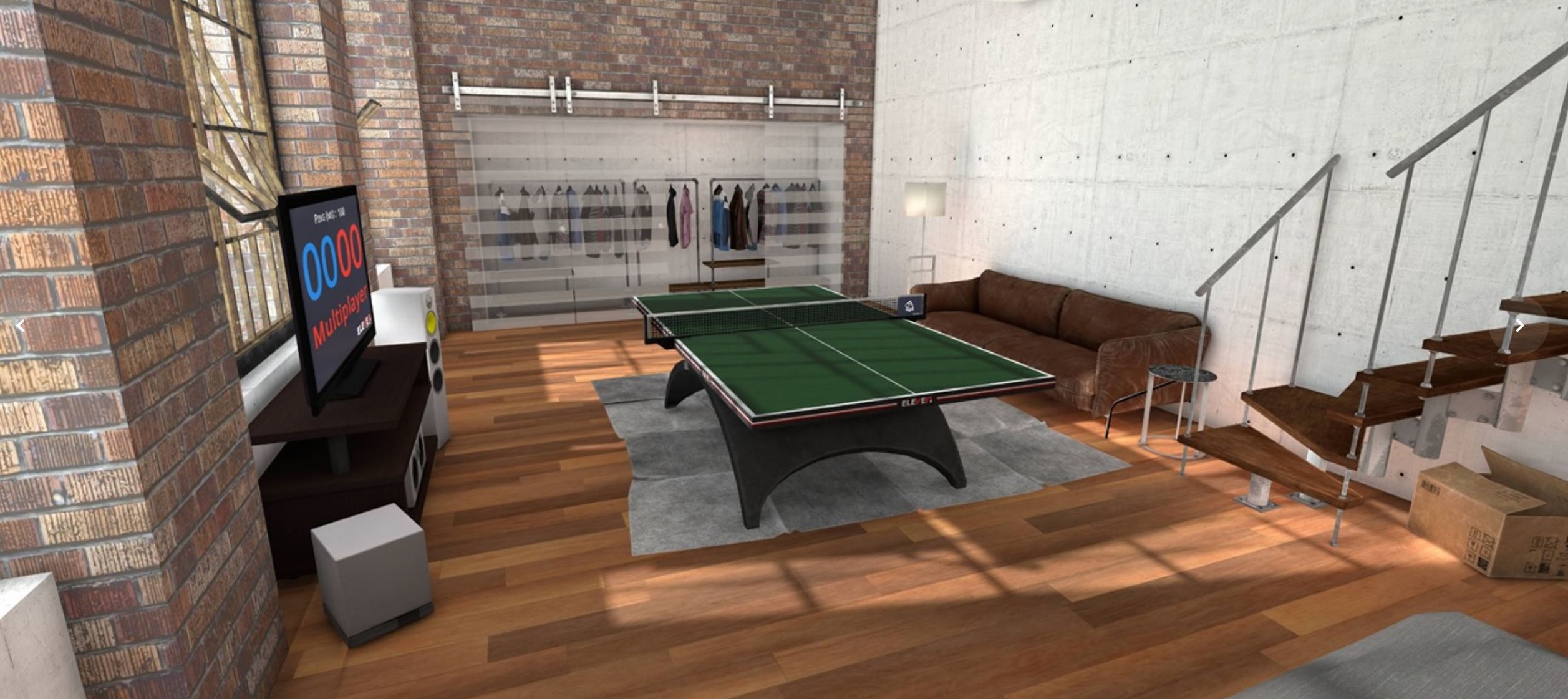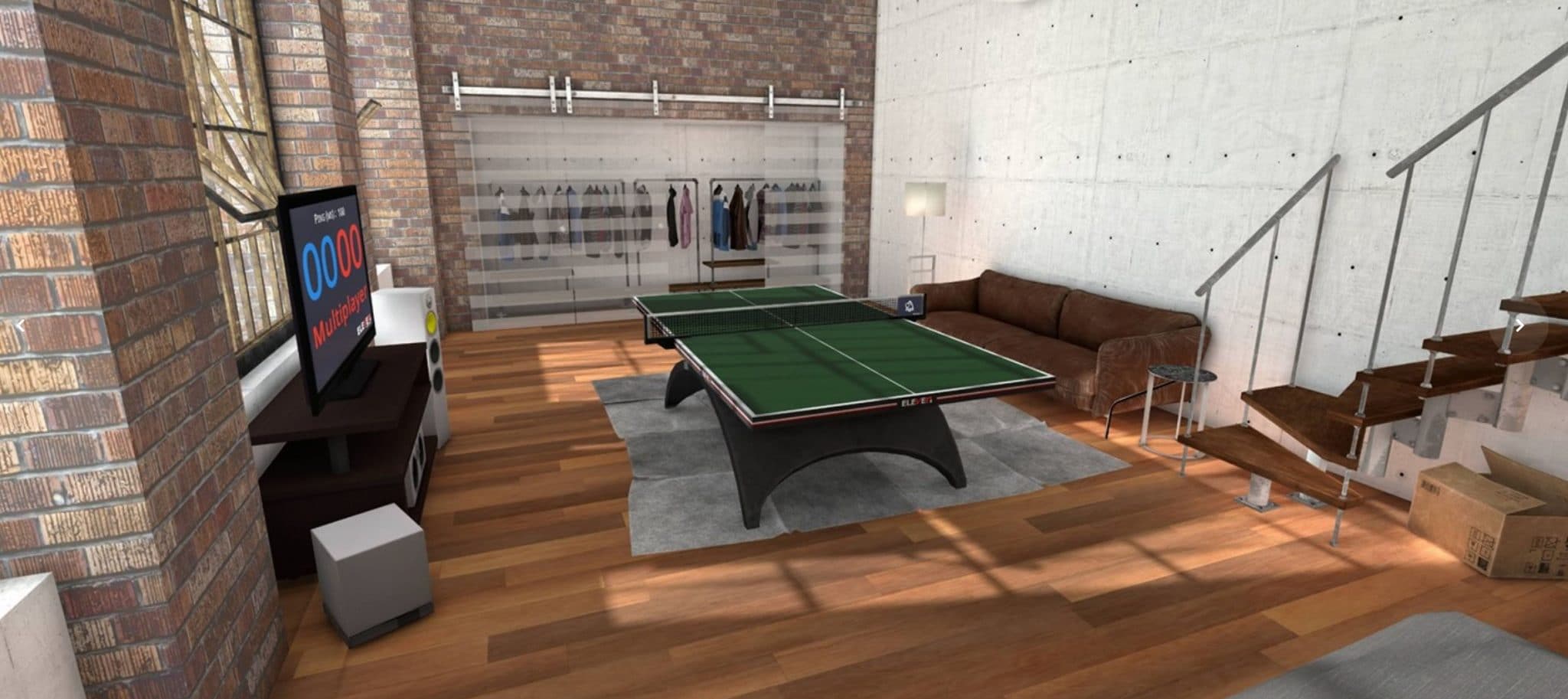 By way of Reddit post, we've seen that Eleven Table Tennis is getting 120Hz support on Quest 2. For a game that's widely considered to be one of the most accurate table tennis simulations out there, the smoother it can run the better. This will undoubtedly make Eleven an even easier game to recommend for Quest 2 owners.
---
Gorilla Tag
Gorilla Tag is a PC VR and Quest title in Early Access that is exactly what it sounds like – it's tag, but in VR and everyone is a gorilla. It has a deep and complex locomotion system that players have really grown to love.
It added 120Hz support recently and is now available on App Lab for Oculus Quest 2. You can read more here.
---
Racket Fury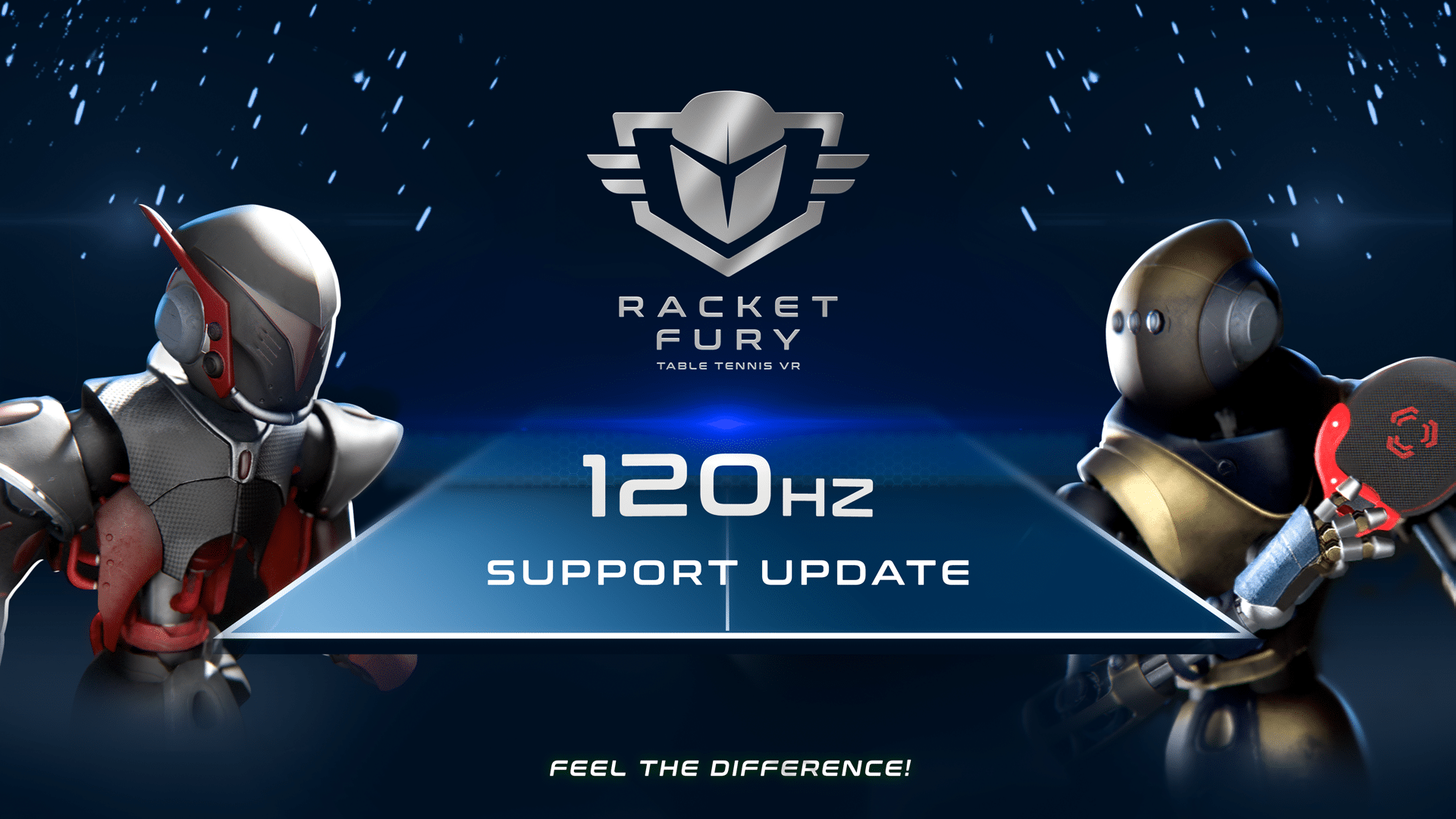 The second app to add 120Hz support on Quest 2 was the table tennis game Racket Fury. You can enable 120Hz in the video options menu in-game.
---
Yupitergrad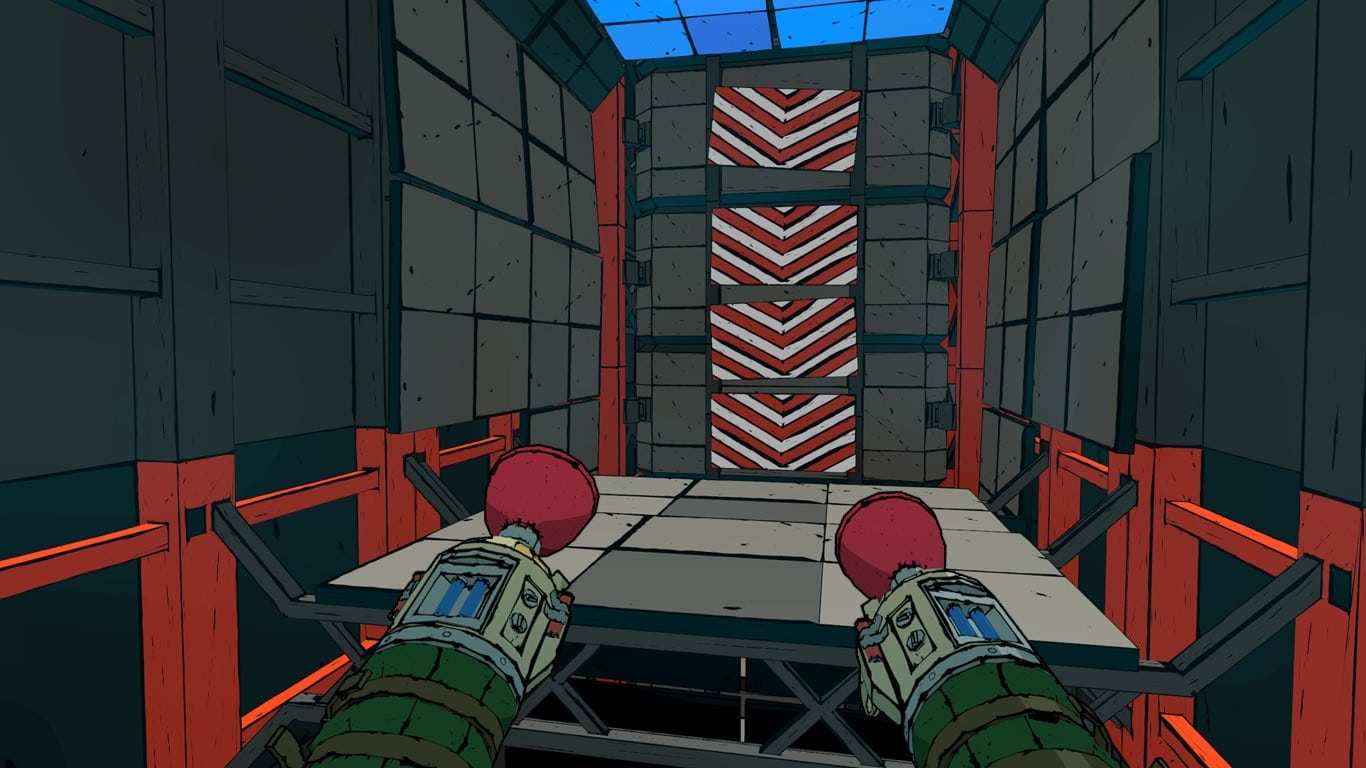 Yupitergrad dropped an update in May that adds 120Hz support for the entire game, alongside some new Time Attack levels as well.
The game will see you swing like Spider-Man through difficult obstacle courses. Except instead of New York City, you're in a derelict Russian space station and you've swapped out web shooters for a pair of arm-mounted projectile plungers.
You can read our review here.
---
Synth Riders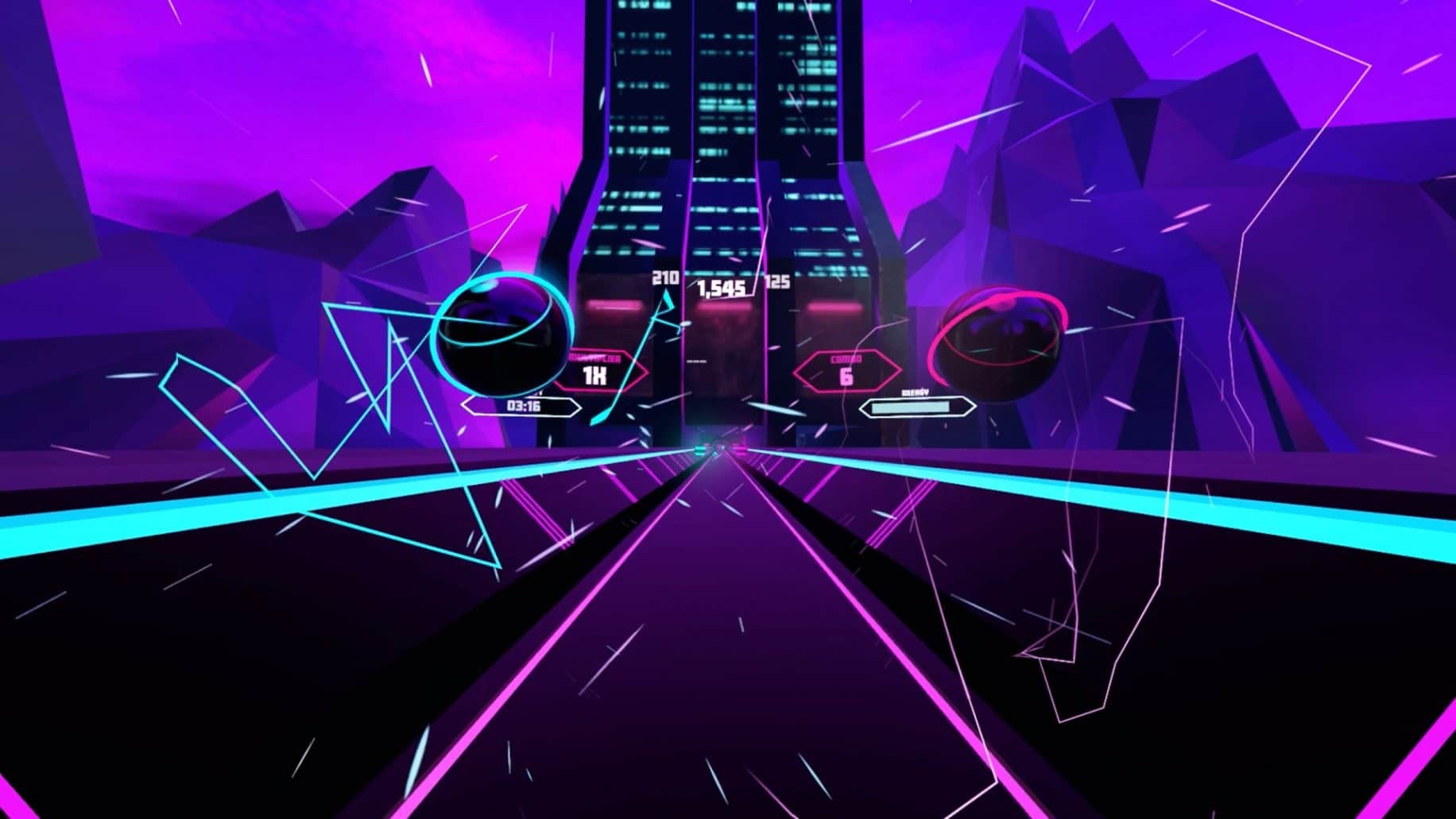 As one of the biggest and oldest VR rhythm games on the platform, it's great that Synth Riders added 120Hz support for Quest 2 in June. Not only will game now run at a silky smooth high framerate, but it also features a wealth of content that has arrived in updates over the last few years. There's multiplayer, new stages and DLC tracks that feature increasingly well-known artists such as The Offspring and Muse.
It also recently received visual updates that should make the game look better across all platforms.
---
Virtual Desktop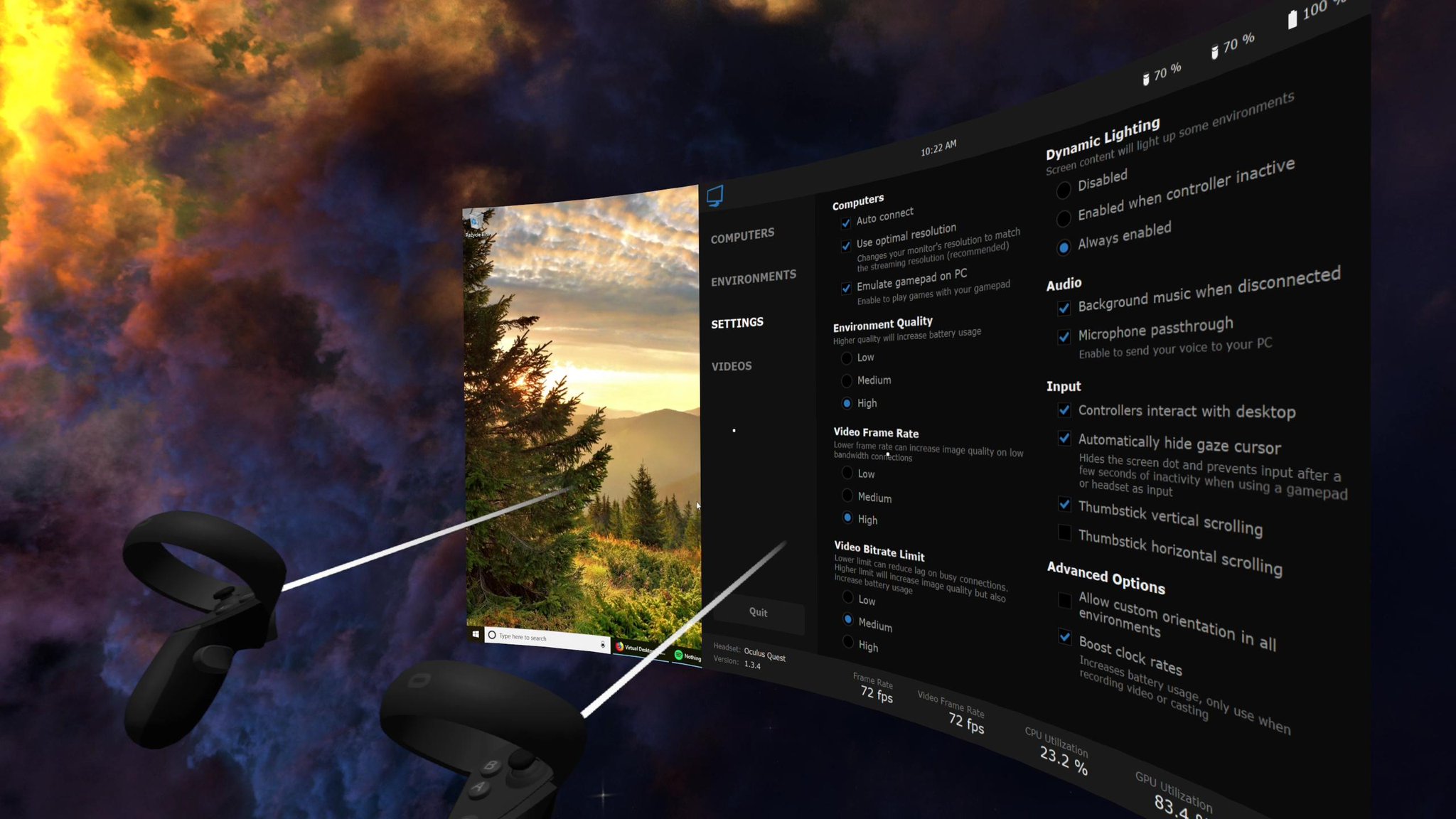 Virtual Desktop's 120Hz update means that you can play your PC VR games wirelessly at 120Hz using the service — something that a wired Oculus Link connection or Oculus' newly-announced official wireless streaming competitor, Air Link, won't support in v28. However, it's currently only available in the beta release of Virtual Desktop as an opt-in service.
To opt into the beta release, go to the Virtual Desktop store listing, either online or on the Oculus App, and click on the version number in the information section. You can then select and opt into the beta release. Download it onto your headset and enable 120Hz in Virtual Desktop's settings and you're good to go.
---
Hyper Dash
Hyper Dash is a competitive VR shooter that is all about fast movement and pure chaos — it can be both overwhelming and supremely satisfying. There's a variety of different modes, along with PC VR crossplay to help find matches quickly. If you're looking for a VR shooter that veers away from the realistic military vibe and goes for something unique, give Hyper Dash a try at 120Hz on Quest 2.
You can read more in our review (written before 120Hz support) here.
---
Down the Rabbit Hole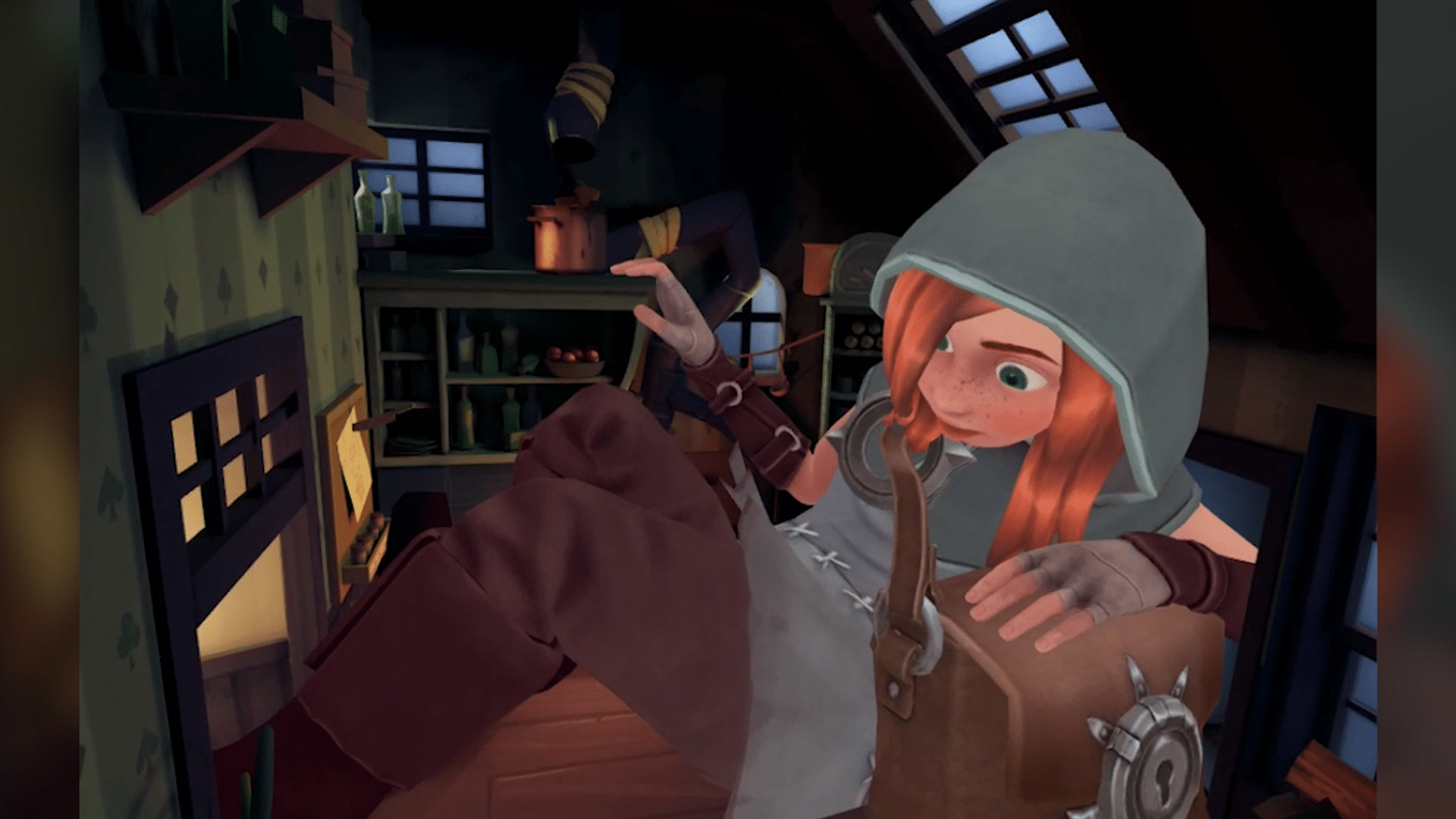 In early June, Down the Rabbit Hole added 120Hz support for Oculus Quest 2. This VR puzzle game takes place in Lewis Carroll's fantastical world of Wonderland — on release, we said it was "as strange a VR game you'll find" with some fantastic moments throughout.
You can read our full review here.
---
What apps do you want to get 120Hz support? Let us know in the comments and check back for updates to the list.
---
Editor's Note: Since publication this post was updated to include several more games. It was originally published on April 16 and the publish date changed with updates to reflect games adding support. The list of games was also refined after publication, with some removed to refocus the list on official Oculus Store releases over App Lab releases, with exceptions where appropriate.