Attendees at this year's Electronic Entertainment Expo in Los Angeles will notice that a familiar structure has faded from the show's sweeping skyline of corporate booths. The familiar black monolith bearing the Oculus logo will not be making an appearance at E3 2017.
Oculus has confirmed that it will not have a booth at E3 this year. This marks the first time since 2014 that Oculus will not be hosting a booth at one of the year's biggest international trade shows.
Oculus has hosted a booth at E3 since 2014, with the size of its structure roughly doubling every year since.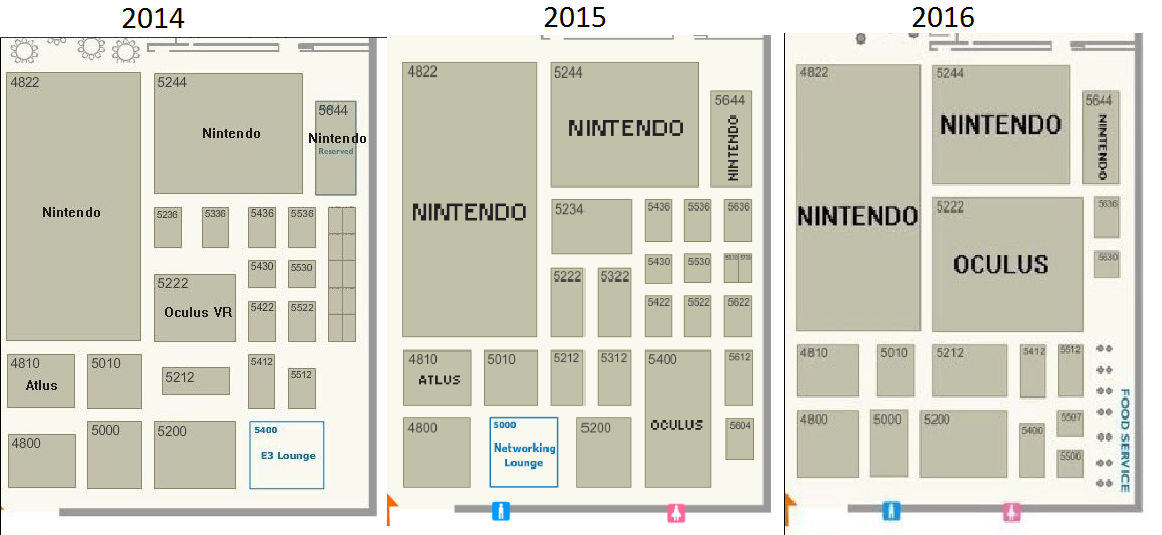 2016's booth was a wonder of show-floor engineering featuring multiple levels, glass showrooms and plenty of places to demo the Oculus Touch controllers that would go on to release in December of that year.
Even though it will not be incurring the expense of a dedicated booth at E3, Oculus could still have an impact at the convention. Partner developers will likely be using the event to showcase their upcoming Rift games. We are working to bring you a complete list of these exhibitors as soon as possible.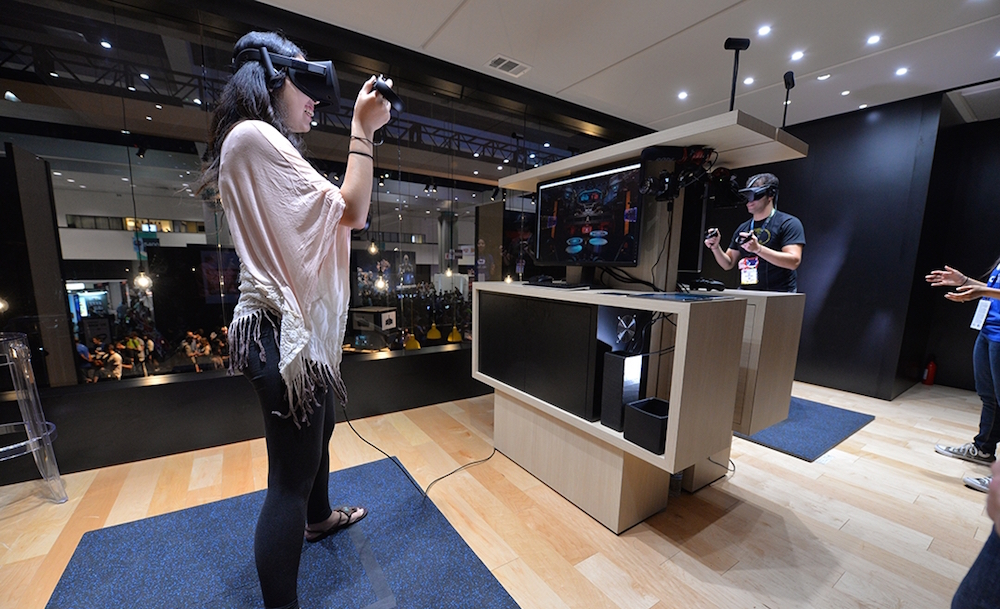 The decision to avoid an E3 booth this year makes more sense for the Oculus of 2017, which has gone through some dramatic changes since last year's event took place. Oculus co-founder Palmer Luckey was a huge presence at 2016's Oculus E3 booth. This year, however, he has departed the company under ambiguous circumstances.
Last year, Oculus was poised to release a brand new hardware platform in Touch along with a full slate of launch titles to support it. This year, there is no new hardware on the horizon that would mandate such an aggressive push.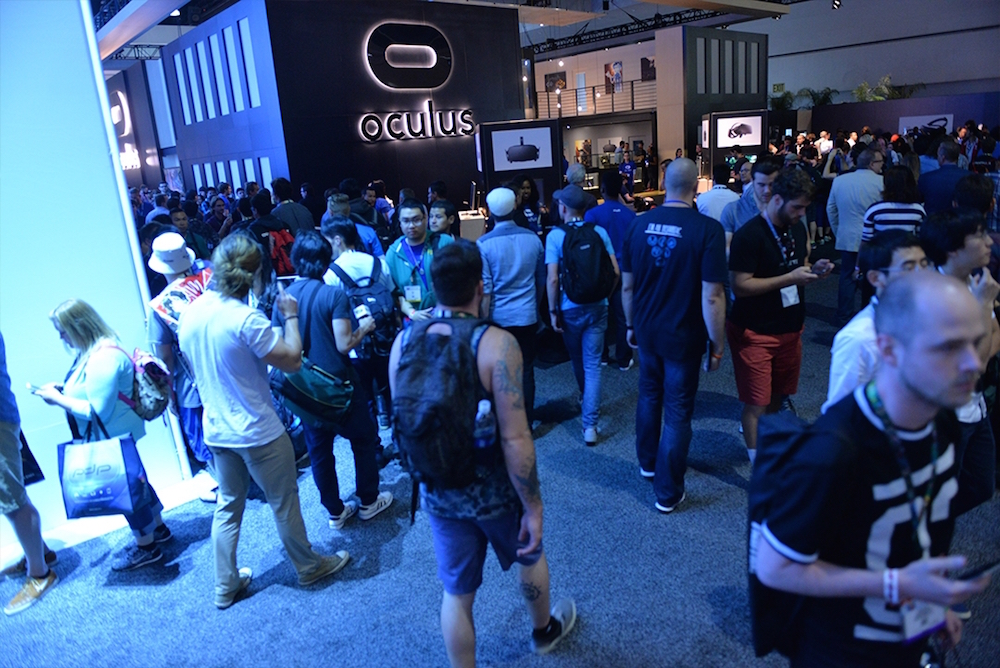 E3 itself is also in transition. This year, the show opened up ticket sales to the general public for the first time in its history. This is likely to combat declining interest from major exhibitors in incurring the massive expense and hassle of running a physical booth. Instead, many of the industry's most notable companies, such as EA, Disney Interactive and Activision, have opted to either host their own off-site press conferences, or else release their news via the internet.
Oculus representatives emphasize that, despite not having an E3 booth, the team will have plenty of games and announcements to offer as the year progresses.