Disney seems to be on a mission to take over the world.
The gargantuan media juggernaut currently owns such high profile properties as ABC, ESPN, Marvel, and Lucasfilm. That's quite an impressive stable and now, Disney is mobilizing them all in the first steps of a march towards its next potential conquest: virtual reality.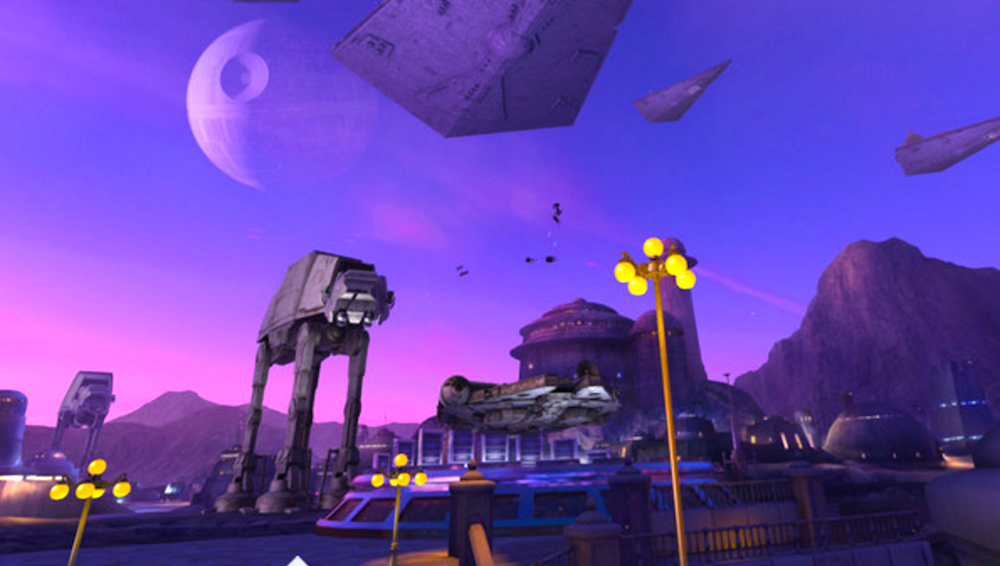 Disney Movies VR released today on the wildly popular computer software distribution platform Steam. The experience amalgamates all of Disney's heavy hitting labels into one cohesive digital playground.
"Transport yourself into the wonderful world of Disney from your very own living room with Disney Movies VR. This app is a fully-immersive experience where you visit themed worlds, including Disney, Marvel and Lucasfilm, and interact with some of your favorite characters in their natural environments. Choose from multiple scenes in Disney movies including The Jungle Book, Captain America and Star Wars," reads the app's official description on Steam.
Judging from the released videos and screenshots, Disney Movies VR seems to first place you into a central hub that resembles one of the company's many iconic theme parks. From this central point you can chose which "world" to explore and interact with.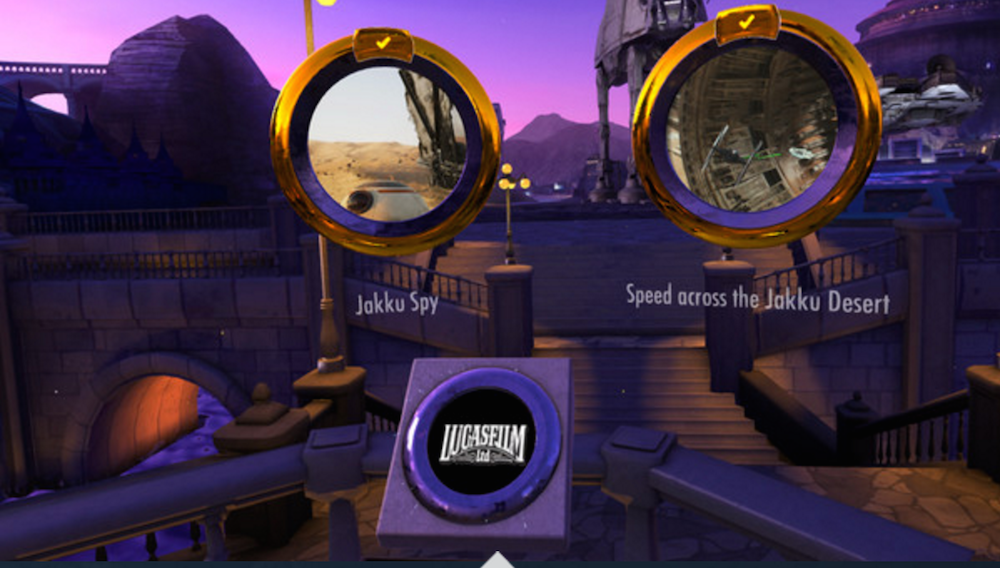 The only user review currently posted for the experience praises this user interface, but laments the actual content available in each world. The author of that review, UK Rifter, describes the app as being, "A strange collection of VR, 3D and standard 360 video. In short – the best thing about this is the menu, everything that follows is staggeringly disappointing."
Disney Movies VR is listed by Steam as being compatible with both the Oculus Rift and its own HTC Vive headset.
The different experiences can also be played with either hand-tracked controllers, the traditional gamepad, or a keyboard and mouse. Both seated and standing experiences will be supported by this package as well.