During today's WWDC 23 presentation, Apple CEO Tim Cook brought out Disney CEO Bob Iger to talk about content that the entertainment company is working on for Apple's upcoming headset.
Apple Vision Pro is an upcoming AR/VR headset (which Apple refers to as a "spatial computer") announced earlier today and set to ship in 2024 for $3500. It "seamlessly blends digital content with the physical world" with a high-resolution  display and a dial (or "digital crown") that allows the user to move between full VR and full AR.
A big focus of the Vision Pro announcement was immersive media viewing, with Apple showcasing various ways to watch movies in immersive environments, cinema settings and passthrough AR representations of your real environment.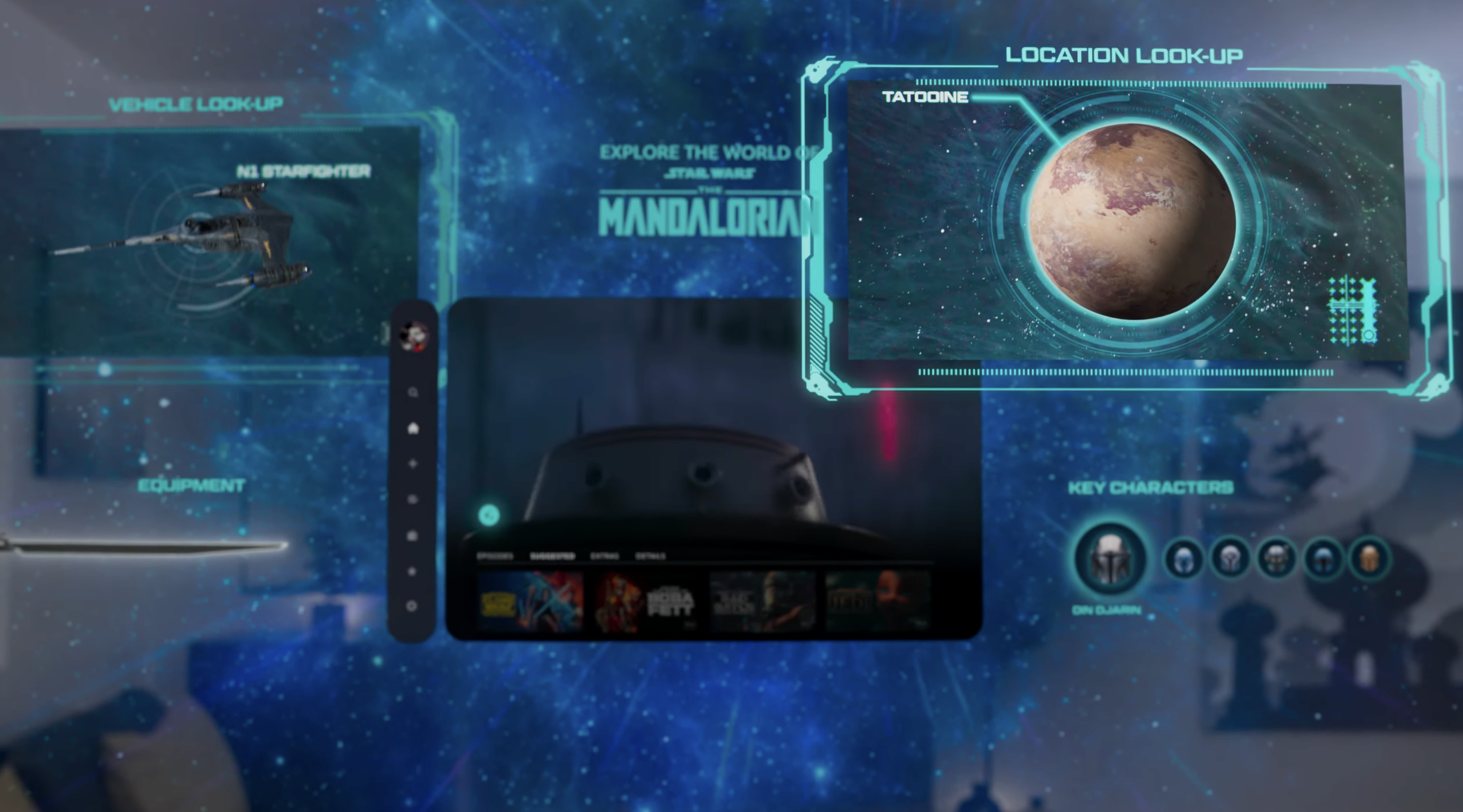 Disney CEO Bob Iger appeared during the presentation to call Apple Vision Pro a "revolutionary platform" that will allow Disney to "create deeply personal experiences that bring our fans closer to the characters they love, and more deeply immersed in our stories."
Iger confirmed that Disney+ will be available from day one on Apple Vision Pro, showcasing footage featuring extra contextual information when watching shows and immersive viewing environments based on popular intellectual properties like Star Wars.
Following Iger's remarks, Apple showcased a sizzle reel that teased other  Disney content for Vision Pro. This included expansive sports content with multiple angles and contextual info, such as ongoing scores and statistics, as well as immersive National Geographic experiences.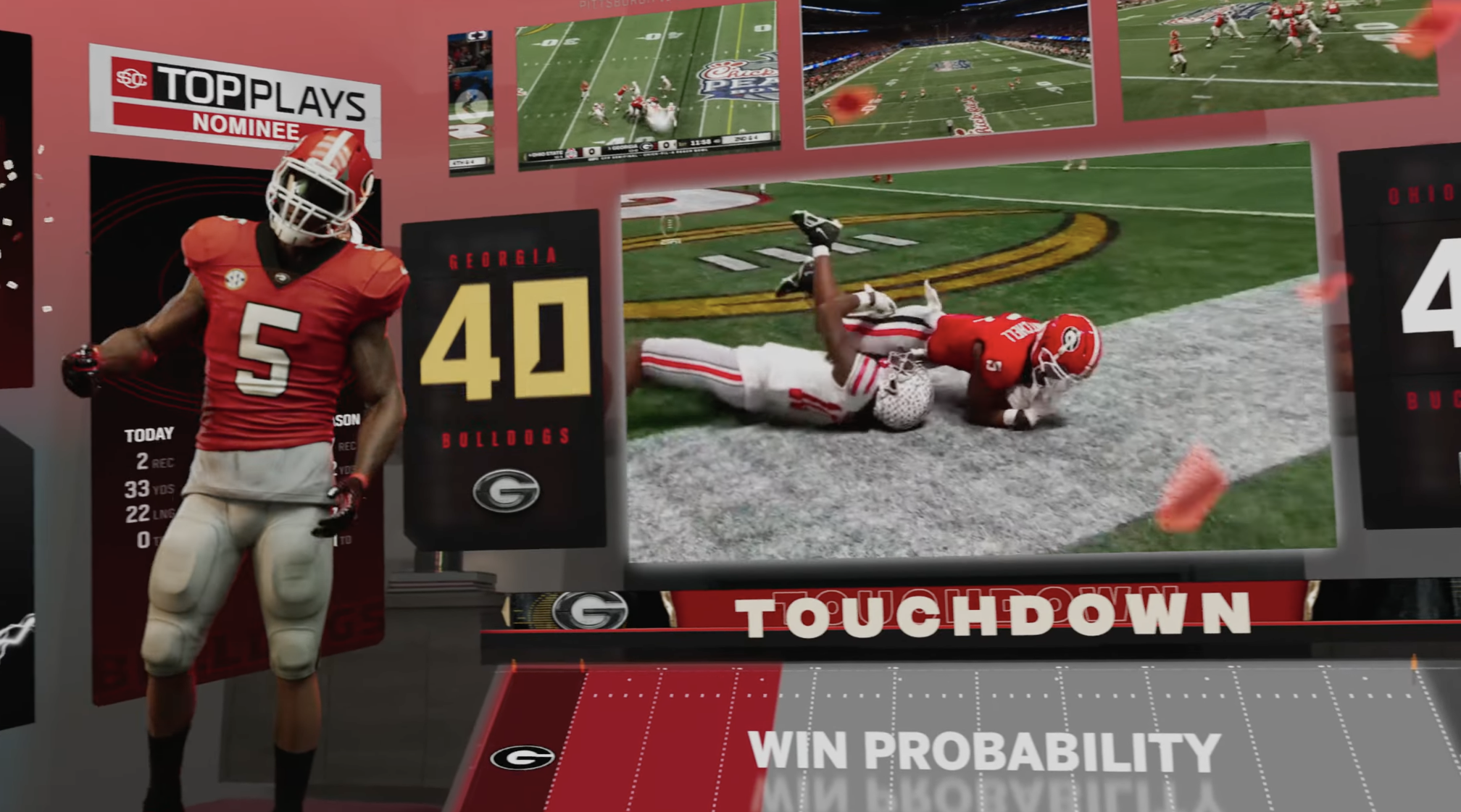 Disney also teased some form of immersive interactive experience based on the Marvel TV series What If...?. The footage showed the user's room turning into a space environment from the show, with the Watcher talking to the user and snapping a bracelet onto their hand.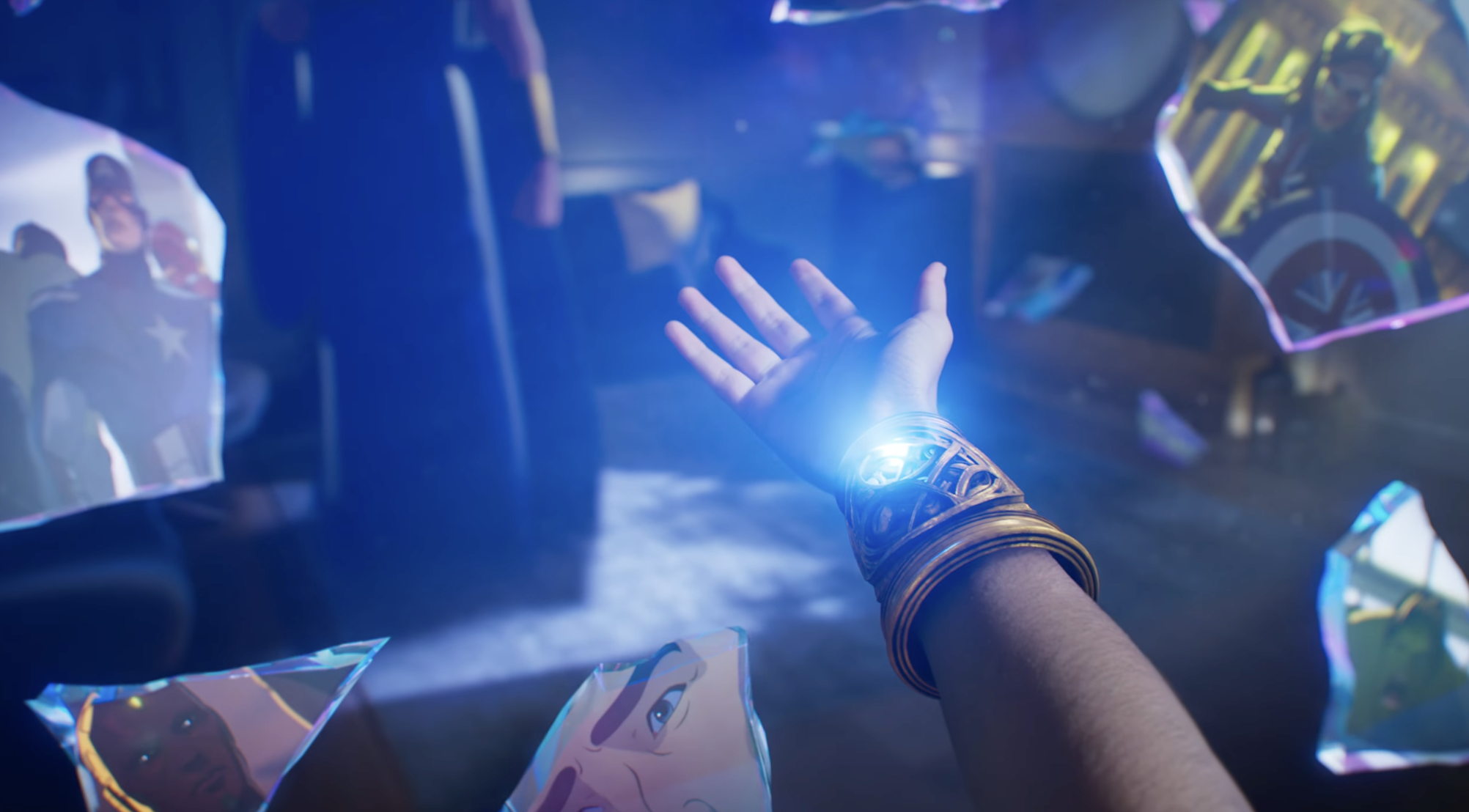 There was also a brief clip of a user watching a recreation of the Disney World castle and parade placed on a kitchen bench, with the ceiling of the room turning into an open sky with fireworks.  
The segment closed out with Iger stating that Disney looks forward to "sharing more in the coming months."