The list of high-quality games that will be free when Oculus Touch releases in December just grew by one. Today, Oculus announced via a blog post that Dead and Buried, the highly anticipated multiplayer shooter, will be free with Touch at launch.
Most new systems typically launch with one free, high-end title but Touch is getting three. With this announcement, Dead and Buried is joining VR Sports Challenge and The Unspoken as free launch titles for the Touch platform. The entire trio meets the criteria of what most expect from a AAA experience. These are not tech demos or glorified controller tutorials. They're all very fun, very well designed, and very free.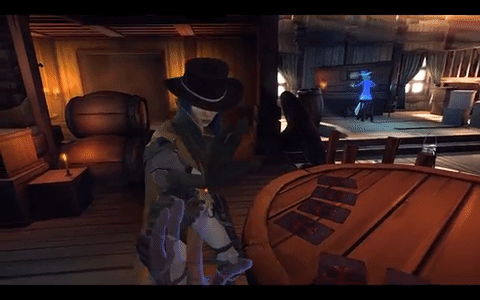 Any one of these games could easily have been a full-price exclusive title. By making them free, Oculus is leaving millions of potential dollars on the table. In fact, this decision will end up costing the company quite a bit due to the amounts they will need to pay the third party developers in order to make up for their lack of sales revenue.
When asked why it is giving away so much for so little, a representative within Oculus merely stated, "we want people to have fun!"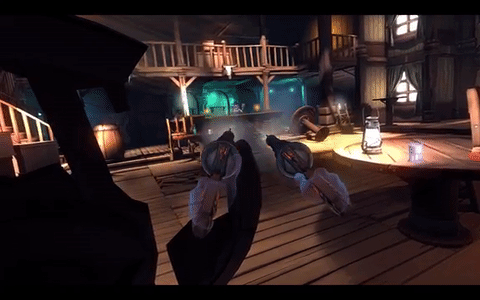 A commitment to good times is admirable but it is also likely that these decisions are being informed by the actions of Oculus' parent company: Facebook. At this year's Oculus Connect conference in San Jose, Facebook CEO Mark Zuckerberg announced that his company has already spent $250 million on VR content development and that it planned to spend at least that over again in the near future.
Having a $250 million war chest at its disposal would certainly free a company up when it comes to pricing for its launch titles. But still, it's nice to see Oculus passing those savings on to you the consumer rather than allocating it towards less charitable pursuits.
So if Touch is in your future then enjoy the free gift! If you dare…