Montreal-based Felix & Paul's latest project, Cirque Du Soleil's KÀ: The Battle Within, is a must-download available today for Gear VR.
I got a look at the 1.5 GB 12-minute VR video at Oculus Connect and it offered more than a front-row seat to a Cirque Du Soleil performance. I was closer to the action than the best seat in the house, and the muscular performers weren't just closer to me — they were imposing. They loomed over me like giants, or slid around me like snakes. They occasionally made direct eye contact or snarled at me, sending chills down my spine and inviting me deeper into the world of KÀ.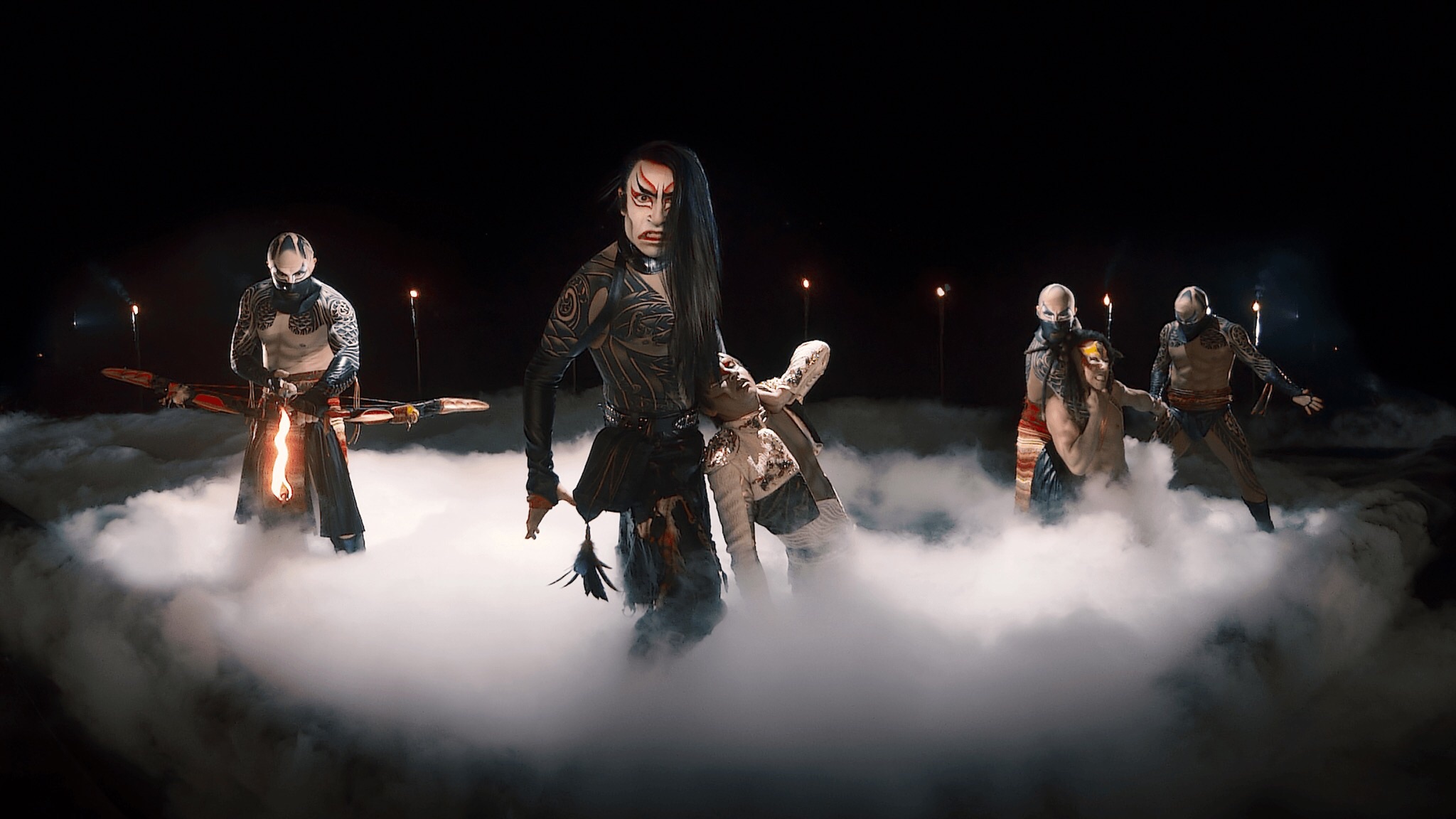 Available free on Samsung Gear VR, the experience is expected to be released elsewhere for a price after an exclusivity period with Samsung. It'll become the first content Félix Lajeunesse and Paul Raphaël sell. That's a notable moment for the trailblazing VR studio which produced showpiece VR projects going back to the first Gear VR in 2014. The studio's Strangers With Patrick Watson invited Gear VR "innovators" to a private music performance in a comfy studio. Since then, the company has grown to more than 40 people while building a string of high-quality projects including Wild with Reese Witherspoon and an encounter with a dinosaur in Jurassic World. The company also created Inside the Box of Kurios, their first team up with Cirque Du Soleil that won a Daytime Emmy award.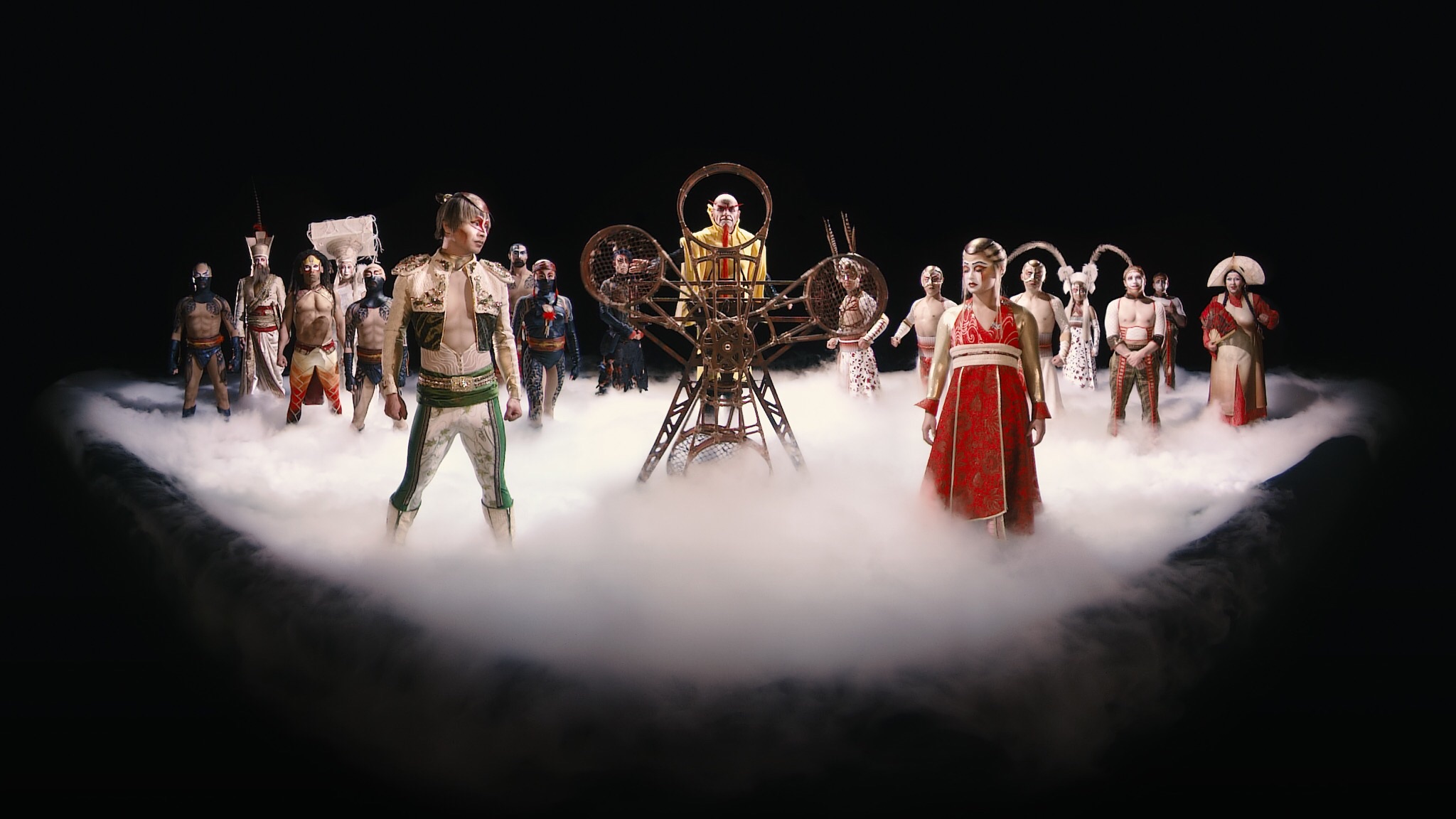 Felix & Paul raised $6.8 million in June and are also preparing an '80s-themed 40-minute live-action VR film seen from the perspective of a toy robot. The release of KÀ: The Battle Within, however, marks a big leap forward for the studio, bringing the startup's attention to detail to enthralling martial arts battles taking place all around. One of the scenes is simply mesmerizing, with interesting things to look at while these performers moved around a 360-degree angled rotating platform.
Felix & Paul have been among the leaders when it comes to live-action VR content, and this latest video is evidence they plan to use that $6.8 million to stay that way. No live-action content I've seen in VR has been as well executed as what I saw in KÀ: The Battle Within. For the first time, I found myself looking at a stereoscopic 360-degree video project and thinking it was worth a ticket to entry.