Cards & Tankards introduced a Draft Mode through a free update, available today on Quest and PC VR.
Developed by Divergent Realities, Cards & Tankards is a free-to-play social collectible card game that takes place in a fantasy tavern. In a press release, the studio confirms that in this first major update since the full release, Draft Mode "allows players to compete against each other in drafting a deck of 40 cards," and there's over 160 cards available between four factions.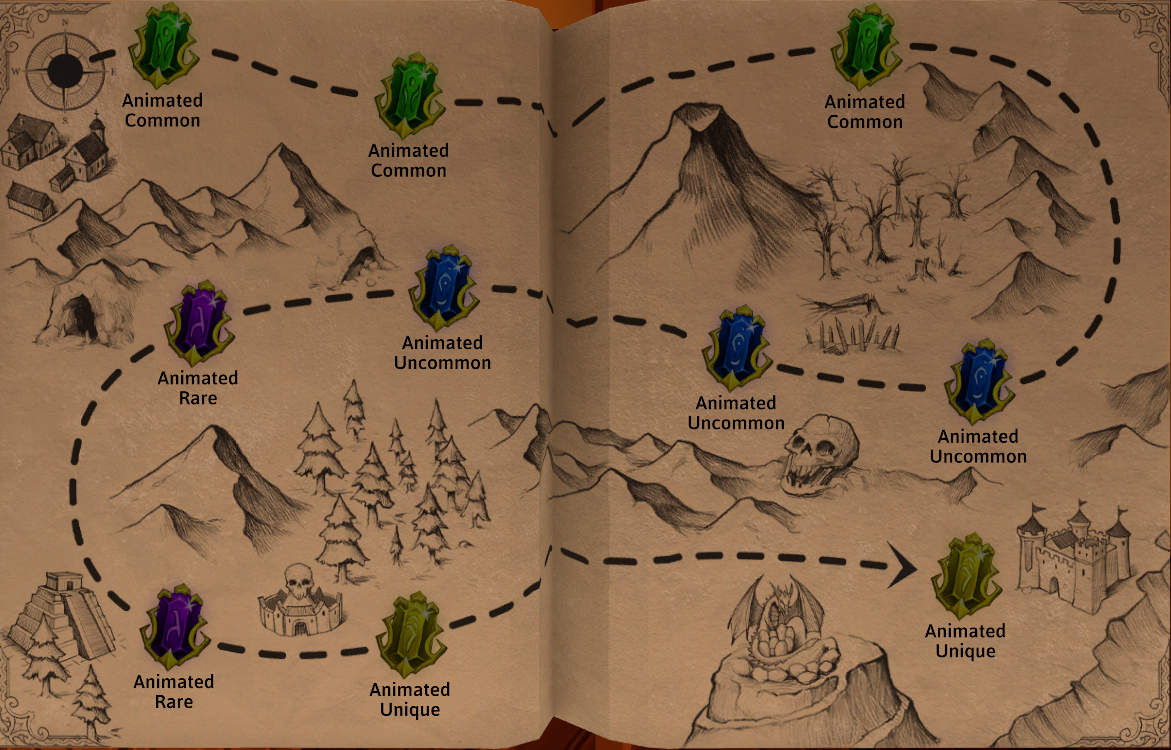 Detailing this further, Divergent Realities has also revamped animated cards by adding a golden border that offers a more distinctive look. Here's the official description:
With Cards & Tankards, you can experience a whole new level of social gaming in the world of strategy and adventure. Customize your character, build your deck, and enjoy endless hours of fun with your friends. Cards & Tankards is a game designed to unite people, whether for a friendly competition or just hanging out with friends.
Cards & Tankards is available now for the Meta Quest platform and PC VR via Steam.