Triangle Factory announced that Breachers, its upcoming 5v5 tactical VR shooter, arrives on April 13 for Quest, Pico and PC VR.
Reminiscent of Rainbow Six Siege and Counter-Strike: Global Offensive, Breachers is Triangle Factory's latest game following Hyper Dash, which went free-to-play last December. Playing as Enforcers and Revolters, Breachers emphasizes verticality, letting you climb walls to infiltrate buildings. Pre-ordering it through the Meta Quest store provides the "Elite" JESPER gun skin, and the developer describes JESPER as "the standard side-arm players spawn with at the start of a round."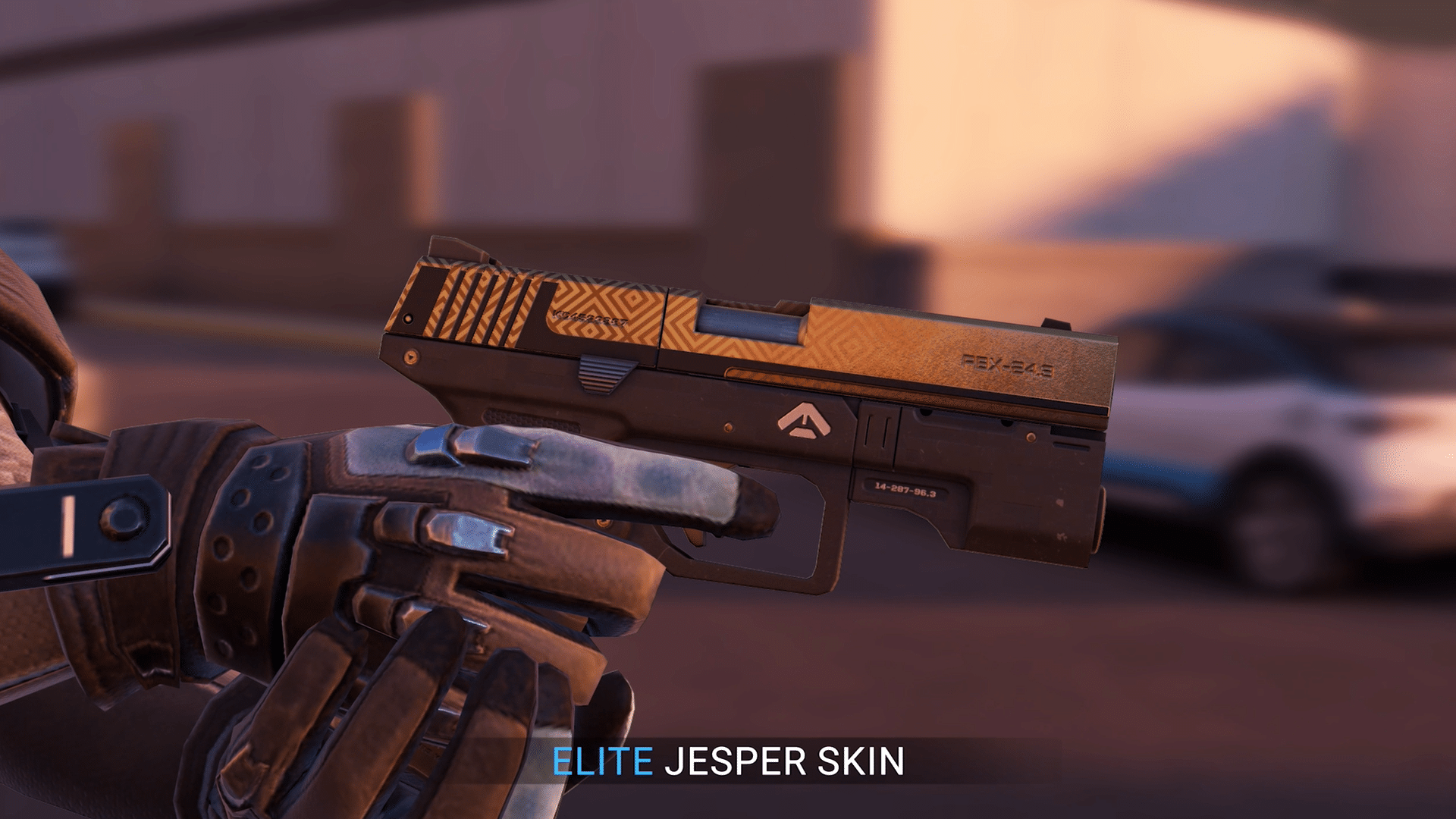 If you want to play sooner, there's still time to jump into the free open alpha. You can find the full installation instructions in the Breachers Discord server and that's playable on PC VR or Quest 2 via SideQuest. The alpha test launched in November and it ends on March 24.
"Over 60,000 people have played the Breachers open alpha, and we are beyond grateful for the community's suggestions, feedback and overall response," confirms Triangle Factory in a prepared statement.
Breachers arrives on April 13 for Meta Quest 2, Meta Quest Pro, Pico 4 and PC VR via Steam. As for PSVR 2, producer Jeroen Dessaux previously confirmed the team is "very interested in it," but were prioritizing PC VR and standalone VR.