Is virtual reality headed to Sunday school? A new Bible app for Google Cardboard suggests it just might.
The Bible VRX is now available for  iPhone and Android depicting scenes in 3D that were described in the Bible, including, among others, Adam and Eve in the Garden of Eden and Moses parting the Red Sea. You can turn your head one way to look at Moses, for example, and then turn around in place to look at the parting waters. With Christmas coming so soon, you could also hold a Google Cardboard viewer to your face and view a scene of baby Jesus.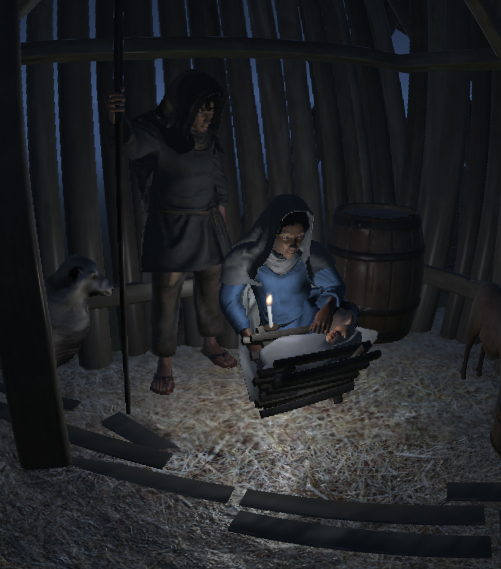 "What if we could use virtual reality to re-live scenes from the Bible?" Derek Ham, the app's developer, wrote in an email to UploadVR about his idea. "I thought it's time to use technology to disrupt traditional methods of Bible based media."
The app started over the summer as an idea from Ham, who holds a PhD in Design Computation from MIT and is also the son of a minister. He worked over three months — "you can't imagine the number of sleepless nights I spent working on it" — to put the prototype together.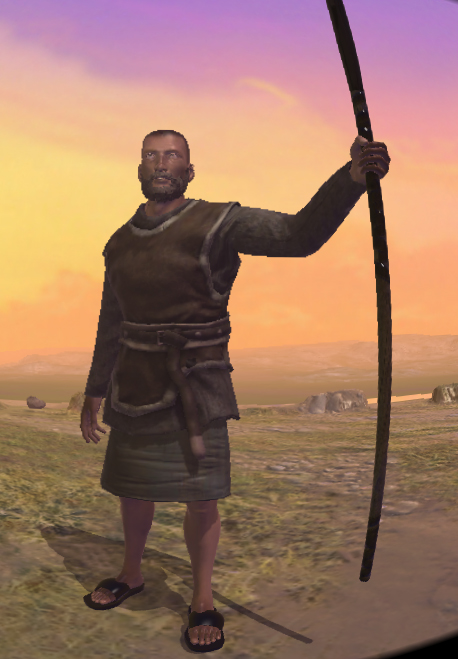 The "lite" version of the app appears to be one of the first, if not the first, religious apps available for modern VR. Ham released it as a kind of prototype as he seeks funding to expand on the idea into a full library of biblical scenes for VR with narration, music and animated effects.
"Bible VRX has a mission to use advanced technology to communicate the stories of the Bible, stories of faith, hope, and love," Ham wrote. "We strive to be a leading source of 'faith based' VR entertainment for families, and also serve as a resource to Churches and International Missions by offering unique products built on advanced technology promoting the Bible. Our objective is to be a profitable VR tech-company thus allowing us to pour back into local communities and international  communities of need."