Ubisoft released the first official look at Assassin's Creed Nexus VR, arriving this Holiday season on Quest.
Teased at the Meta Quest Gaming Showcase, the French publisher provided further Assassin's Creed Nexus VR details during today's Ubisoft Forward presentation. "You will feel what it means to parkour, fight and be stealthy in new memories from three legendary assassins: Ezio, Cassandra, and Connor," said Ubisoft Montreal community developer Clement Dagonneau. No gameplay footage was shown but you can watch the "CGI" reveal trailer below:
"Abstergo Industries has found a way to retrieve powerful lost artifacts that can be used to manipulate people's beliefs. To sabotage their plan, you'll uncover all-new stories and accomplish new missions as legendary Assassins," states the official website. Featuring "historically-accurate open maps with 360-degree navigation," you can climb and parkour everywhere as you focus on achieving your objectives.
Nexus also uses "real-world motions" to block, parry, counterattack and duel with reactive enemies. Alongside the iconic wrist blades, you can choose swords, tomahawk, bows, crossbow, throwing knives, and smoke bombs to fit your play style. "Hide in crowds, throw objects to create distractions, and feel the rush of air assassinations," Ubisoft confirms, outlining the stealth mechanics. Comfort options like peripheral vision blocking and teleportation are also confirmed.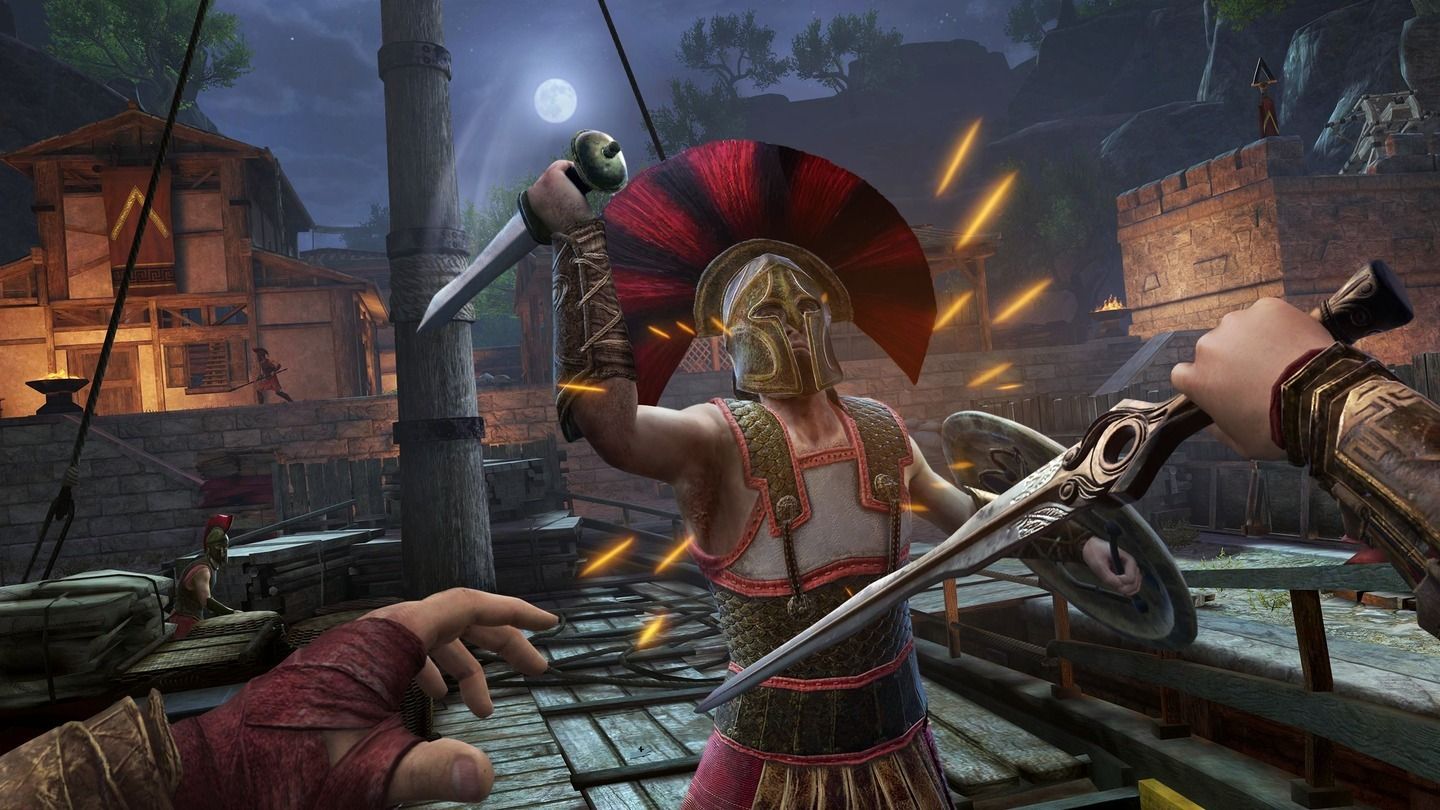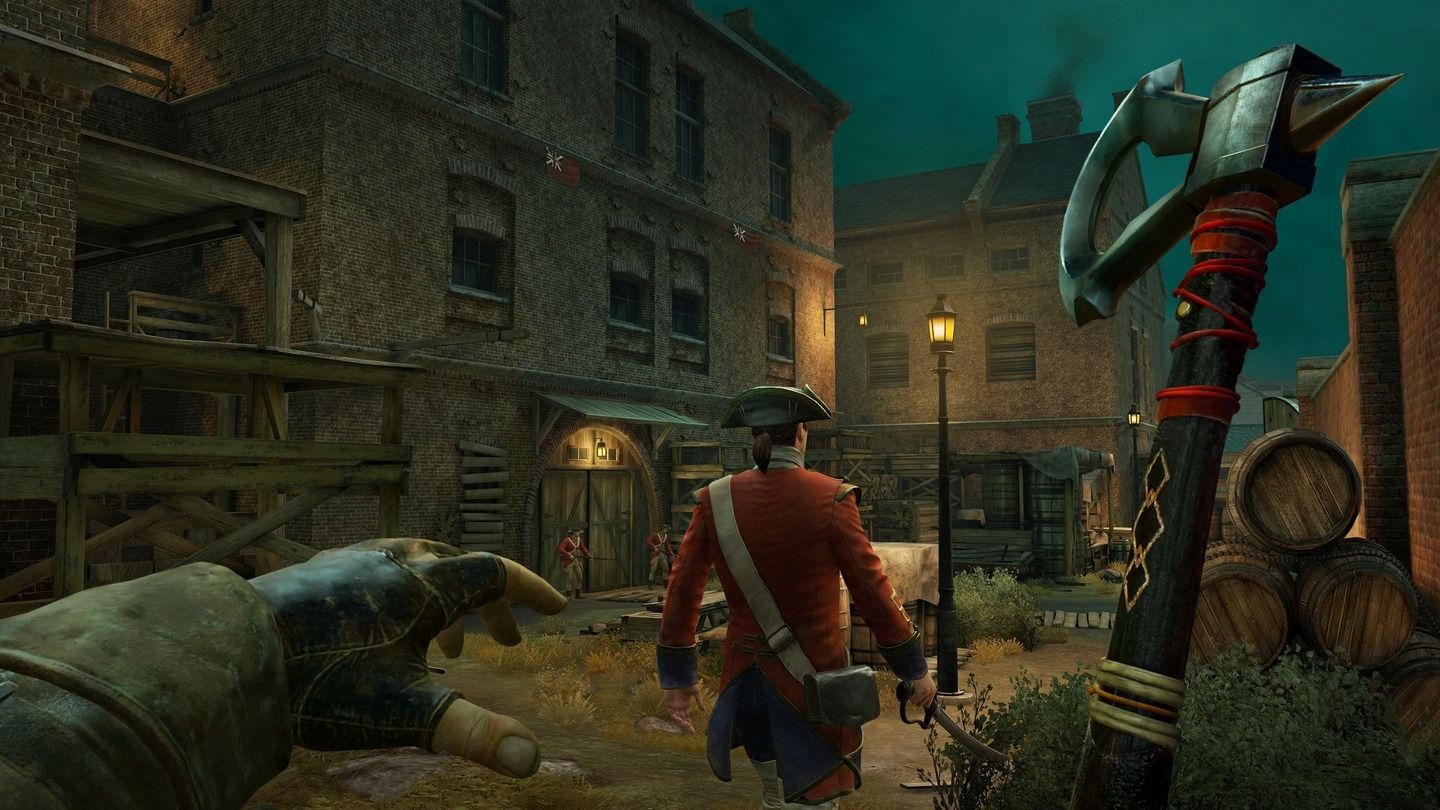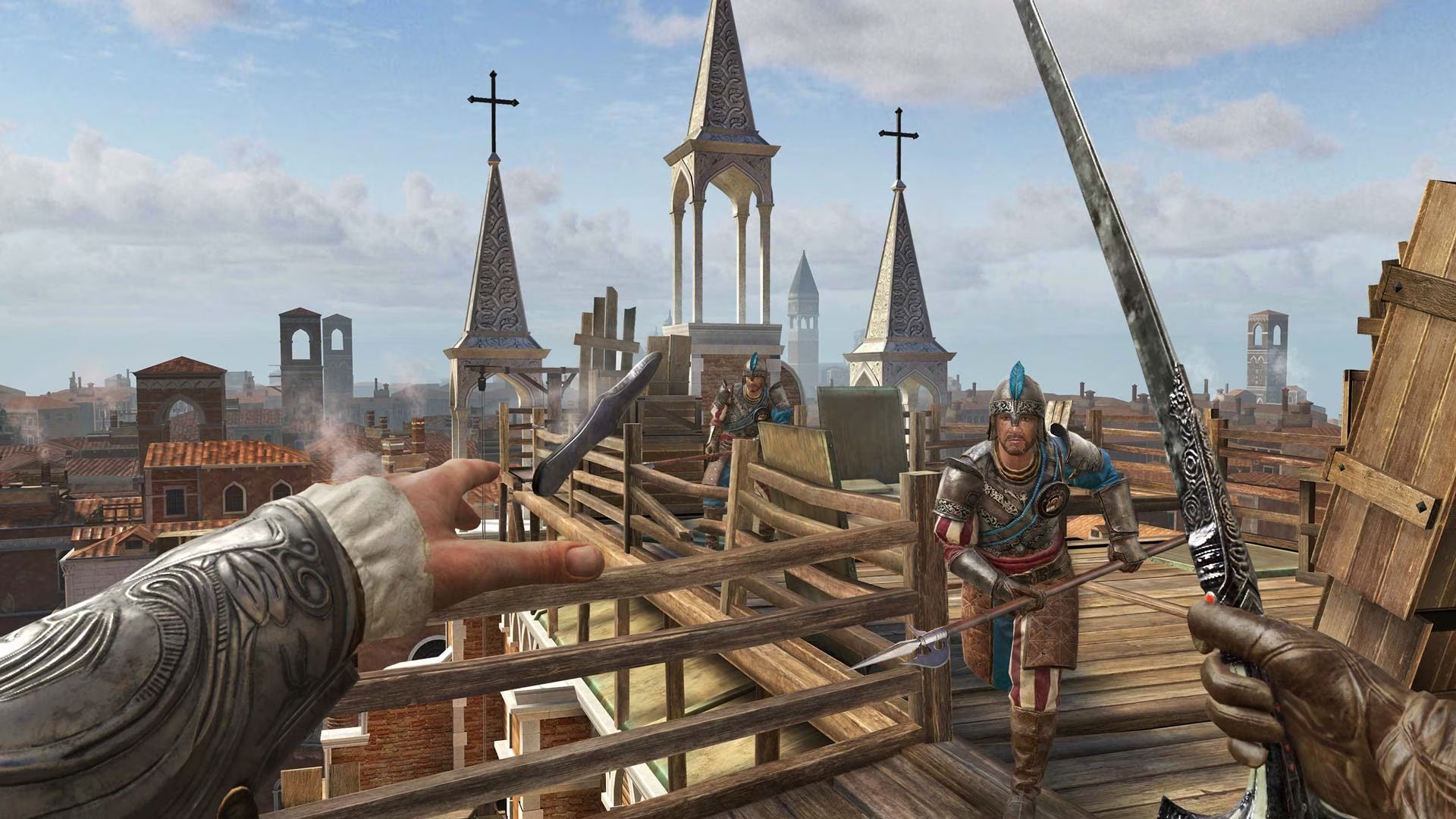 Assassin's Creed Nexus VR arrives in Holiday 2023 on the Meta Quest platform, and you can wishlist it now.