Arizona Sunshine 2 releases on all platforms on December 7.
Vertigo Games announced the news today alongside the first gameplay trailer for the game, which it dubs "the next-gen sequel to one of the founding fathers of the VR FPS genre."
The game will release simultaneously in December for PSVR 2, SteamVR and Quest headsets. You can check out the new trailer embedded above, featuring our first look at gameplay.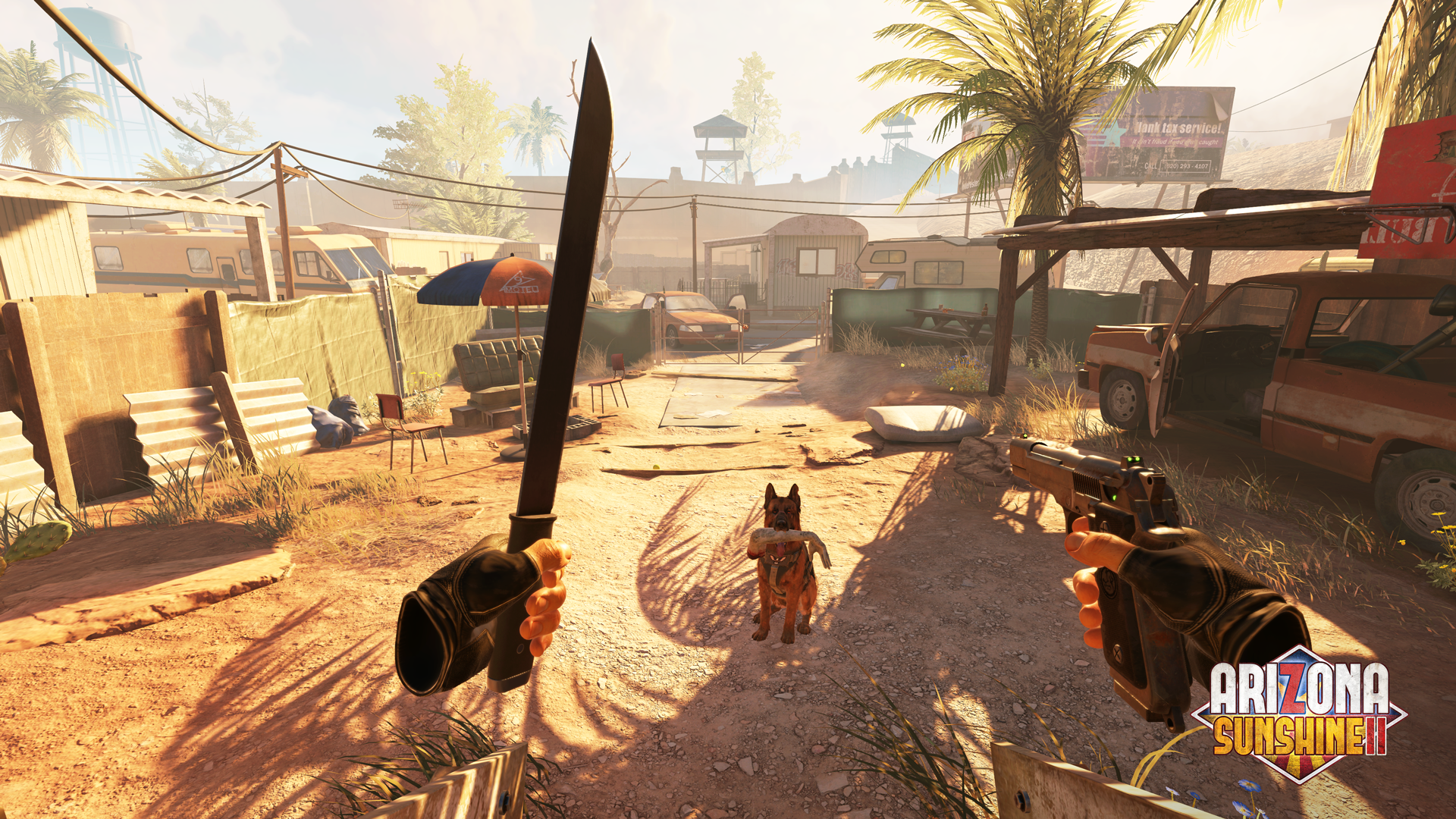 When we went hands-on with Arizona Sunshine 2 earlier this month, Game Director Peter Deurloo said that ignoring multiplayer in the sequel "would be a significant misstep" but wouldn't directly confirm support.
However, Vertigo Games confirmed today that Arizona Sunshine 2 with have a co-operative mode at launch alongside the single player campaign, just like the first game.
This new trailer looks promising and we're keen to dive into the game more soon. In the meantime, you can find more info in our hands-on from earlier in the month.