Apple's 2022 VR headset will have dual 8K displays and could be priced around $3000, according to The Information's sources.
The Information was the first outlet to report on N301, Apple's codename for the product, back in late 2019. It's a standalone headset like Facebook's Oculus Quest, but sleeker with much higher resolution cameras for mixed reality.
We got more details last month in a Bloomberg report claiming N301 features a fan-cooled chip more powerful than the M1 in recent Macbooks, along with prescription lenses instead of a glasses spacer to keep it sleek.
The Information now claims to have viewed images of a late-stage prototype "which show a sleek, curved visor attached to the face by a mesh material and swappable headbands". The outlet drew an impression: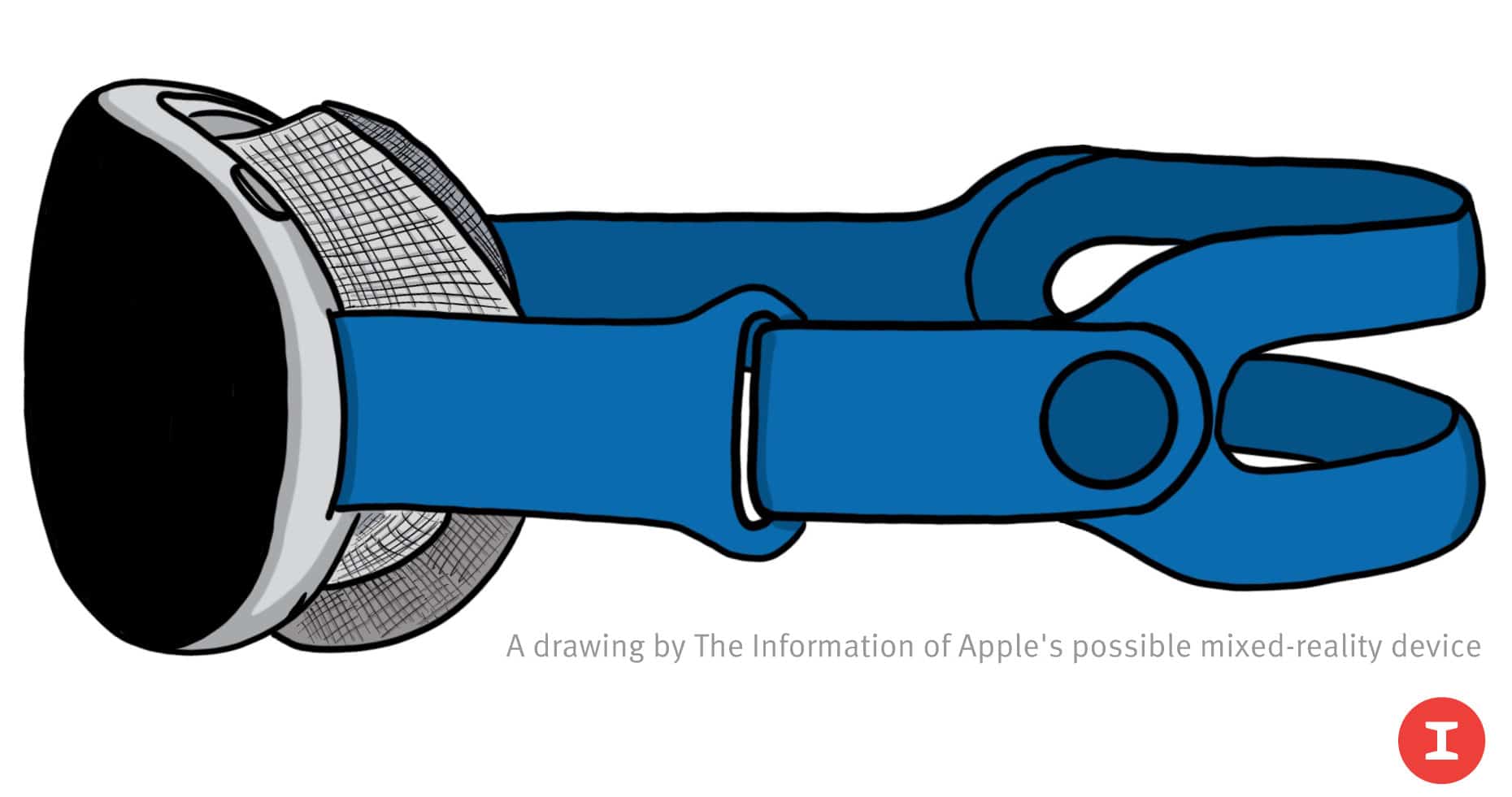 The report claims the facial interface is made of a light mesh material blocking out all external light. The headband is apparently interchangeable, with built-in spatial audio.
Dual 8K displays would give the device 10-20x the number of pixel as Oculus Quest 2. The headset is said to use eye tracking to render only the foveal area in full resolution to make this practical. This technique is known as foveated rendering, a long standing "holy grail" for VR.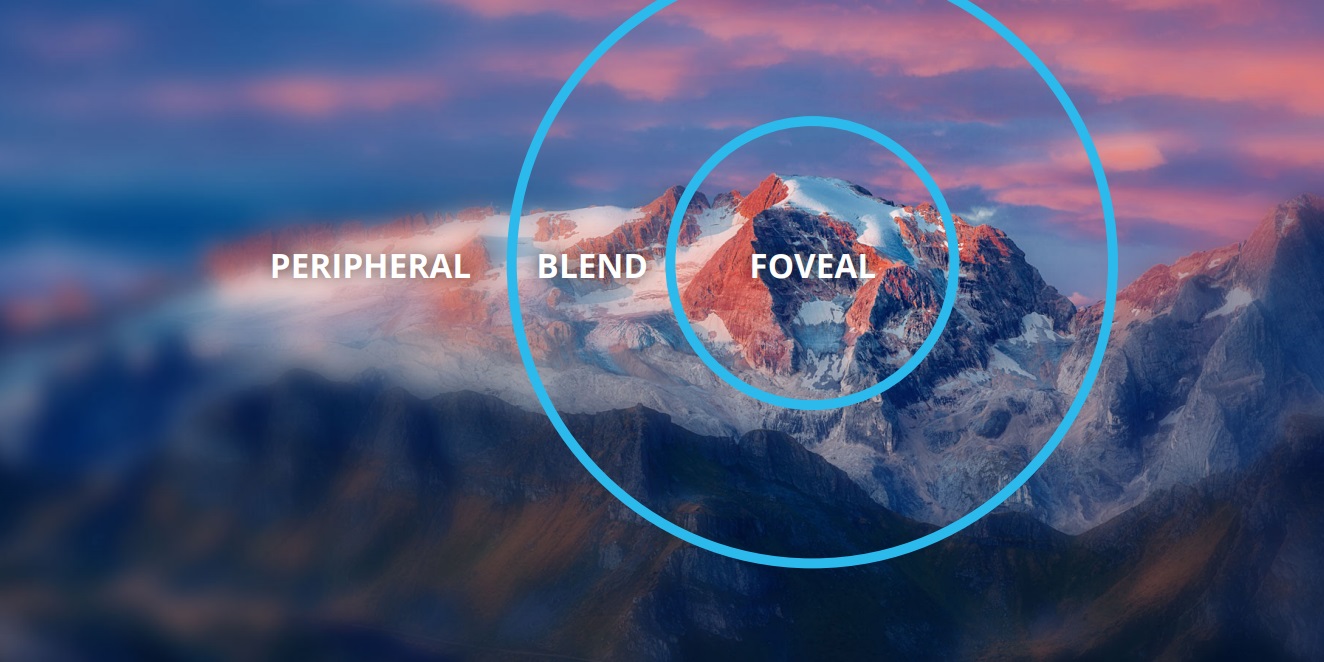 The headset is said to house more than 12 cameras, though this may include the eye cameras. The external cameras will pass through the real world in high resolution color for mixed reality, as well as enabling hand tracking.
Apple is apparently working on multiple input ideas including a "thimble-like device to be worn on a person's finger". It's unclear what device will ship with the headset.
The report claims Apple internally discussed pricing it around $3000, with a goal of 250,000 units in the first year. Keep in mind those plans could change – or Apple could drop the project altogether, a common practice for the Cupertino-based company.