Among Us VR reaches new platforms today with Pico and PSVR 2 ports.
Released last November on Quest and Steam, Among Us VR now brings the social deduction game to Pico and PSVR 2, supporting cross-platform multiplayer across all four versions. "We're incredibly excited to bring all of the deception, betrayal, and social deduction of Among Us VR to a brand new set of players around the world," stated Schell last month.
While the Pico version was outright confirmed for December 5, Schell only teased that it would "plead the 5th" for PSVR 2. "We haven't forgotten our PlayStation VR2 beans. SOON, my friends. We'll have news to share soon… and we think you'll be excited. But for now… we plead the 5th." While it appeared on the US PlayStation Store yesterday but not in other regions, it's now widely available.
Among Us VR is available now on the Meta Quest platform, SteamVR, Pico and PSVR 2 for $9.99.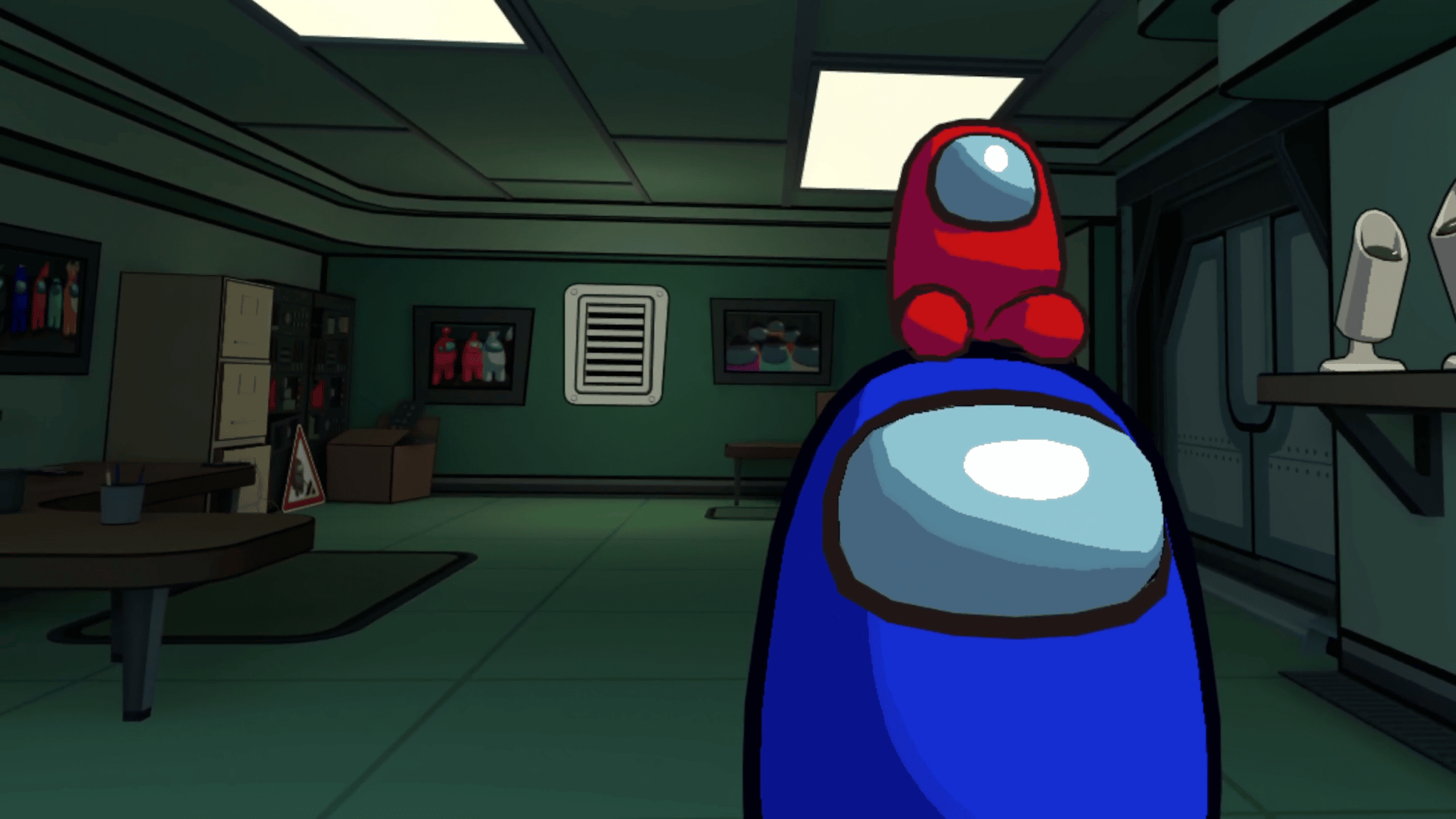 Notice: This article, initially published on November 17, 2023, was updated on December 5, 2023 to reflect the game's launch on Pico and PSVR 2.