It's Amazon Prime Day 2018. That means customers subscribed to the retailing overlord's premiere service can get a little bit of money slashed off of things they don't really want. Well, that's not entirely true; there are actually some pretty decent offers in the VR space this year that we should point out.
We'll update this page with new deals as they go live throughout the day, but there's already some stuff you should definitely be interested in. Deals expire tomorrow at midnight local time.
UK Deals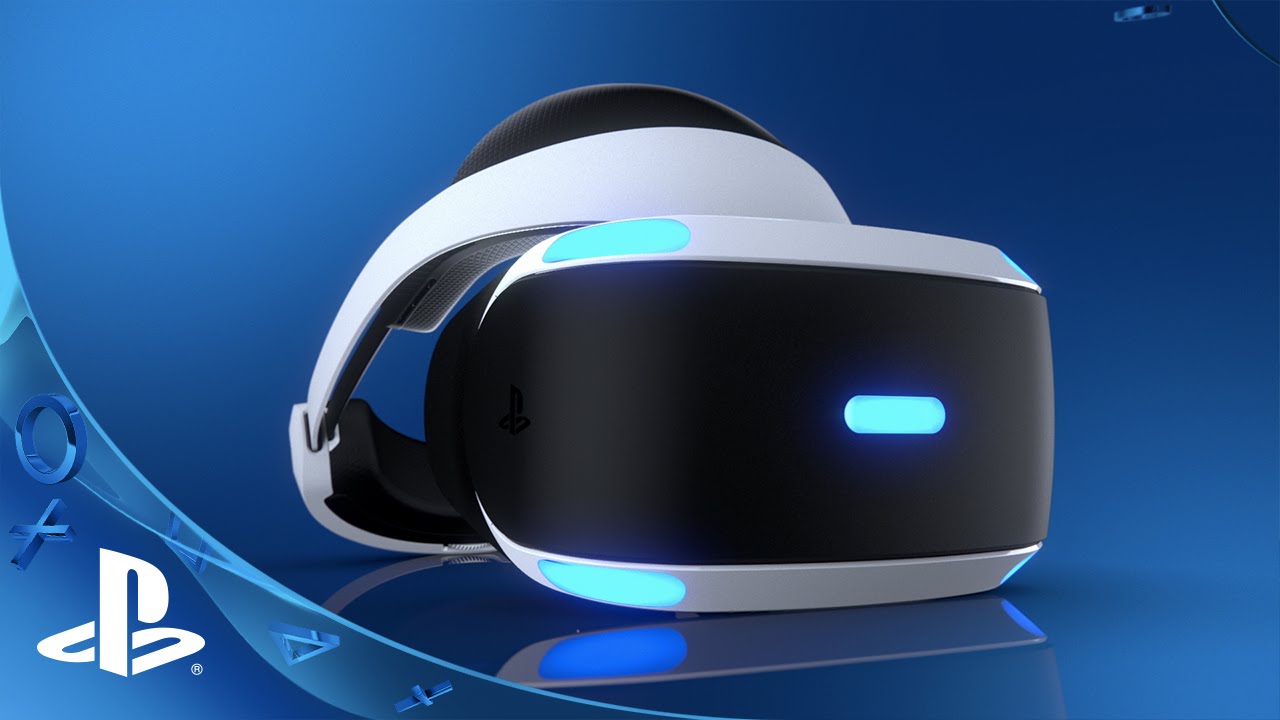 This is actually a pretty excellent deal for anyone that hasn't picked up a PSVR headset yet. For £230, which is what Amazon usually charges for the base headset alone, you also get the PlayStation Camera needed to track the device, a digital copy of entertaining minigame collection, PlayStation VR Worlds, and two Move motion controllers. The last two are a great addition, as they're usually priced around £60 and are essential for many of PSVR's better titles.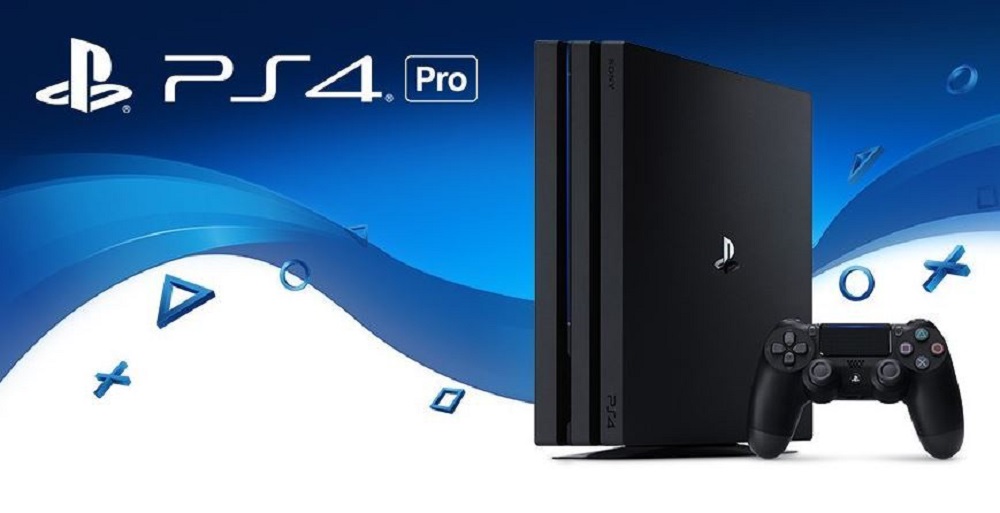 Of course, you'll actually need a PlayStation 4 console to run your PSVR. Amazon has you covered there, too, with two really good deals on the two different types of PS4 consoles out there. The base PS4 can run any PSVR title no questions asked, but the £299.99 Pro model will ensure better performance and visuals on many of them, too. Personally, we'd go Pro.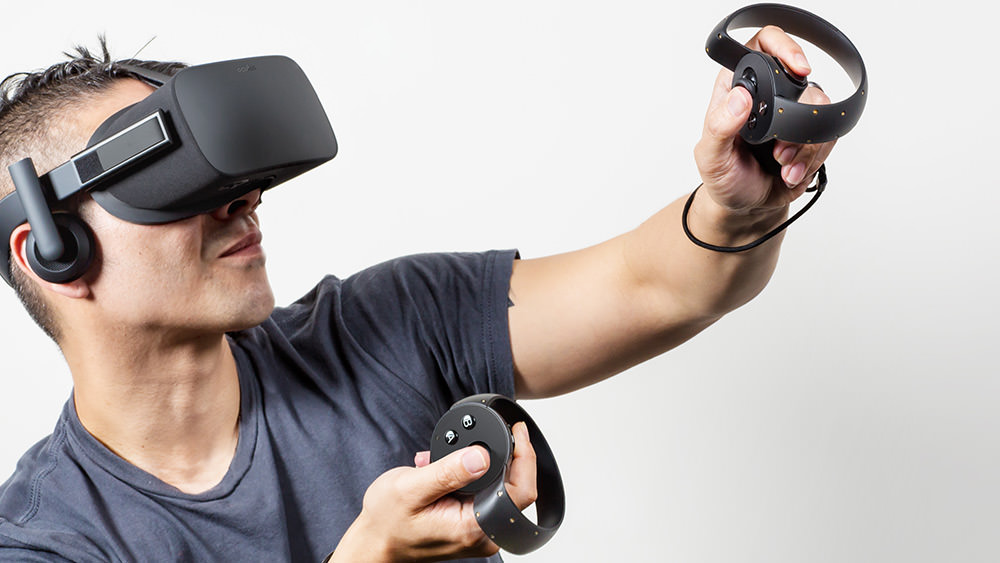 Unsurprisingly Oculus has slashed another £50 off of the price of its premiere VR headset for Prime Day. £349 now gets you the Rift, two Touch controllers and two sensors to track them with. That's everything you need to get into PC VR beside, y'know, a PC.