Out now for PSVR, on steam for Vive, on the Oculus Home Store, and on the App Store, Afterlife (official website) lies somewhere between a game and a traditional short movie. We spoke with the developers to learn more.
You may not have heard of Canadian studio Signal Space Lab, but they have extensive experience in TV, movies, and software. They're no strangers to VR; if you do already recognize the name, it might be from the We Happy Few spin-off Uncle Jack Live VR, which they worked on in conjunction with Compulsion Games and Gearbox. Whereas that was a fairly lighthearted mixture of real-life footage and CGI, they're out to achieve something completely different, and all their own, with their latest release.
Afterlife Trailer:
Comprised entirely of real-life footage which surrounds the viewer in 360 degrees, Afterlife puts you quite literally in the middle of the story. Interactive director Etienne Archambault explains that they savored "the challenge of a new way to both immerse the audience in the piece, and also to adapt it to the attention of the user. They are fully in the space."
"It was very challenging to use the space properly," says Archambault, "to make sure that everything was right." The viewer is not passive; and in fact, in a very real sense, is a member of the cast. The story concerns a family that experiences the loss of a young child to a tragic accident. After this event, the viewer is essentially placed into the role of the child's spirit viewing the aftermath of his death. Most of the time, you'll just be watching events unfold. But sometimes, your actions will have an effect on this world, even effecting the story path that you see.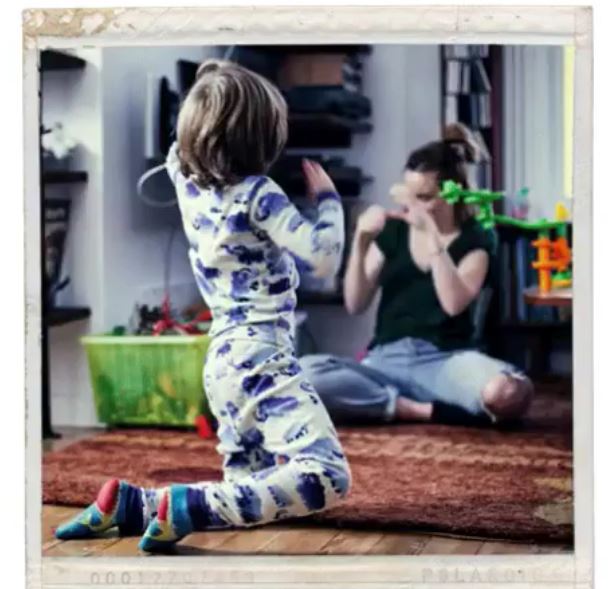 The movie progresses through branching paths. At the end of each brief 'chapter', you're presented with a summary of the path that you took, as well as the one(s) that you didn't. At certain points, the next scene that you view is determined by which character you choose to concentrate on. Impressively, this mechanic is essentially seamless, never revealing when you're making such a choice.
"We really wanted it to disappear," says Archambault. "At specific  moments, in specific areas, we made sure that these were right for the story […] we didn't want you to make a choice except when it made sense." The only explicit prompts for the viewer to interact are the rare occasions where you, as the child's spirit, can choose to manipulate an object in the physical world. "If you're going to do something, then it makes sense to you."
In this way, VR offers the audience a level of connection that traditional cinema cannot. "On the narrative side, it's a big plus that we've got," says Archambault. "Remember, you're in this space. And if you can do it well, it really does feel very engaging. The challenge was really just making it work […] you need to have multiple possible outcomes of the footage, while you're already using pretty much all the bandwidth you can use. You want it to be in stereo, so you have that [for example]."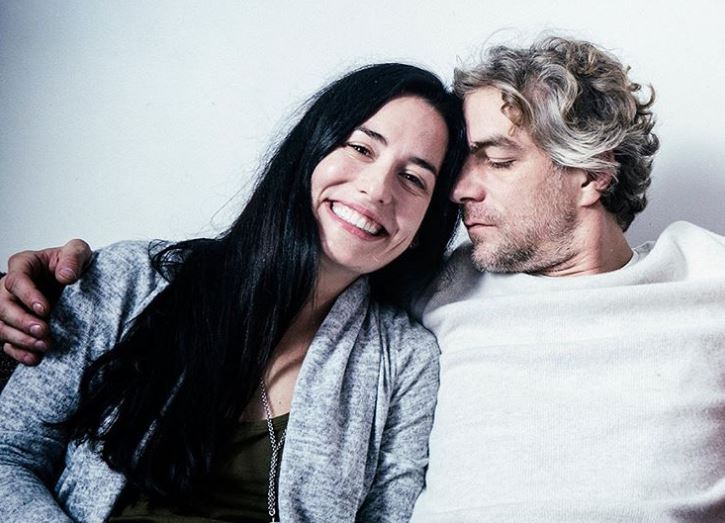 Returning to the basic premise of Afterlife, it centers on a family's grief after the death of a young child. The story is structured so that this tragedy happens at the beginning of the experience. After a brief setup, the young boy has an accident at bath time, and dies. While the viewer does not actually see this happen, they are placed in the room in which the event takes place, and hear what happens. It's genuinely upsetting, especially for those with children of their own, in no small part thanks to a consistently powerful performance from Alarey Alsip as the mother, Emma.
"We had to kind of scale it back," says Archambault. "We needed to find this balance where it's still got that punch […] we wanted to make sure that the viewer was really involved from the get-go." Hence, the movie begins with this event, rather than leading up to it. "It's such a strong moment. I think that the fact you are blinded afterwards makes you feel bound to this sense of loss, that you're involved with the child, as you become him."
Although it's now available, Afterlife's journey isn't quite over yet; it's been nominated for not one, but two awards at the prestigious Raindance Film Festival in the form of 'Best Cinematic Experience and 'Best Debut Experience.'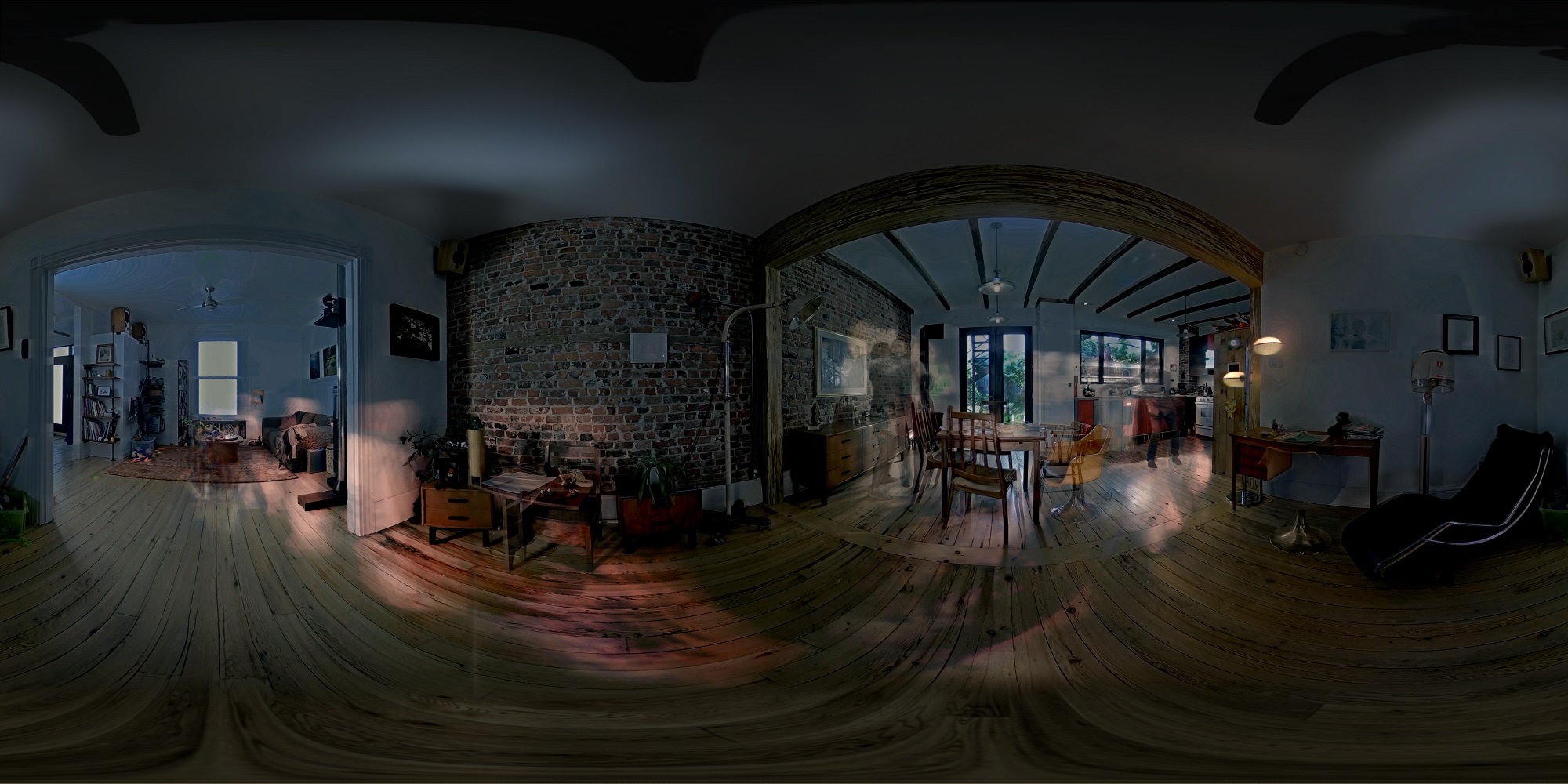 "When Raindance's team first contacted us to let us know that Afterlife was in consideration to be nominated for Best Cinematic Experience, we were truly honored and happy," says Ana Cardenas, marketing and client liaison. "Then just a few days before launch, we received news that we were also nominated for the Discovery Award: Best Debut Experience. With Afterlife, we took the risk of creating something with a new angle. We couldn't be happier that Raindance is giving us this opportunity to showcase our work and to reach more people who love storytelling and innovation."
---
You can watch Afterlife right now in VR over on Steam (Index and Vive), Oculus Home for Rift, Go, or Gear VR, and on PSVR via PSN.