For the Chinese pioneers of virtual reality, business is booming. Goldman Sachs says that China accounted for a third of VR headset sales last year. Asia will likely be the largest market for VR headsets in revenue by 2021, with a 45% global stake. By some measures, VR has been better received in China than it has even in the West.
It could be reasonable to believe that China is poised to dominate the nascent VR industry. However, this isn't necessarily true. The future of the global VR market is undecided; the spoils still up for grabs. There are distinct differences between the VR industries in Asia and the West that will shape the development of both markets. In this piece, we'll share four specific ways in which the Chinese VR market is unique.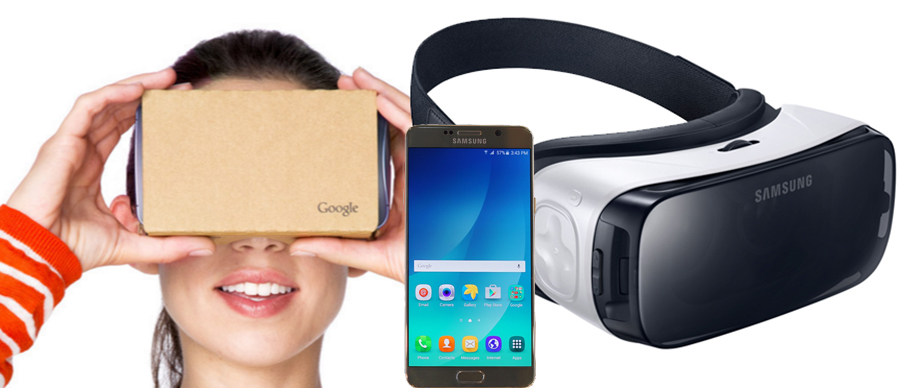 Mobile VR Adoption
Chinese consumers are keener to use their smartphones to experience new content than to splash out on expensive headsets. This has led to several interesting developments. The first is a unique pricing strategy in which Chinese companies are pushing low-cost models hard. The best-selling Chinese VR device is the $20 Ritech headset. About 100,000 of them are shipped each month. In comparison, US consumers have been more willing to spend big money on headsets like Sony's PSVR (~$400), which is America's best-selling VR device.
As a result, mobile VR hardware is significantly more popular with Chinese consumers than PC or console VR hardware. Xiaomi, Huawei and startups such as Pico VR have made mobile VR more accessible to Chinese buyers. T-Mall, the Alibaba-owned online marketplace, says the vast majority of the 300,000 mobile VR headsets bought over recent shopping periods cost less than 30 yuan ($4.40.) These mobile VR devices are easy to use and work with many smartphone models, which is often more appealing to budget-conscious Chinese consumers than expensive, high-end VR hardware.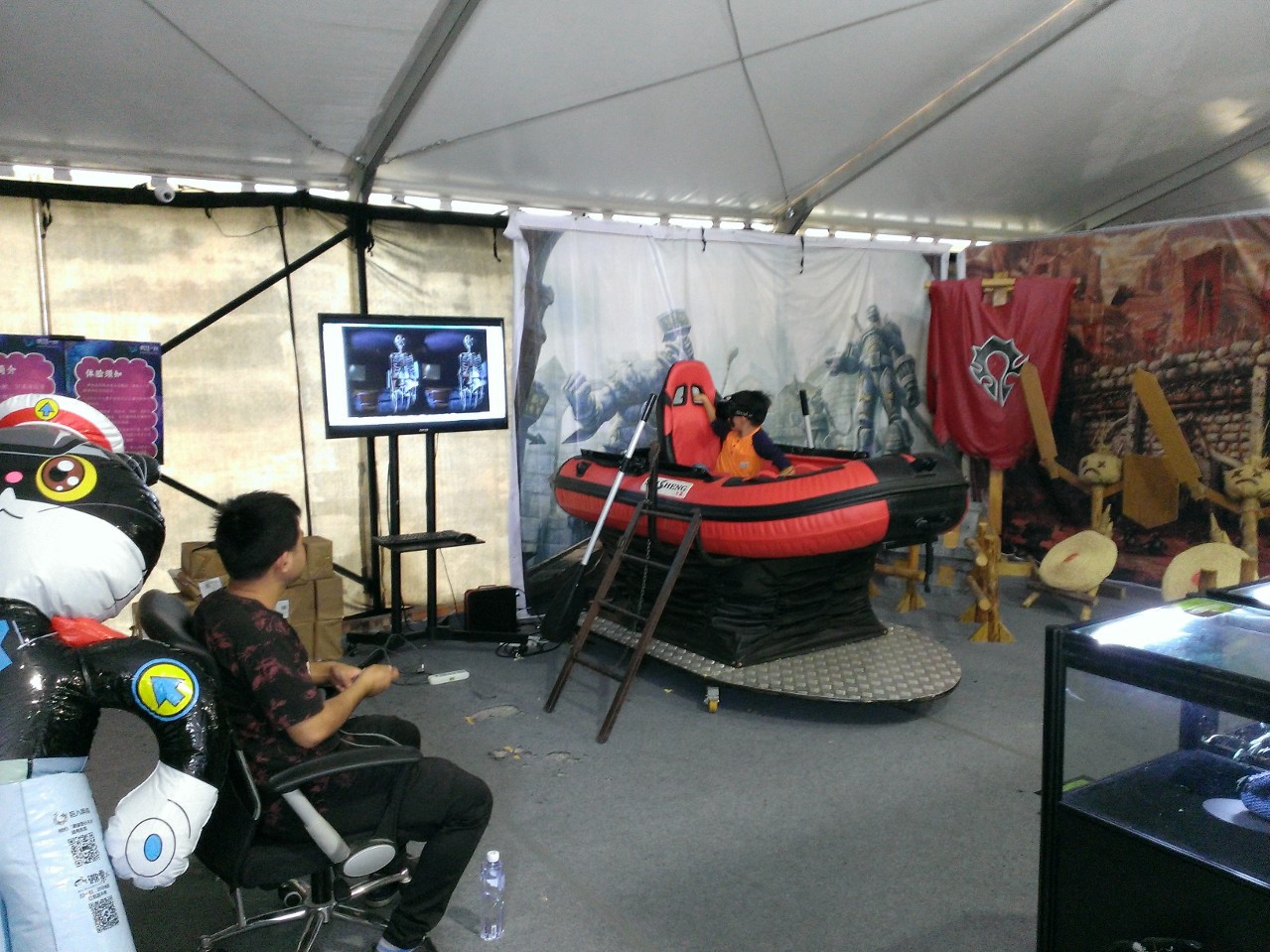 Pay-for-Play
A second distinct difference between the VR markets in China and the US is the way consumers experience the technology. Most Chinese users consume high-end VR content outside of their homes. Stores offering VR experiences have blossomed in Chinese malls, with an estimated 3,000 stores offering this perk. These experience zones charge as little as $8 for about 30 minutes of play. Chinese "VR experience sites" have been so successful that HTC said it would open 10,000 of them in 2016. Shunwang, which creates Internet management software, recently created a version of its technology designed for VR Internet cafes in China.
Outside of cafes, VR pods that consumers sit inside are lining Chinese shopping areas. The popularity of these pods is such that companies are investing in even more immersive, one-off VR experiences. Shanda, the Chinese digital entertainment company, has invested $350 million in VR. It hopes to bring "VR theme parks" to China. One mooted experience is a VR version of the popular US game laser tag.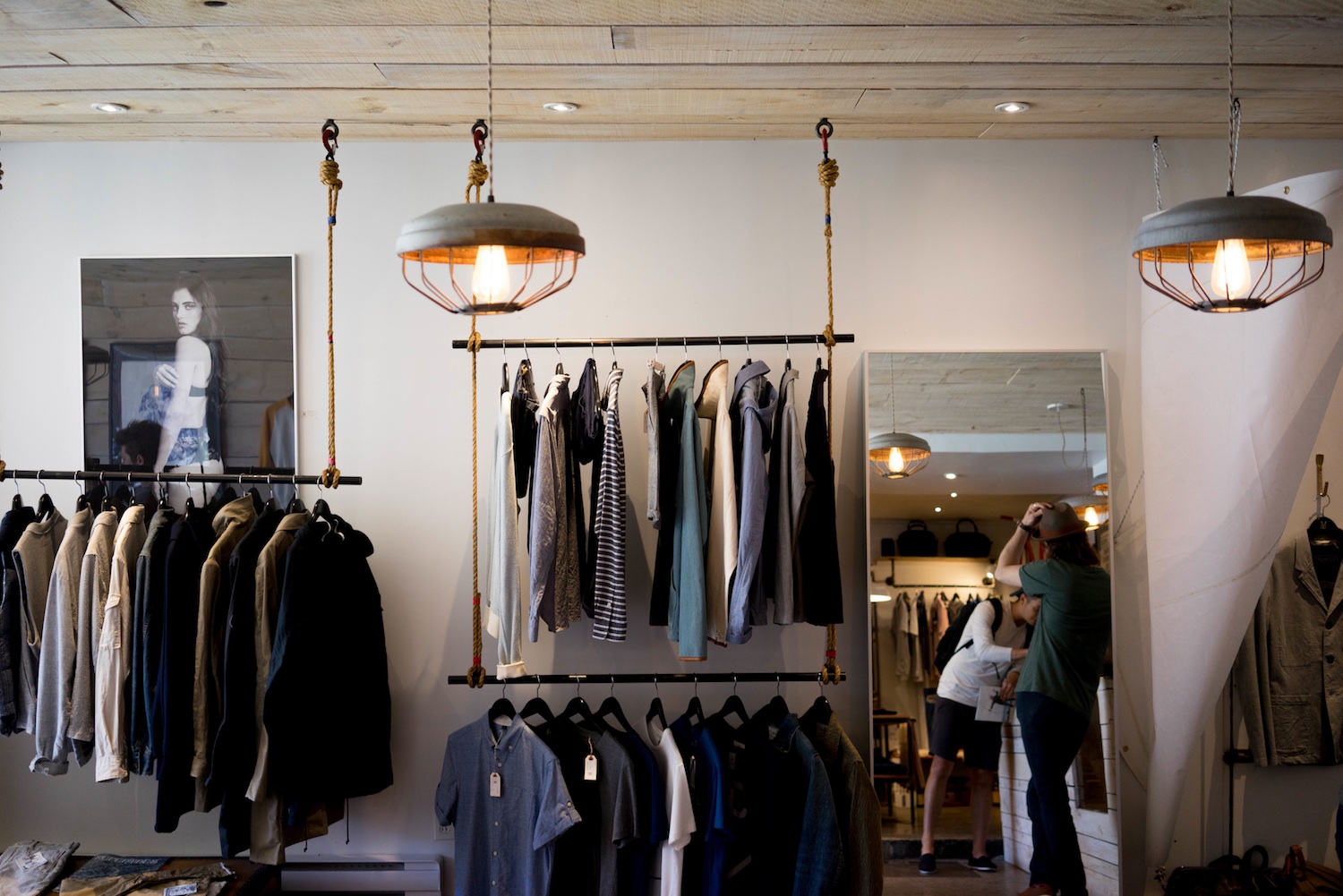 Enterprise Focus
This has led Chinese companies to increasingly market PC and console VR as enterprise solutions.  For many Chinese users, high-end VR hardware is simply too expensive. The HTC Vive costs $1,000 in China and consumers need a high-end gaming PC that could add thousands more to that price. However, the cost of the hardware is negligible for businesses with a budget to spend, particularly if it makes operations more efficient or helps the bottom line. Fung Business Intelligence says some Chinese fashion brands have partnered with online retailers to provide a virtual fitting room service, for example.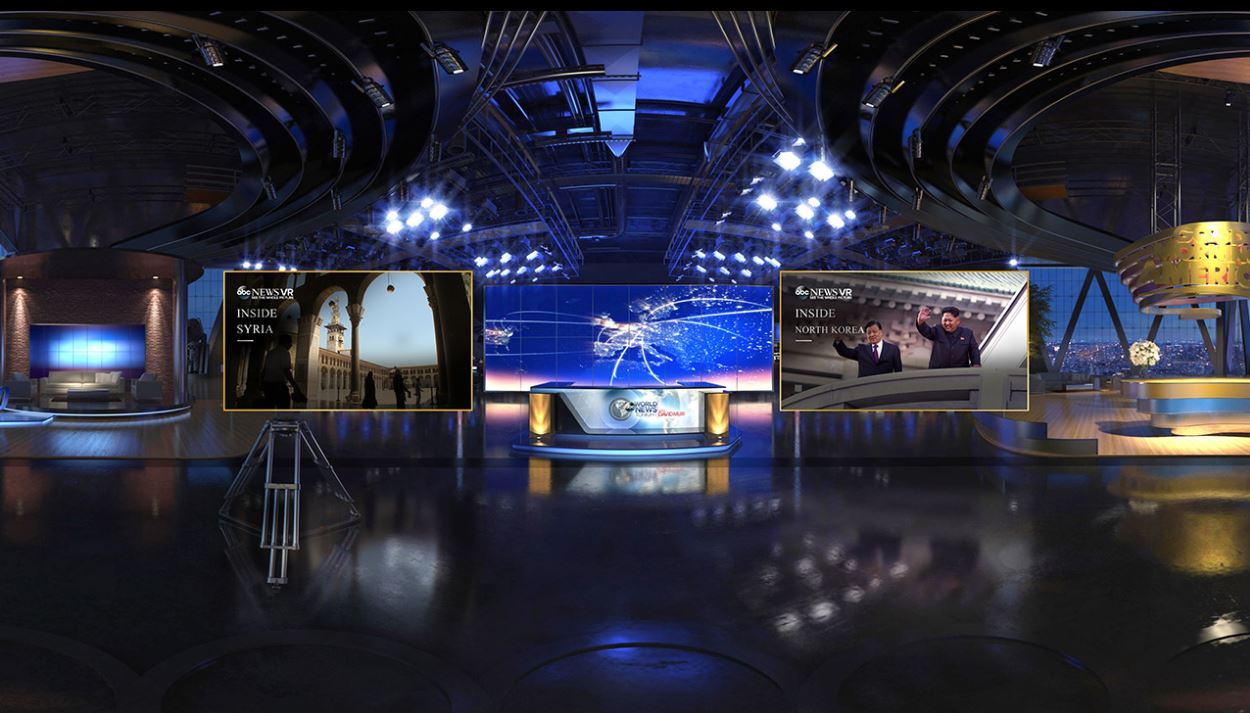 Advertising Experiences
This alludes to another key Chinese VR market trend: the move towards advertising experiences. Alibaba is developing VR to improve online shopping: it envisions a world in which web users can stroll the streets of New York searching for clothes, without leaving the comfort of their homes. The iResearch Consulting Group says the wider advertising, marketing, branding, game programming and movie-making segment of the Chinese VR industry will surge from 5.6 billion yuan in 2016 to 55 billion yuan by 2020.
With strong mobile hardware sales, the Chinese VR market will demand more compelling content. Baidu, Tencent and Alibaba have opened subsidiary video services and are investing in VR film, TV, and game content. The Shanghai Media Group recently partnered with US-based Jaunt to form Jaunt China. This venture plans to develop 500 VR productions over the next two years.
Time will tell how the Chinese VR landscape will develop. However, like many other industries that have taken the plunge into China, VR will almost certainly adapt to the unique tastes of this diverse and giant market.
—
This is a guest post produced by Michael Park, not the UploadVR staff. Michael Park is the founder of LipSync, a VR and AR development studio based in San Francisco and Hong Kong. No compensation was exchanged for the creation of this content.