In Spring 2019, Facebook will launch Oculus Quest– an all-in-one (standalone) VR headset with room-scale positional tracking and Oculus Touch controllers.
The company is primarily marketing Quest, which will start at $399, as a games console. Oculus CTO John Carmack sees it as competing with the Nintendo Switch in the market. Boasting a wire-free experience with similar tracking capabilities to the Rift, Quest could be a big leap forward for gaming. As such, Facebook has invested money in porting some of PC VR's best games to the headset. Here are 10 great games either confirmed or heavily hinted getting a port:
Superhot VR [Confirmed]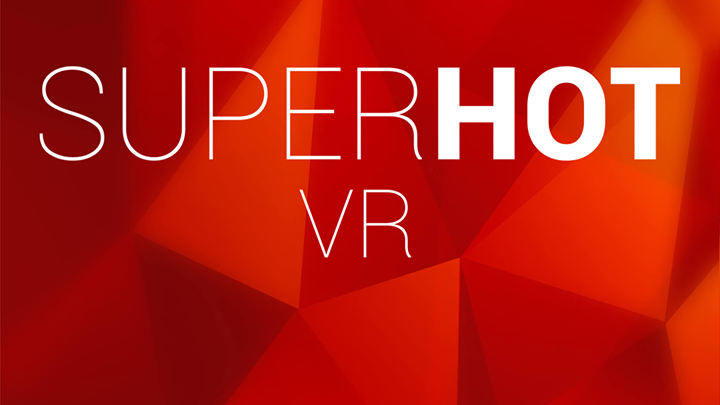 Superhot VR is a unique shooter experience where the faster you move, the faster time moves. If you keep completely still, time will freeze. It is a perfect blend of mental and physical challenge, and perhaps one of the best VR games ever made.
When we reviewed the game on Rift we gave it 9/10, concluding:
SUPERHOT VR is a pure, distilled, injection of unadulterated adrenaline that will get your blood pumping just as quickly as time stops in the game itself. With every movement you make, time creeps forward ever so slightly, and everything from the level design to the way it feels to dodge a series of bullets in slow-motion is orchestrated to reinforce the core ideals of the experience. From start to finish it plays out like a fantasy ripped from the screen of every action movie; an indulgent cacophony of visual and gameplay excitement.
We got a chance to try out Superhot on Quest at OC5. There was no noticeable difference in graphics, and with no cable to restrict your movement it felt "amazing and freeing in a way VR hasn't really yet".
Beat Saber [Hinted]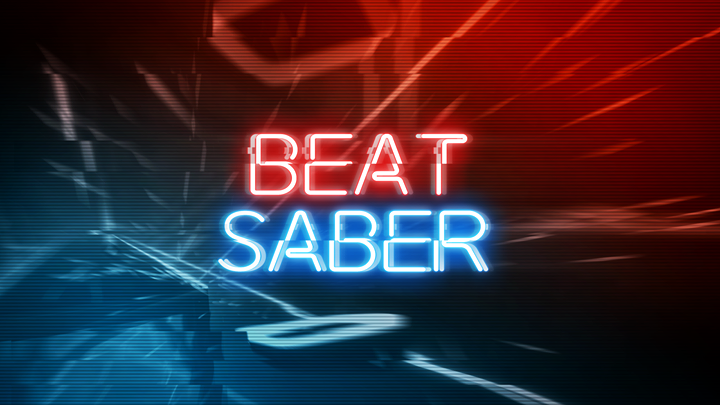 No VR game so far has quite captured public attention as much as Beat Saber – the musical experience where the player slashes incoming blocks to the beat of a song using lightsaber-like energy blades. When we reviewed the PSVR version of the game we gave it an 8.5/10, calling it "the most addictive VR game to date".
Since its initial PC VR release in May, Beat Saber has become one of the most popular VR games with over 6000 Steam reviews, as well as being an audience favorite among VR streamers and YouTubers.
When asked on Twitter whether the game would come to Quest, the developers replied "???". We'll let you judge that for yourself. Representatives from Beat Games, the company behind Beat Saber, declined to comment further on the possibility.
Robo Recall [Confirmed]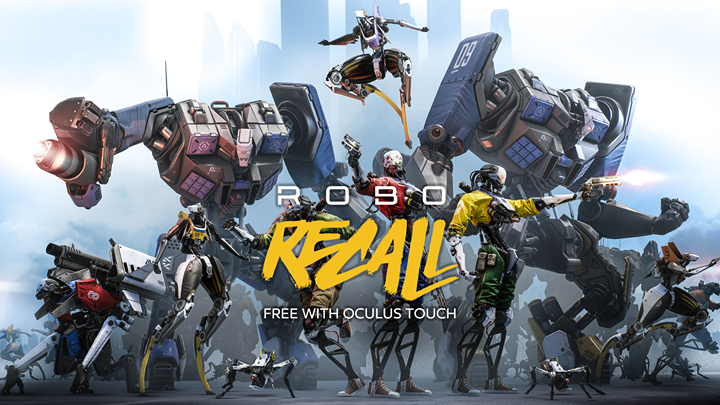 Robo Recall was the Rift's flagship game for 2017. Developed by Epic Games and funded by Oculus with an estimated budget of up to $10 million, the game has some of the best gunplay mechanics seen in VR to date.
When we reviewed the game for Rift, we were impressed, giving it a 7.5/10, noting that "frantic moments of shooting action are so thrilling that you are just swept up in it". It almost feels like being inside an arcade game.
For Quest, we expect the graphics will have to be downgraded. But the gameplay should stay intact, and the freedom to rotate without a cable should be a great enhancement for this action-heavy title.
Rec Room [Hinted]

Rec Room, from Seattle-based 'Against Gravity', is one of the most popular and highly regarded social VR apps to date. It stands apart as more structured than something like VRChat thanks to predefined room types and activities, and more gaming focused than AltSpaceVR, with games ranging from paintball to a battle royale mode similar to Fortnite.
The app's cartoony graphics make it perfectly suited for the graphical constraints of standalone VR. In fact, we suspect Against Gravity may have been planning this from the start.
In a developer AMA in September, the developers hinted that they were optimizing the app for mobile. Then, just under two weeks later at Oculus Connect 5, Oculus listed the developer as working on Quest title. While this wasn't the app by name, Rec Room is Against Gravity's only current VR app.
Moss [Confirmed]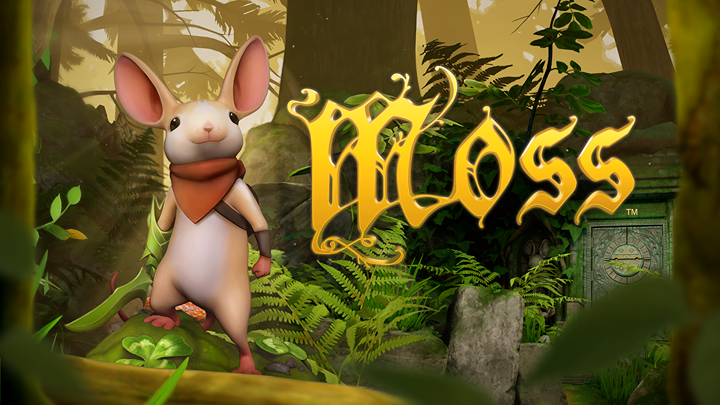 Moss is a loveable game about a mouse named Quill, which proves once again that 3rd person games can work just as well as 1st person in VR. When we reviewed the game for PSVR we gave it 9/10, concluding:
From the first moment we played the game at E3 almost a year ago until we saw the closing credits roll, Quill's adventure has captivated our hearts and minds. Moss strikes that perfect balance between tense, action-packed moments of combat with slow, methodical puzzles that require you to rethink the way you interact with video games through the power of VR. Polyarc has crafted one of PSVR's most essential games to date.
Moss won't be particularly enhanced by a lack of wires as the game is intended to be played seated, but it's a great game to have on the headset nonetheless.
Pavlov VR [Hinted]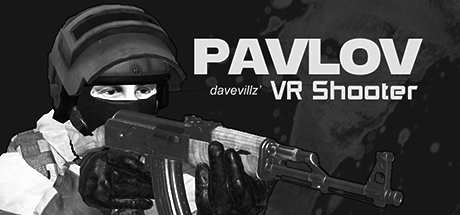 Pavlov is a multiplayer shooter that has often been likened to a VR version of Counter-Strike. It currently sits at 89% positive reviews on Steam, and is a frequently recommended buy in the VR community.
When reddit user /u/Drayded asked the developer whether he intended to bring it to Quest, he replied "if tracking is as good as they claim then for sure". An indie PC VR developer like Dave could have a lot to gain from the expected size of the standalone VR market.
If the game does come to Quest, the lack of cable could be a distinct advantage when ducking, crouching, going prone, or leaning around corners.
The Climb [Confirmed]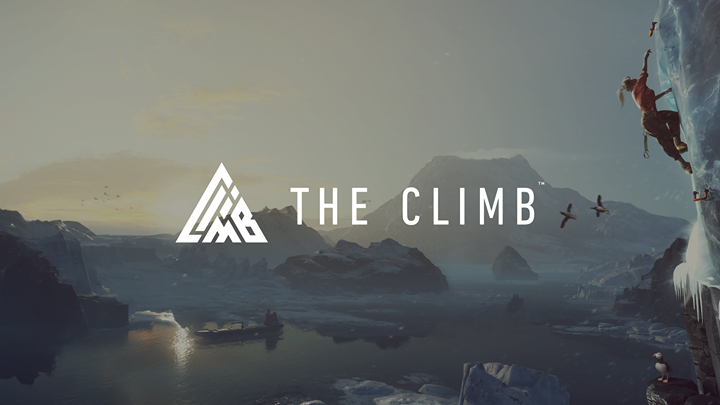 Perhaps the most surprising confirmed Quest title is Crytek's The Climb. Why? Well On Rift, the game has some of the highest fidelity graphics on the platform. The game remarkably launched with an Xbox controller as the input method, before the Touch controllers released. At Touch launch however it received a large update to add full support. Even with the gamepad we were impressed, giving it an 8/10 saying:
The Climb creates a world in which the mechanics are so satisfying, the visuals are so beautiful, and the sense of accomplishment is so real that you just want to continue doing what the game enables you to do so perfectly: keep climbing.
Crytek haven't released screenshots of the Quest build of the game, but the graphics will likely require a major downgrade, as the game is demanding even on PC GPUs.
Space Pirate Trainer [Hinted]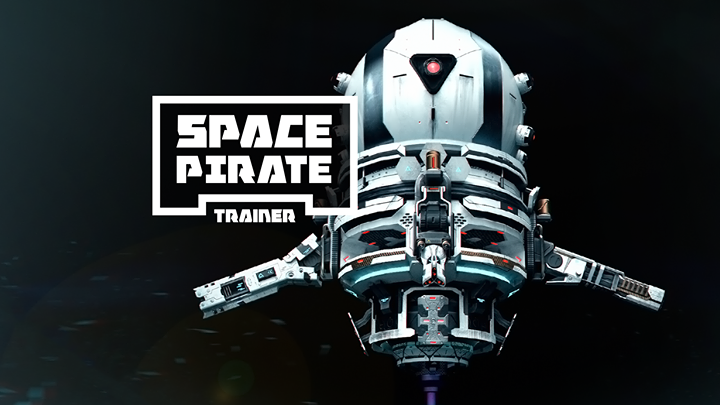 Space Pirate trainer is an 80's arcade game brought to life in VR. The game is simple to learn, but hard to master. We expect this to be one of Quest's most popular party games. When we reviewed it we gave it 7.5/10, concluding:
What it is, though, is a solid, energetic VR wave shooter that continued to challenge me and made me come back to try and get my initials emblazoned on the various leaderboards. Just like my old arcade days, I found myself saying "Let me try just one more time to get my initials on the board."
When asked on Twitter whether the game would be ported to Quest, the studio teased "I have no idea what you're talking about ?". When asked the same on the Steam forums, an I-Illusions developer replied "it is safe to say it is a pretty awesome device and should be able to play an optimized version of SPT."
The lack of cable on the Quest could greatly enhance the fast paced ducks and dodges of SPT. If the game is ported, the scoreboards may be topped with players who take advantage of this new freedom.
Dead and Buried [Confirmed]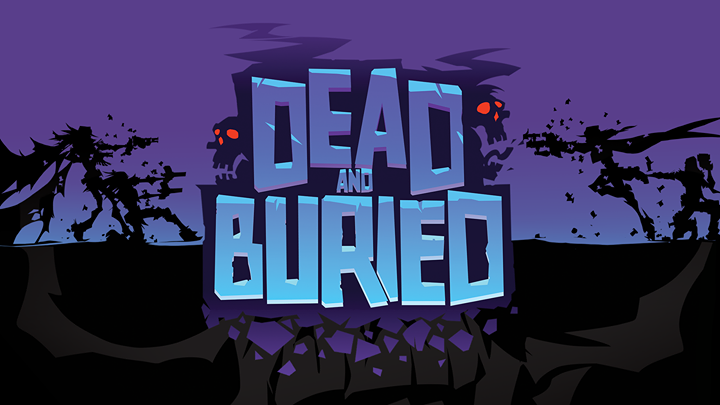 Dead and Buried is still to date the only first party full game that Oculus has released for the Rift. When we reviewed the game we gave it 8.5/10.
A multiplayer casual shooter, the game interestingly does not feature locomotion. Instead, you spawn behind cover- the core skill the gameplay tests is your ability to truly duck and lean.
Dead & Buried is one of the most physical multiplayer games in all of VR. When I play, I'm always frustrated by accidentally standing on the cable as I frantically try to avoid enemy fire. Quest should add a whole new breath of life to the "VR cover shooter" genre.
Sairento VR [Confirmed]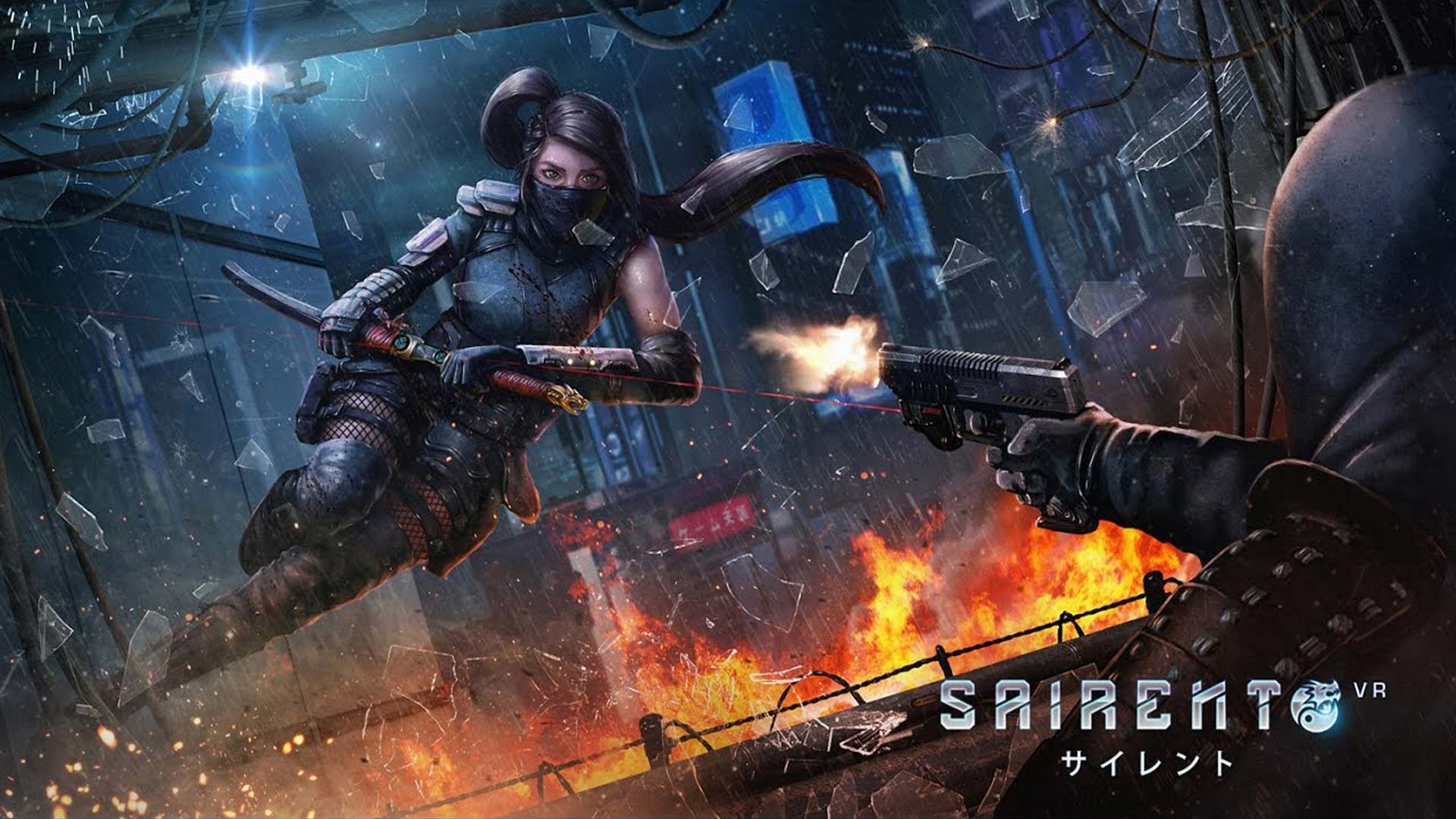 Sairento is another active VR game that lets you become a VR ninja, wielding a katana, bow, throwing knives, and much more. The exhilarating faced pace gameplay and in-depth loadout system make for hours of fun.
The game currently sits at 90% positive reviews on Steam, and is a frequently recommended buy in the VR community.