It seems like we finally have a release window for HoloLens 2, and it's fast approaching.
Reuters reports that the AR headset will go on sale in September. Executive Vice President of Artificial Intelligence and Research Group, Harry Shum, reportedly said as much on-stage at Shanghai's World Artificial Intelligence Conference today. We have, of course, reached out to Microsoft itself to confirm whether or not this is true.
HoloLens 2: The Story So Far
HoloLens 2 was revealed back at the 2019 Mobile World Congress event in Barcelona. It is, as the name suggests, an updated take on Microsoft's augmented reality headset, projecting virtual images into the real world and letting you interact with them. The kit's been available to pre-order since February for $3,500.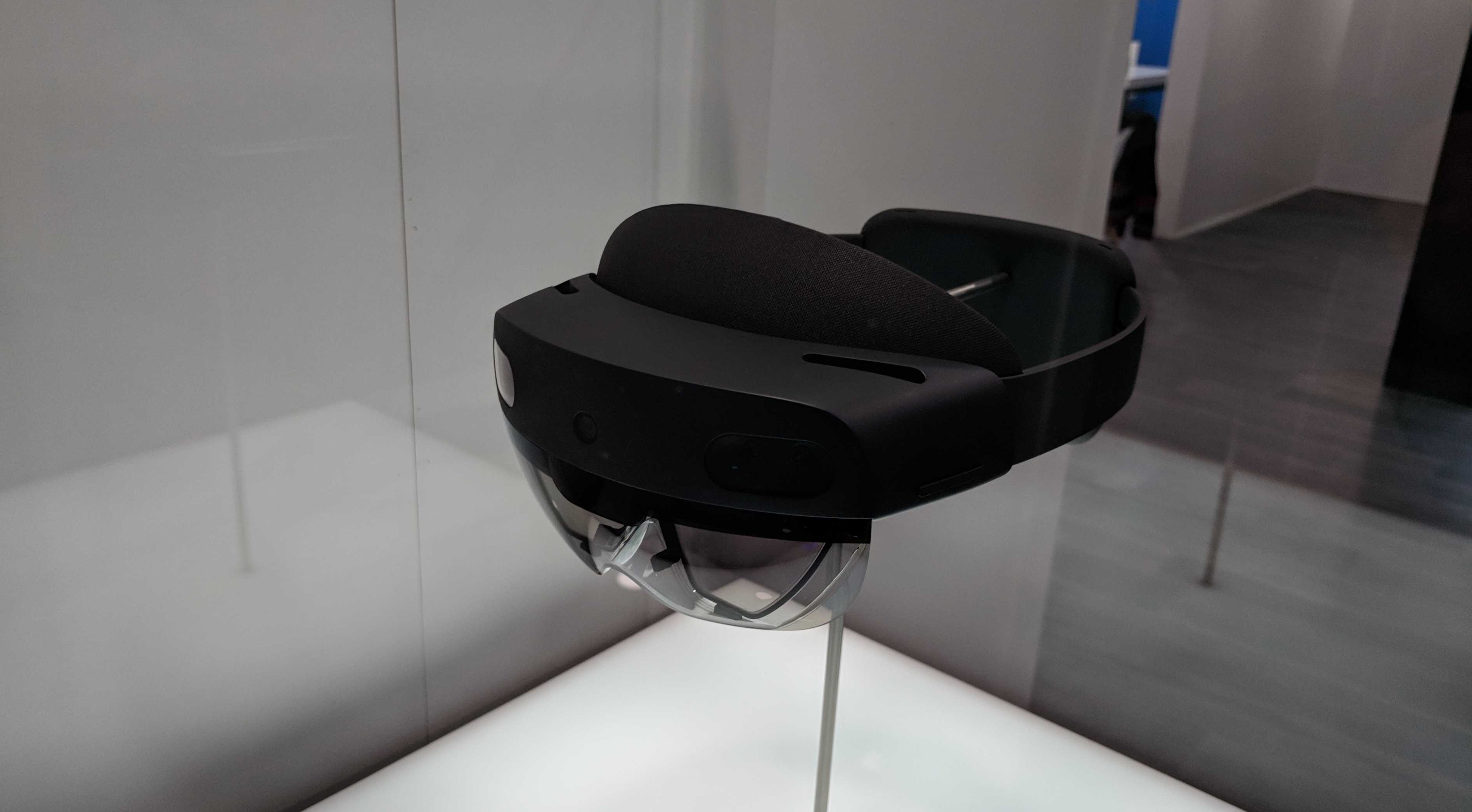 Take note, though, that HoloLens 2 is strictly not a consumer product. Like the first version of the device, it's squarely aimed at enterprise opportunities. Meanwhile, the Magic Leap One Creator Edition offers a comparable experience with more consumer-oriented experiences for $2,295.
In an interview with UploadVR following the kit's reveal, Microsoft's Greg Sullivan reasoned that consumer AR hardware was likely years out. "The way that we think about it, and I think it was echoed by Tim Sweeney's statement last night, is that the consumer journey is probably measured in years," Sullivan said. "That said we've confirmed that our belief that mixed reality at large is, to some degree, the future of the interaction model. We think it is profound value in freeing the digital world from these flat screens that it's been trapped in for decades and bringing it into the real world with us."
We got to try HoloLens 2 for ourselves. The field of view is certainly improved, though still an issue, but the headset is a much lighter and more comfortable fit overall. We'll let you know the latest on the kit's release as and when it happens.