Hellgate: London is almost literally back from hell, thanks to a reveal of an upcoming VR prequel to the long-forgotten game.
Flagship Studios' shooter MMO seemed lost to time, as least in the west, after it first released in 2007. It had an intriguing premise, set in a post-apocalyptic London in 2038, but never rose to the kind of prominence that rivals like World of Warcraft enjoyed, despite being relaunched and having continued work on the franchise when it was picked up by Korean company Hanbitsoft. But, according to a report from Japanese site 4gamer, Hellgate is far from dead.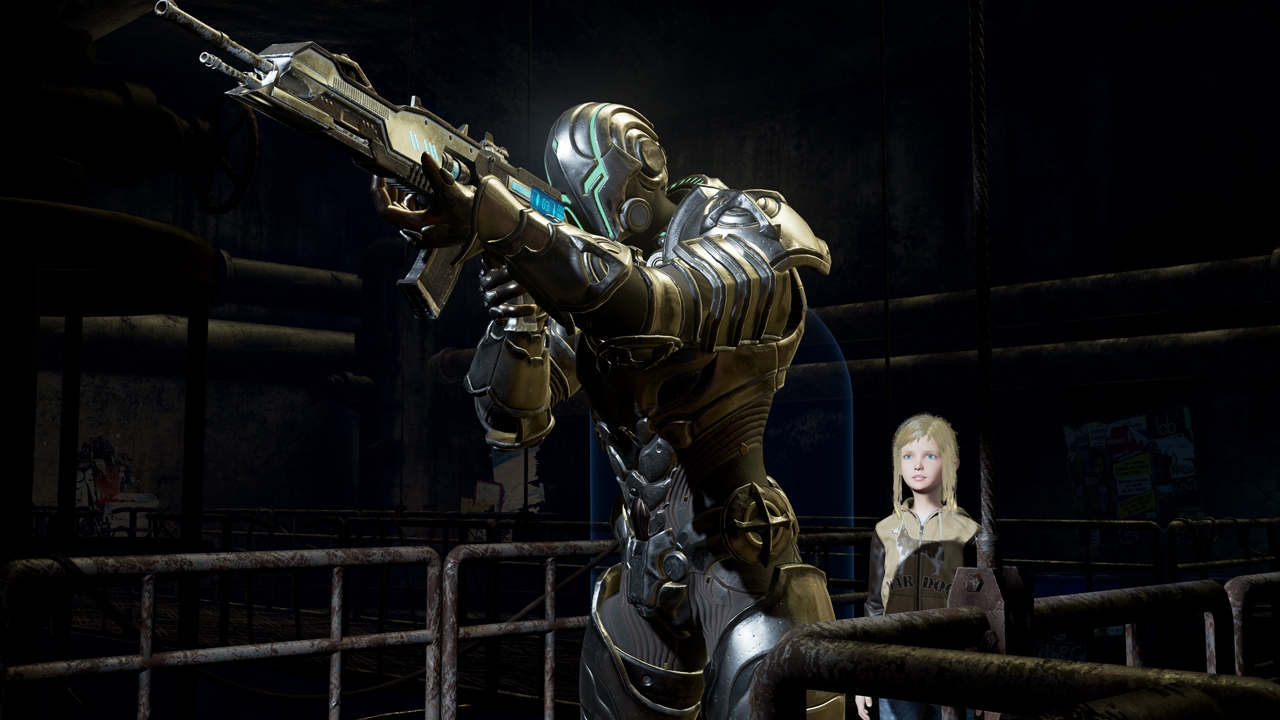 At least, the series as a whole isn't. Based on a rough translation of the report, the single-player VR experience is set a day before the events of the MMO kick off. You'll be tasked with protecting a young girl named Jessica Summerisle, that appears in the original title. Footage of the game, seen below off-screen, was revealed at a Sony press conference last year. It keeps the original game's first-person perspective, but it's a single-player experience this time.
We're not exactly sure how you play; the footage looks like it's being experience on a gamepad but the featured image in this article suggests position-track controls too.
We can't speak to the length of the experience, but the demonic world of Hellgate could certainly make for a great VR game.
The report only mentions a PC version of the game, though it was revealed for PlayStation VR last year. It appears Hanbitsoft actually first announced the VR game all the way back in 2015, but release is being planned for the beginning of 2018. No word on a Western release, but we've reached out to the publisher to ask. It's built on Epic Games' Unreal Engine and, if these screenshots are anything to go by, it's looking like it makes good use of it.