Open-world online VR RPG Nostos is currently holding a four-day long Beta Test featuring cross-play between both VR and non-VR PC players until September 9th and it will include lots of new things that weren't in the previous test.
For being one of the most anticipated VR games on the horizon (if the popularity and interest our coverage has seemed to generate is anything to go by) we still know very little about the title, generally speaking. After getting to try it briefly at Gamescom 2018 it's been lots of mystery. Luckily, this weekend's Beta Test should be a good opportunity to learn more for anyone lucky enough to get picked.
According to the developers at NetEase, this Beta Test will include two specific 'main' missions that encompass about two hours story content. This latest Nostos Beta will also include a larger map, more gameplay elements like a motorbike you can ride, and new side missions not seen before. It will also include more graphical effects such as rain and snow, more ancillary details like clouds and grass, and more optimization fixes.
Gameplay Screenshots from Non-VR PC Version:
To play the Nostos Beta on the highest settings they recommend at least an i7 9700k with 16GB of RAM and a 1080Ti GPU. Release date is still a bit confusing because the official Nostos Twitter account says "Q3 of 2019" still, which means this month technically, but then at China Joy previously this year they stated a Q4 2019 release date. Maybe a surprise announcement is in store soon.
We'll be playing in the Nostos Beta today and are planning to livestream it over on your YouTube, so keep an eye out for that in a few hours or you can watch the archived gameplay afterward. The beta will last until September 9th.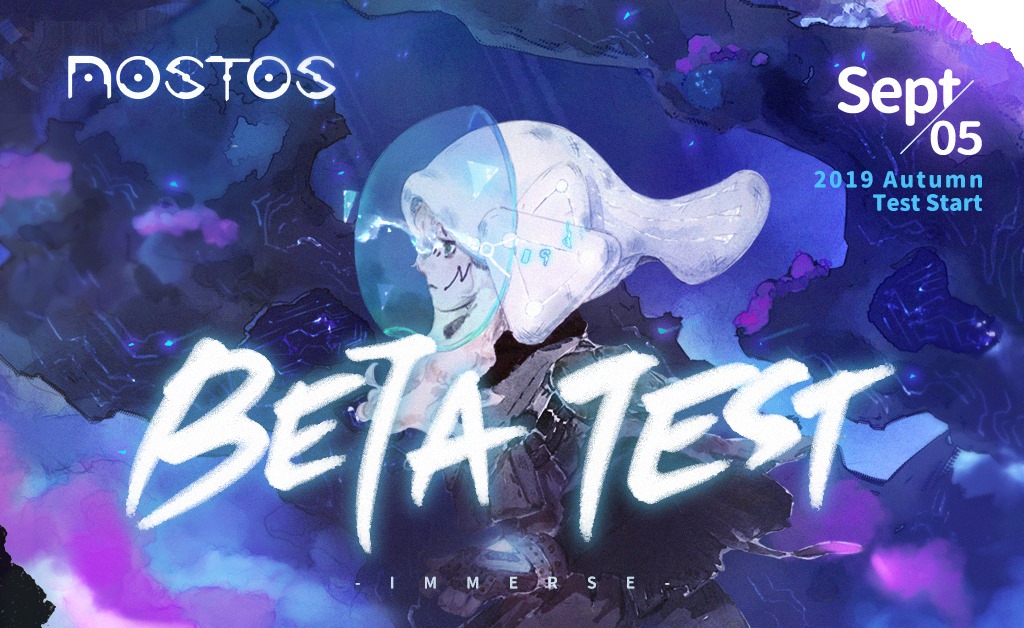 Let us know what you think of Nostos down in the comments below!