The British Army awarded Bohemia Interactive Simulations (BiSim) a £1 million contract to develop VR training software. The scheme is called 'Virtual Reality in Land Training' (VRLT).
The army claims VRLT "will allow soldiers to train in a wide-range of complex and hostile simulated scenarios that are not easy to recreate on a training ground".

The software is based on BiSim's Virtual Battlespace 3 (VBS3). VBS1 was created back in 2001 by Bohemia Interactive as a fork of the game Operation Flashpoint. Bohemia Interactive went on to develop the ArmA series and spun BiSim off into a separate company. VBS is now used by over 30 militaries around the world.
The British Army has been using VBS3 for over 2 years now. But it hopes change from a desktop interface to VR will "improve environmental immersion".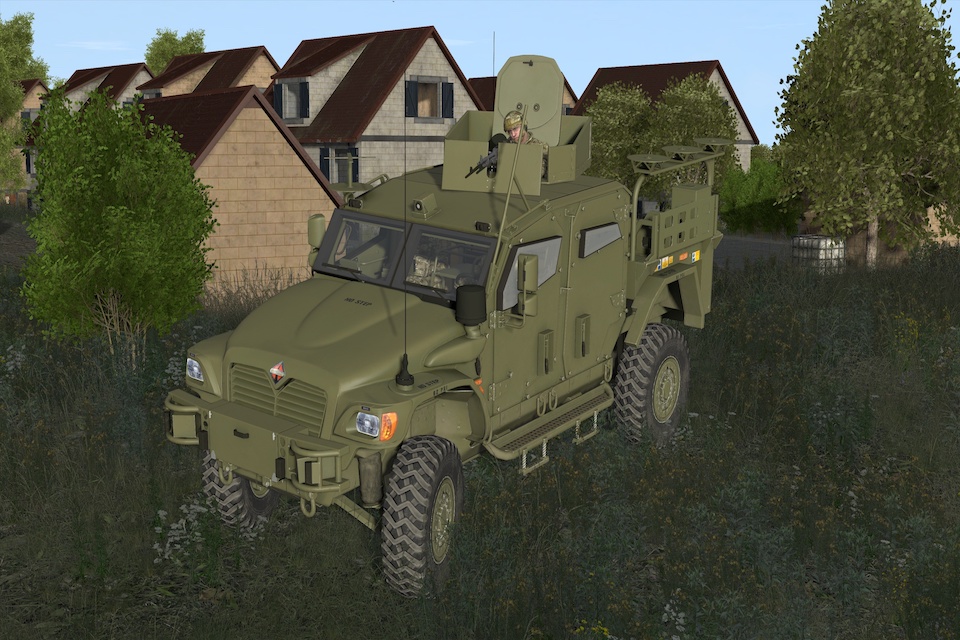 VBS3 has had basic VR support since October 2016, but this contract should allow that support to be expanded. An important new feature will be a realistic custom avatar system. This will let soldiers recognize each other's faces.
"Mixed reality" will also be tested to allow soldiers to "see and interact with physical objects". No further details of this feature were provided, but we're curious what hardware this will involve.
VRLT is only a trial for now. Soldiers will give feedback and the army will decide whether to make this a part of future training. But VR offers immersion and physicality that a monitor can't compete with. VR training software has been high successful across multiple industries already, and it seems likely VRLT will be successful too.