Today, Oculus is announcing the release of the latest software patch for its Oculus Rift virtual reality headset. Update 1.13 is going live today and will offer further tracking fixes and the addition of a few new features. Here is the complete list of the chances update 1.13 is bringing, according to a Community Forum post:
Features:
Public Test Channel: You can now enroll in our Public Test Channel program to receive pre-release builds ("beta" versions) of Oculus software. Enroll in Settings > Beta in the Oculus app on your computer.
New User Experience: Improved first experiences for Rift and Touch.

Touch Basics: You can now move forward simply by looking at the skip option, as an accessibility feature..
First Contact: We updated and enhanced the experience. Check it out for a few new surprises.
Minor bug fixes.
Bug-fixes:
Fixed an issue with your apparent height in VR.
Fixed a tracking issue to make headset tracking smoother.
Fixed an issue with showing the correct app in VR when running multiple apps at once on your computer.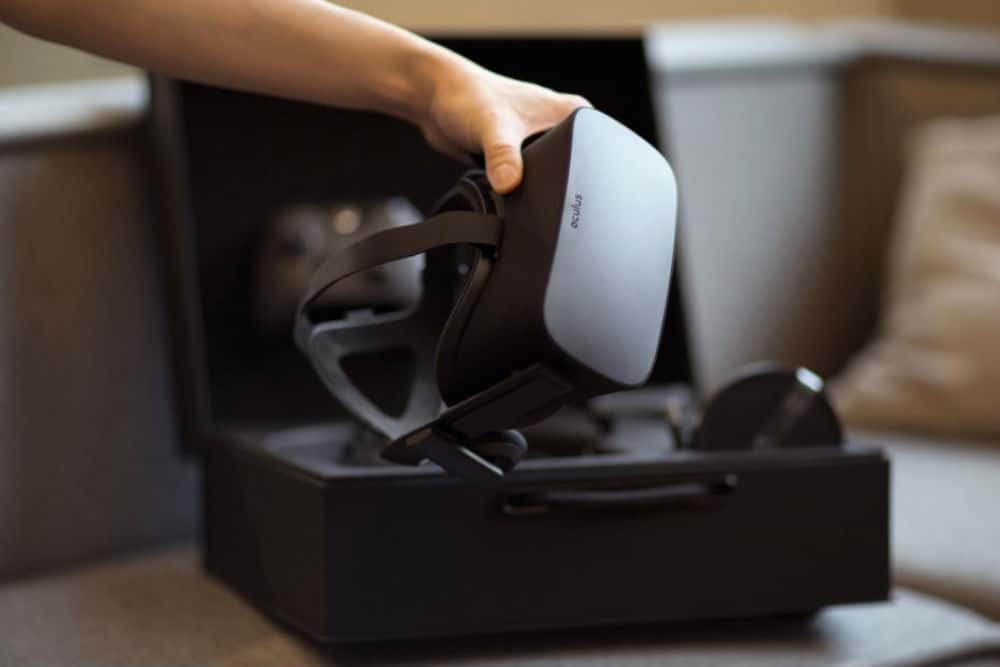 With 1.13, Oculus is continuing what has become its practice of providing positional tracking software fixes in each of its regular patches. The Rift's tracking had several noticeable bugs when Oculus rolled out Touch and its new "experimental" 360 setup that used three Oculus sensors. Those bugs were further exacerbated by update 1.11 which left many users with utterly unusable hardware. Recently, update 1.12 has fixed most of the major tracking issues and now 1.13 is continuing to sweep up the remainder.
A new surprise in this update is the Public Test Channel. Many VR experiences right now are built by small teams with tight budgets that lack traditional QA resources of a bigger team. Oculus has been trying several different methods to give these studios a way to show off their content without selling broken or unfinished products to its users. The Gallery Apps section on Oculus Home currently hosts most of these experiences but now it seems this Public Test Channel will provide an even more curated serving of games for you to try out. This also allows them to test upcoming patches on users that opt into that environment.
The ability to skip through the Touch Basics tutorial is a welcome relief for anyone that has ever had to re-sync their controllers or setup a Rift on a new PC. There will also be new content added to First Contact for users to discover.