Top winners in the Leap Motion 3D Jam let you build music with your bare hands or fight off an endless hoard of robot spiders.
Winners announced Thursday in the second annual 3D Jam from hand-tracking company Leap Motion took home more than $75,000 in cash prizes. Participation increased this year with 189 final submissions from developers.
Take a look at the winning submissions:
AR/VR Track Winners
1st Place: 
"Lyra is an enormously powerful virtual playground that lets you create music in 3D space. Chain chords, melodies, and instruments together in complex webs, then watch and listen to it unfold."
Prize: $10,000
2nd Place: Warlock VR
"Throw spells across the room, shoot plasma balls, and harness cosmic power with Warlock VR – now with a multiplayer mode so you can battle your friends!"
Prize: $7,500
3rd Place: RPS Island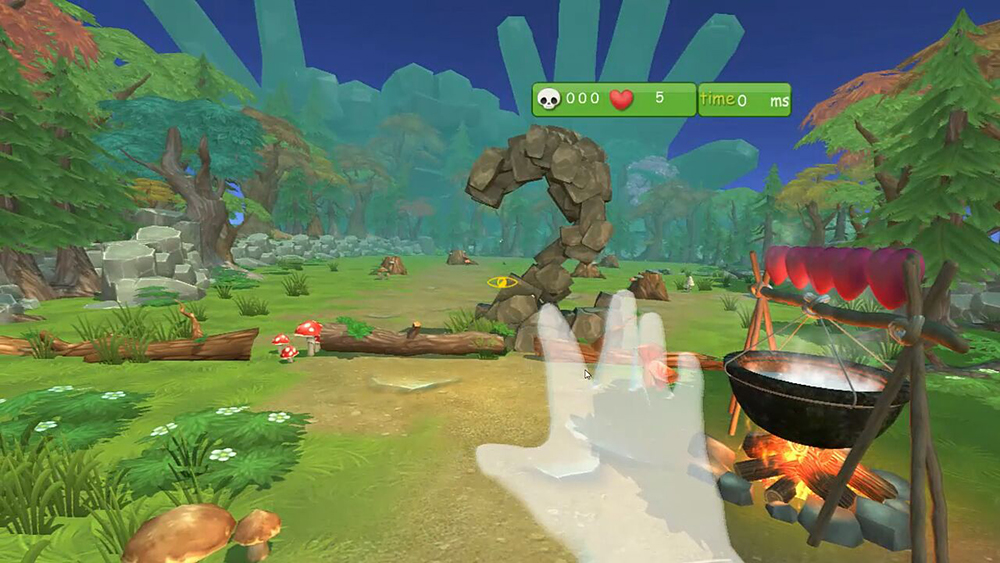 "Ever imagined that rock-paper-scissors could save your life? In RPS Island, you must defeat a never-ending onslaught of enemies by signalling their weakness."
Prize: $5,000
4th Place: Vox Rocks Dino Destroyer
"Vox Rocks: Dino Destroyer is a shooting-gallery-slash-puzzle game. Reach out and blast apart voxel dinos by manipulating magnetic forces and coordinating colors to clear each level."
Prize: $2,500
5th Place: HellVibe
"Solve HellVibe's demonic puzzle box to set yourself free from an astral prison. Inspired by Hellraiser and Myst, you'll need all your wit and skill to escape."
Prize: $1,000
Community Favorite #1: PotelRVR, Pottery Maker
"Grab a seat, relax, enjoy the sounds of nature, and create pottery in VR with PotelRVR."
Prize: $500
Community Favorite #2: Virtual Real Meeting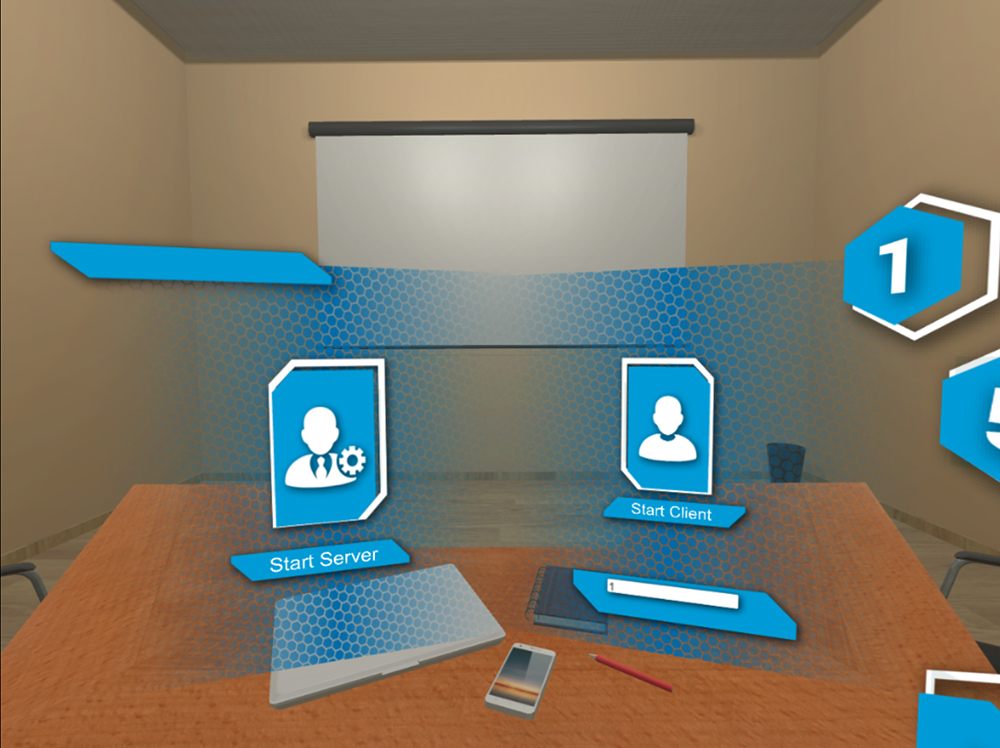 "Making real-world distances meaningless is one of the classic visions of VR. Virtual Real Meeting is a collaborative virtual environment that makes it easy to connect and present slideshows, videos, drawings, task lists, and charts."
Prize: $500
Open Track Winners
1st Place: Spiders of Mars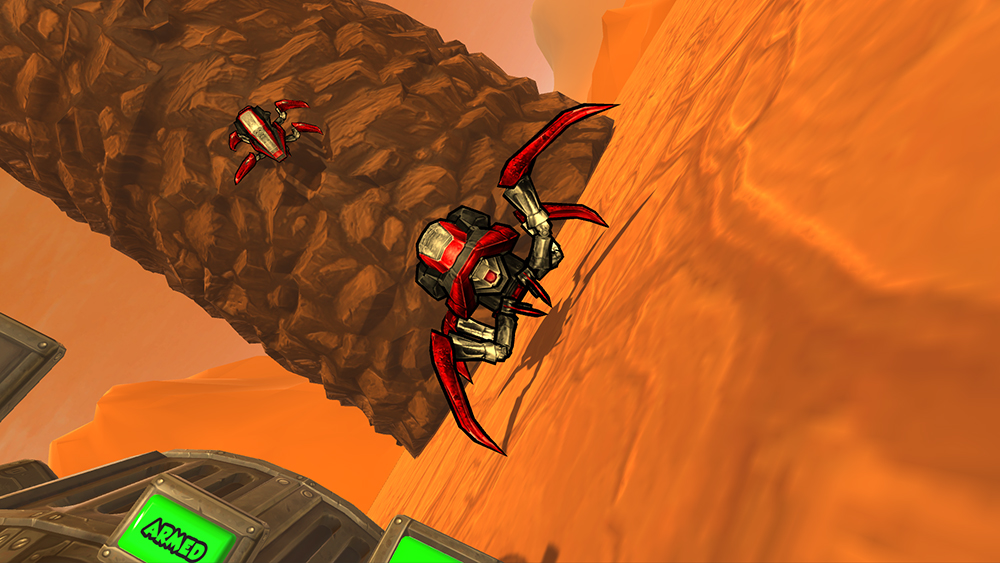 "Fire up your space lasers and shoot down deadly bugs in Spiders of Mars – an endless shooter where you square off against annever-ending horde of robot spiders."
Prize: $10,000
2nd Place: Zombies Shall Not Pass!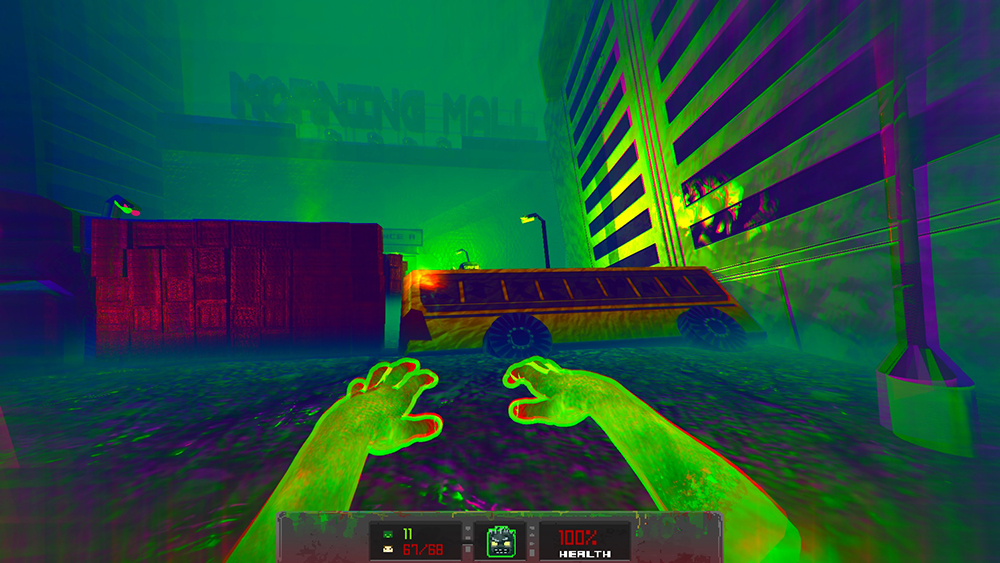 "Ever wanted to be on the other side of the zombie apocalypse? Groan, thrash, and devour your way through the last survivors of the human race in Zombies Shall Not Pass!"
Prize: $7,500
3rd Place: Hand Capture
"Motion control is an incredibly powerful tool for 3D animation. With Hand Capture, a new motion capture and animation plugin for Autodesk MotionBuilder 2016, you can bring just about anything to life."
Prize: $5,000
Community Favorite: Universal Accessibility Vehicle (UAV)
"Take control of your smart home with a smart wheelchair! The Universal Accessibility Vehicle (formerly known as LEAPinginto Accessibility) is an experimental wheelchair interface that lets you navigate and control household appliances."
Prize: $500