In Death: Unchained has received its biggest update yet, introducing a new season to the main game and new content to the Siege of Heaven mode.
Each season of In Death will see players accumulate "Legend Points", which are converted from scores of their runs, as well as player levels.
There will be unlockable skins for weapons and shields, pictured below, and a leaderboard that is reset at the beginning of each season. Player progress, saves and achievements will be retained across seasons, but the new format will allow the team to make balance adjustments and provide an ongoing incentive for new players.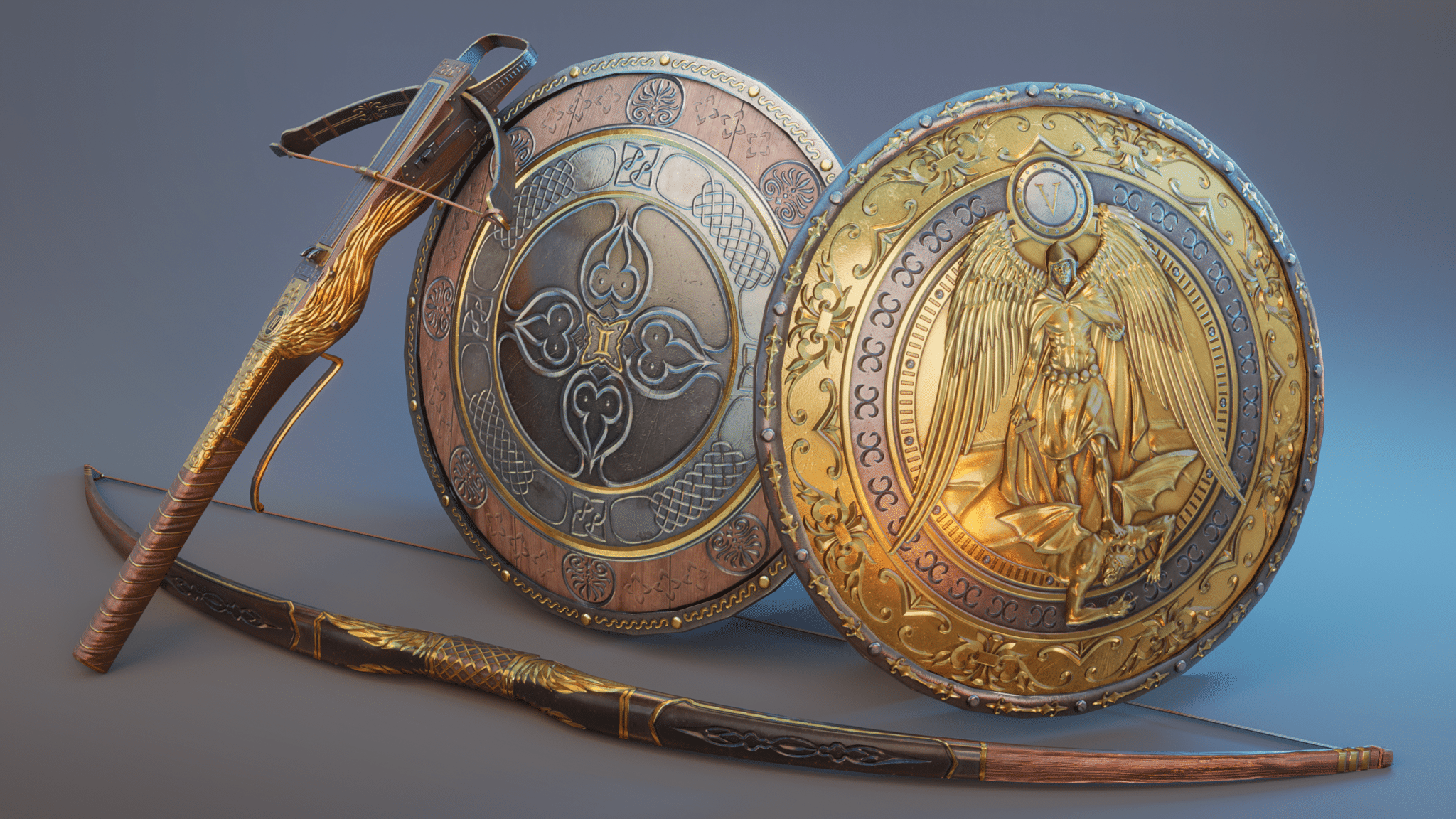 14 achievements have been added to the main game as well, along with some adjustments to the difficulty of some of the more challenging parts of the main game.
The Siege of Heaven mode was added last December and is a shorter, wave-based mode that Superbright describes as more "beginner-friendly." With the new Season 2 update, Siege of Heaven will receive new 'Chapter II' maps, as pictured below, featuring new mechanics that "bring a twist to the already super-fun alternative game mode."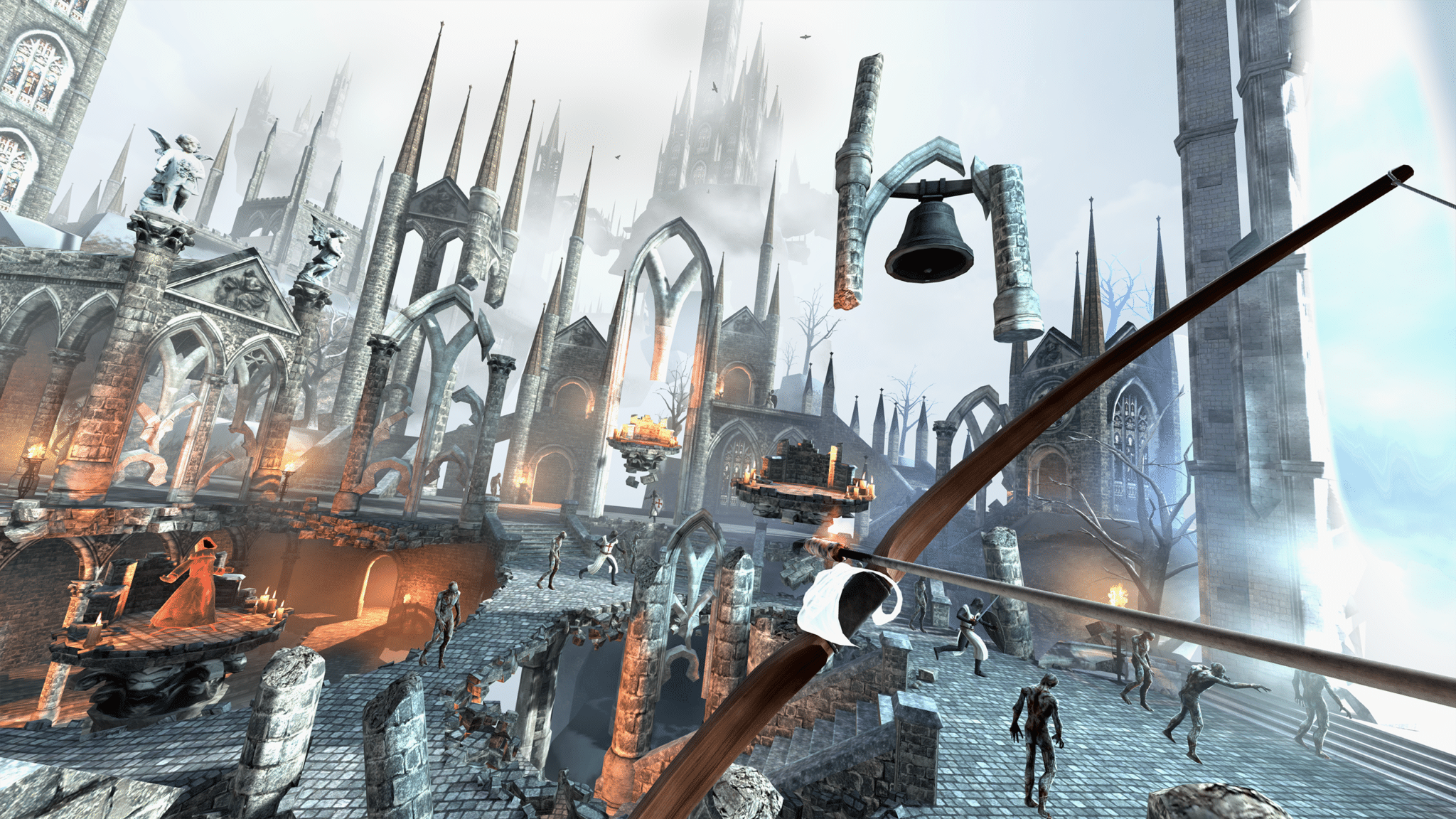 Superbright also says that the graphics of the entire mode have been overhauled, with improvements to lighting, geometry and new volumetric fog effects. Skill shots have also been adjusted in Siege of Heaven to "reward more diverse play and new strategies."
In Death: Unchained launched midway through last year for Oculus Quest. It's a revamped version of the original In Death, which released for PC VR and PSVR in 2018, with new content and fairly regular updates. The original game was developed by Solfar Studios, but the Quest version was taken over by Superbright and will be the focus moving forward, leaving the PC VR and PSVR versions behind.
Season 2 of In Death: Unchained is available now for Oculus Quest.