Today the developers behind VR MMO Zenith are showing off a first glimpse of combat footage with this gameplay clip on Reddit.
Previously they showed some test footage of a sci-fi style cityscape, but today's clip gives us a direct look at its actual combat gameplay. In the footage you can see the player wielding two lightsaber type weapons that look ripped right out of either Star Wars or Beat Saber while fighting enemies. Combos are performed by tracing lines that appear on top of enemies, which is a clever way to keep the combat engaging.
Here's some prototype footage of Zenith, our in development VR MMORPG for the Quest. from r/OculusQuest
Despite the title and subreddit this is posted in, the footage shown is not the Oculus Quest version of the game.
According to the developer on Reddit:
We're submitting our concept doc to Oculus for approval this week, so I thought I'd share this with you.
Zenith is an anime inspired VR MMORPG that is set in a futuristic fantasy world. Before this, we shipped Conjure Strike on Steam and Oculus, which was a 3v3 team based competitive shooter we co produced with Oculus.
This is very early prototype footage, with placeholder UX, and many of the mechanics will change. Basically the way it works is your left hand gestures activate special abilities, while your right hand is basic attacks that you have to execute at the right time. Double slash abilities are really special attacks.
This is super early stuff, so bear with us, but we hope to show progress every week.
Visually it looks quite nice in terms of the landscape and buildings. At the start of the clip you can see some impressive dynamic cloud and weather changes too. However, as stated, it's still very early and that's extremely clear when you look at the placeholder UI elements. But with enough depth, a combat system like this could be really cool.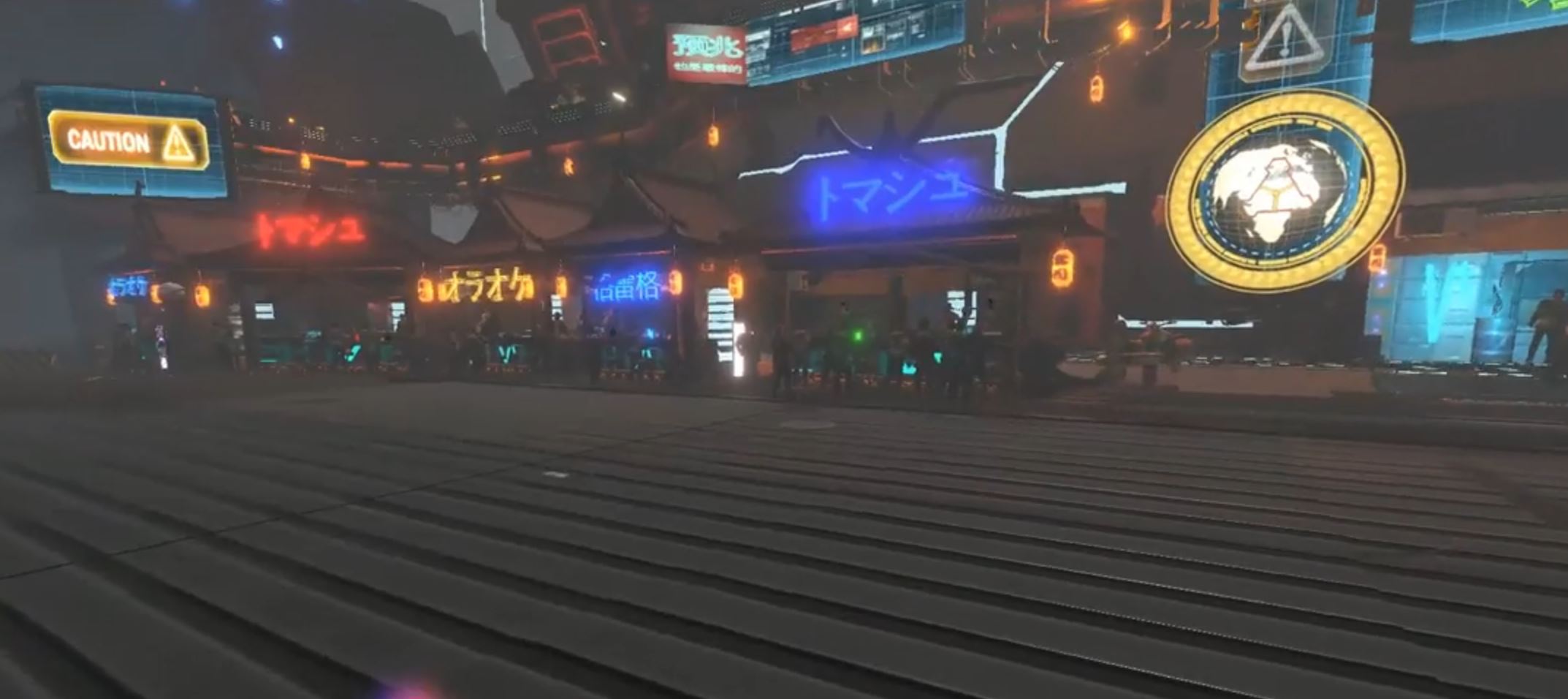 In terms of physicality, it seems similar to the Warrior class from OrbusVR, in which you must perform specific combos to use abilities. It's still unclear just how far this Beat Saber-style line tracing will go in Zenith.
If you want to help playtest Zenith, you can sign up on the developer's Discord. Let us know what you think of it so far down in the comments below!