Fans of independent gaming will recognize the name Mike Bithell. Bithell is the creator of the delightfully understated Thomas Was Alone and, more recently, the action/stealth puzzler Volume. Now, a Volume expansion titled Volume: Coda is being teased for E3 2016 as a PlayStation VR exclusive.
According to Volume's official synopsis, the game is a, "near-future retelling of the Robin Hood legend, starring Danny Wallace (Thomas Was Alone), Charlie McDonnell and award-winning, critically-acclaimed actor Andy Serkis (The Lord of the Rings, Planet of the Apes) as Gisborne."
The expansion will keep that same aesthetic while adding VR's unique perspective to the top-down, stealth-heavy gameplay. Don't get it twisted, however, Coda will be much more than a simple VR port of the original game.
According to the PlayStation blog, Coda will center around a new main character, feature a new voice cast, and offer a new 30 level campaign. This may be bad news for fans of classic Volume or its original cast (Andy Serkis in particular is a huge get for a video game). Well, worry not true believers, because the blog post also makes it clear that Coda will be bringing Volume's original campaign into VR as well.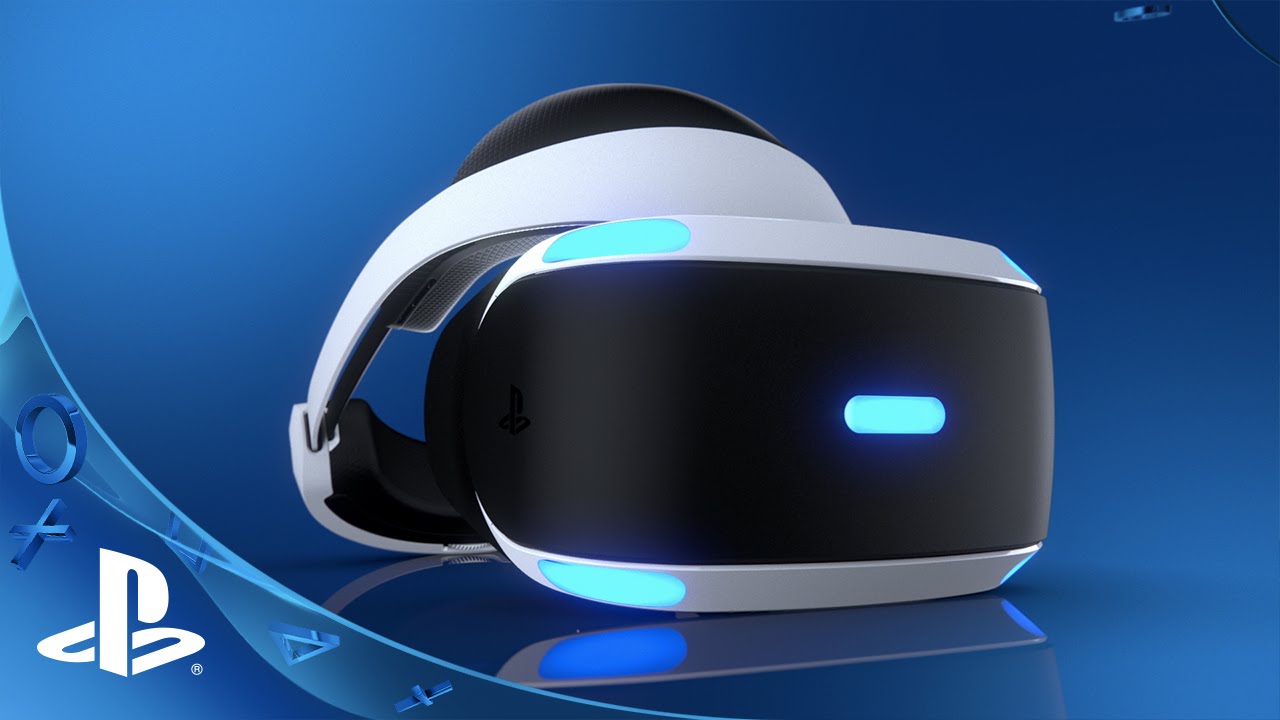 The blog also states that Coda will be a, "free expansion to Volume. When the PlayStation VR platform launches [in October]."
This seems to indicate that Coda will be a PSVR launch title and that the above trailer is one of the wider world's first looks at the deep rollout catalogue that Sony has long beet touting for its upcoming immersive system.
All of this information, including the video itself, is being positioned as merely a teaser for a more robust reveal for Coda at E3 2016. The video game super show will be Sony's last big chance to steal headlines for PSVR and to convince the market that this new headset can continue the company's longstanding tradition of video game dominance.
We will be bringing you more news on Volume: Coda, and any other new PSVR games, that are revealed from the E3 show floor next week.