The Varjo XR-1 Developer Edition is now available for developers with some highly touted mixed reality capabilities.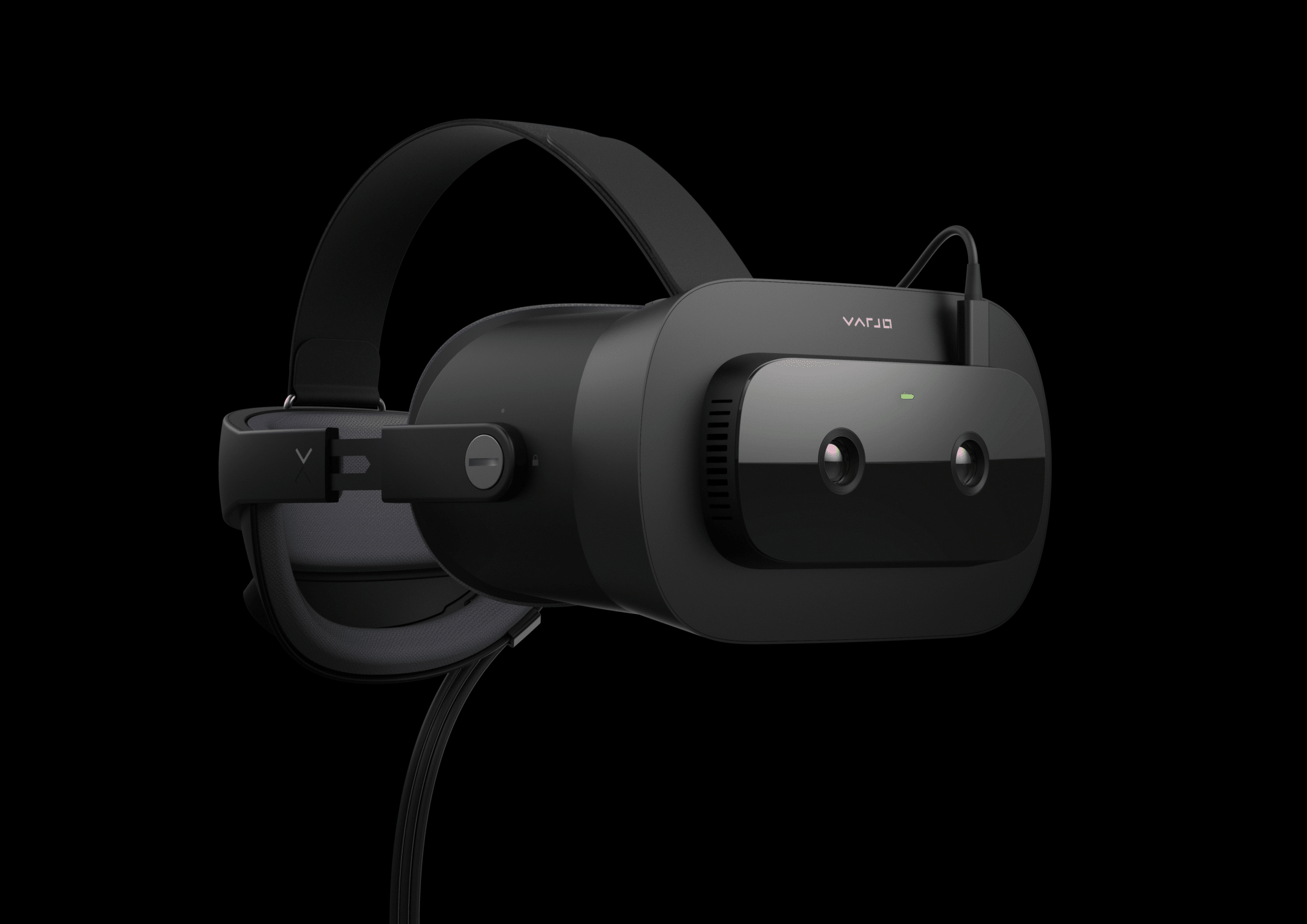 The headset offers a similar system to the Varjo VR-2, with a small foveal display sitting in the middle of a larger peripheral display. However, the XR-1 also offers the ability to display simulated objects in the real world, and real objects in a simulated world, using what's claimed as "photo-realistic" pass-through video. Its creators claim the device can switch between mixed reality and full VR scenes easily, and also features an "industrial-grade 20/20 Eye Tracker."
Varjo's Founder and Chief Product Officer Urho Konttori tweeted about the pass-through mixed reality feature, showing an example of a user operating a helicopter.
Video is missing the show that cockpit is real. Buttons and screens are real. But there is no dome around for the view around, it's all virtual, perfectly aligned. Only possible with XR-1. https://t.co/zJmI4HfU2c

— Urho Konttori (@konttori) December 2, 2019
Another example, provided by Varjo and pictured below, shows a virtual reality car model displayed in the headset on a pass-through video image of a parking lot.
Varjo says its pass-through images are powered by two 12-megapixel cameras operating at 90 Hz. The company claims the "XR-1's ultra-low latency image pipeline" operates at less than 20ms. The headset has a FOV of 87 degrees, is compatible with SteamVR and ART tracking systems, and weighs 1050 g, or 1300 g when used with a counterweight.
You can read more about the Varjo XR-1 Developer Edition on their website. The headset is available to purchase for business use in North America, Europe and Japan for $9,995.