But did you know you can upgrade Oculus Go games to Quest versions right now?
Pretty soon, you'll be able to download some of your favorite Oculus Go games on Oculus Quest. But Facebook also just kicked off a limited upgrade scheme for its mobile VR headsets this week. From now until December 31st 2019 you can upgrade select apps you bought on Go/Gear VR before September 25th, 2019. Any game you've bought after September 25th won't be able to upgrade; you'll need to buy the Quest version directly. If you're getting an Oculus Quest for Christmas, make sure to jump on the upgrade scheme before it runs out.
The full list of 21 apps is below. It contains some of the best apps on both Go and Quest like Thumper, Virtual Virtual Reality and Virtual Desktop. Upgrading from Go to Quest means these apps will fully support six degrees of freedom (6DOF) positional tracking with Quest's two hand controllers. You'll probably notice a bit more visual polish in a few of the apps, too.
This is essentially a watered-down version of the cross-buy support between Quest and Rift. Pretty soon you'll also be able to plug your Quest into a PC to play Rift content too via Oculus Link. Facebook's standalone really is taking the center stage between all of the company's VR offerings.
Meanwhile, if you're looking for a full list of Go games and apps you can actually download on Quest, that's here.
Upgrade Oculus Go Games To Quest: The Full List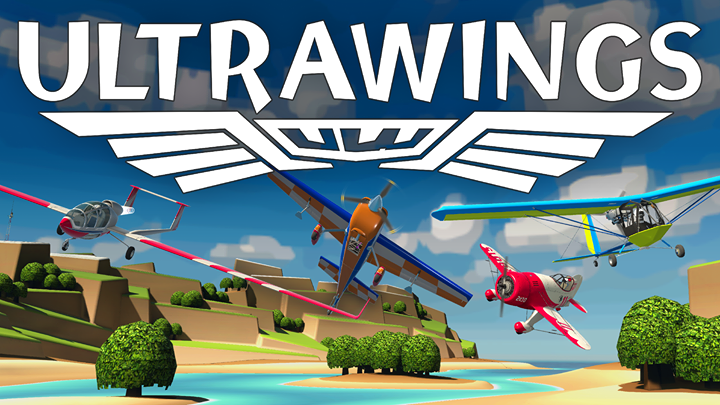 Ultrawings
Thumper
Keep Talking and Nobody Explodes
Virtual Desktop
Wander
Virtual Virtual Reality
Ocean Rift
Apollo 11
VR Karts: Sprint
Nature Treks VR
TOKYO CHRONOS
Angry Birds VR: Isle of Pigs
Please, Don't Touch Anything
Republique VR
Racket Fury: Table Tennis VR
RUSH
Pinball FX2 VR
Real VR Fishing
End Space
Gun Club VR
Star Chart
—
Do you plan to upgrade Oculus Go games to Quest? Let us know in the comments below!