The Climb is officially launching on Oculus Quest on December 3, according to a Facebook spokesperson.
This VR climbing game was developed by Crytek back in 2016 for the original PC-based Oculus Rift. It was originally developed for the Xbox controller, the Rift's input before Touch controllers were released. However of course upon the release of Touch the game received a day one patch with full support.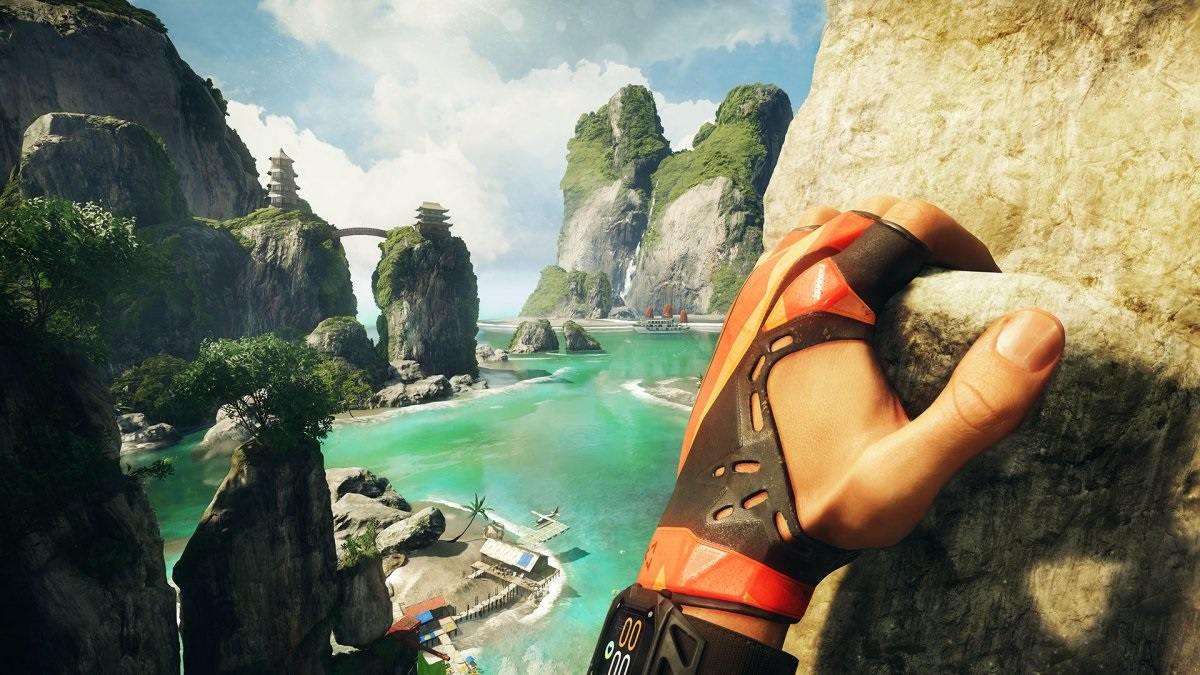 We gave The Climb 8/10 in our review, calling it "a world in which the mechanics are so satisfying, the visuals are so beautiful, and the sense of accomplishment is so real that you just want to continue doing what the game enables you to do so perfectly: keep climbing."
The game was one of the first announced for the Oculus Quest standalone headset, by Facebook CEO Mark Zuckerberg himself all the way back at Oculus Connect 5 in October 2018. Radio silence followed this announcement however, even though back in June Crytek told us they'd give release date info "soon".
The Climb was praised for its graphics when it released on Rift, and it still holds up today on Rift S. We've been extremely curious how well the visuals would look on the Quest port. Luckily, earlier today we got the first glimpse of this in the "coming soon" trailer:
It's hard to tell from a low bitrate trailer, but the graphics look to hold up fairly well, considering the Quest's GPU is around 10 times slower than the Rift minimum spec. The textures are obviously much lower detail, but the environment still looks stunning from a distance.
Like with past active games that have come to Quest, the wireless nature of the headset will likely for many make it a preferable overall to playing on Rift, even with the less detailed environment. We'll make sure to give you our full impressions as soon as the game releases.
There's no word yet on whether The Climb will support cross-buy with Rift, but we'll let you know as soon as that information is available.