Haptic feedback technology company Immersion Corp signed an agreement with Sony to license their "advanced haptics" patent portfolio. The company stated that Sony can use this to leverage their technology for "gaming controllers and VR controllers."
Immersion Corp stated that such technology could be used to simulate "sensations of pushing, pulling, grasping, and pulsing", while Sony more vaguely simply stated that it "enhances the sense of presence and immersion."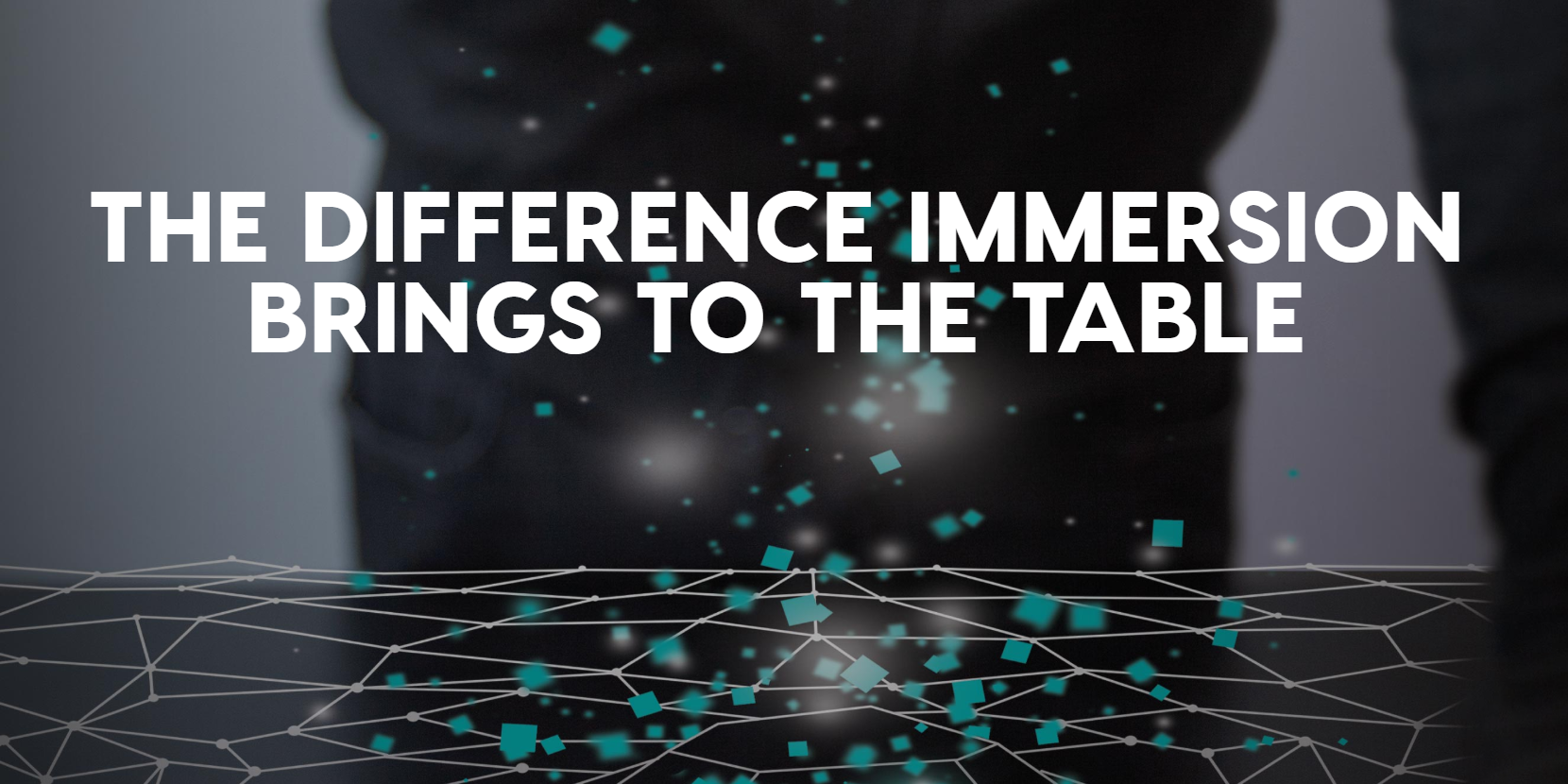 Immersion Corp doesn't actually manufacture the hardware for haptic feedback. The company certifies suitable hardware and licenses its software and more than 3500 issued or pending patents to companies wanting to add haptics to their products.
Immersion Corp claims there are now three billion devices worldwide using their haptic technology. Most notably, the company's 'TouchSense' software is used in the Nintendo Switch games console as part of the "HD Rumble" features.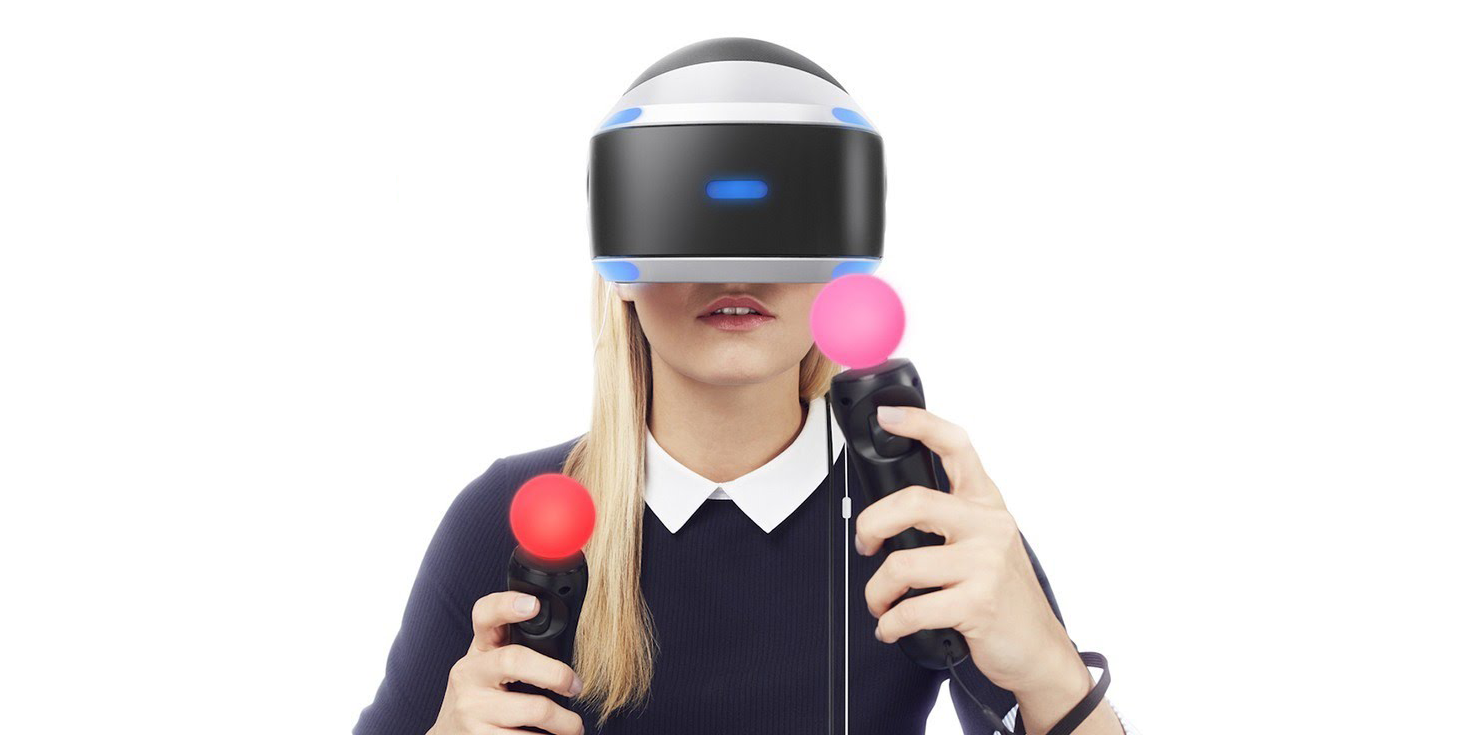 The current PlayStation VR motion controller, PlayStation Move, uses a simple rumble motor much like standard gamepads. That's in contrast to the linear resistant actuators (LRAs) used on the Oculus Touch and HTC Vive controllers, which was also used in the Nintendo Switch. LRAs offer lower latency and finer control over vibration frequency.
Given this and the other limitations of the PS Move controllers, Sony would almost certainly release new controllers alongside a "PSVR 2". How far out in the future that will be is unclear of course, with Sony recently stating that the current PSVR will work with the next PlayStation console. But it's possible that this patent acquisition is likely a step toward the development of said next generation VR controllers.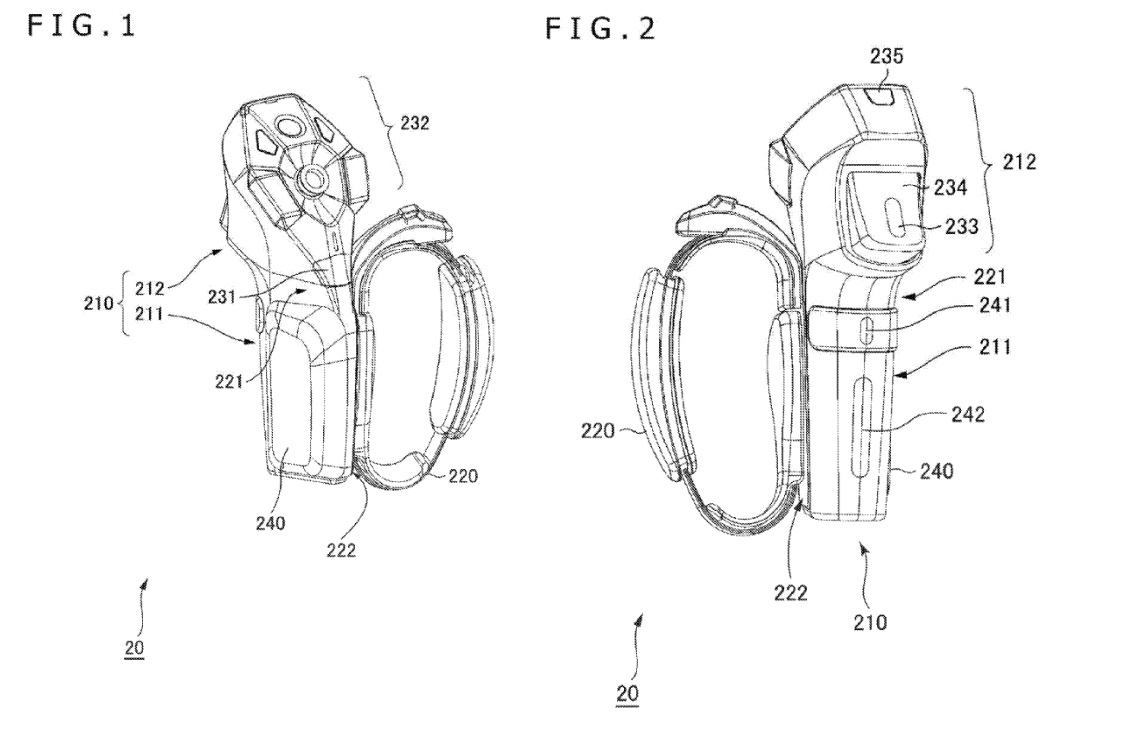 We've seen a glimpse of what such controllers might look like in Sony's own patents. The first patent was filed in early 2018, and then a refined version of the same design again in February of this year.
The patents describe a worn controller, similar to Valve Index Controllers, with hand detection and trigger resistance. If Sony could also integrate advanced haptic feedback, it could result in a truly next-generation VR controller.