For gamers, Christmas isn't a snowy time of year. The only trees are those that decorate the surroundings of the Los Angeles Convention Center, burning away in the sweltering Californian sun. It's not in December, but instead slap bang in the middle of the year, and Santa Claus ditches the bushy beard and red outfit for an executive suit and a couple of cheesy jokes for audiences to roll their eyes at. I am of course talking about the Electronic Entertainment Expo, or E3, the biggest show in the gaming industry, and it's right around the corner.
The 2017 edition of the event officially takes place from June 13th – 15th, with three days of press conferences preceding it. It's here that titans like Sony, Microsoft and others do their best to wow us with new announcements on both the software and hardware front. Over the past few years VR has gradually been stealing more and more of those headlines and we expect this year's show to be the biggest yet for the technology. So let's get right down to one of the most fun parts of the E3 experience; predicting what's going to happen.
Below, each of your faithful UploadVR writers has come up with their big prediction for the show. How will Microsoft flaunt Project Scorpio's VR capabilities? And will we see the next big game for PSVR?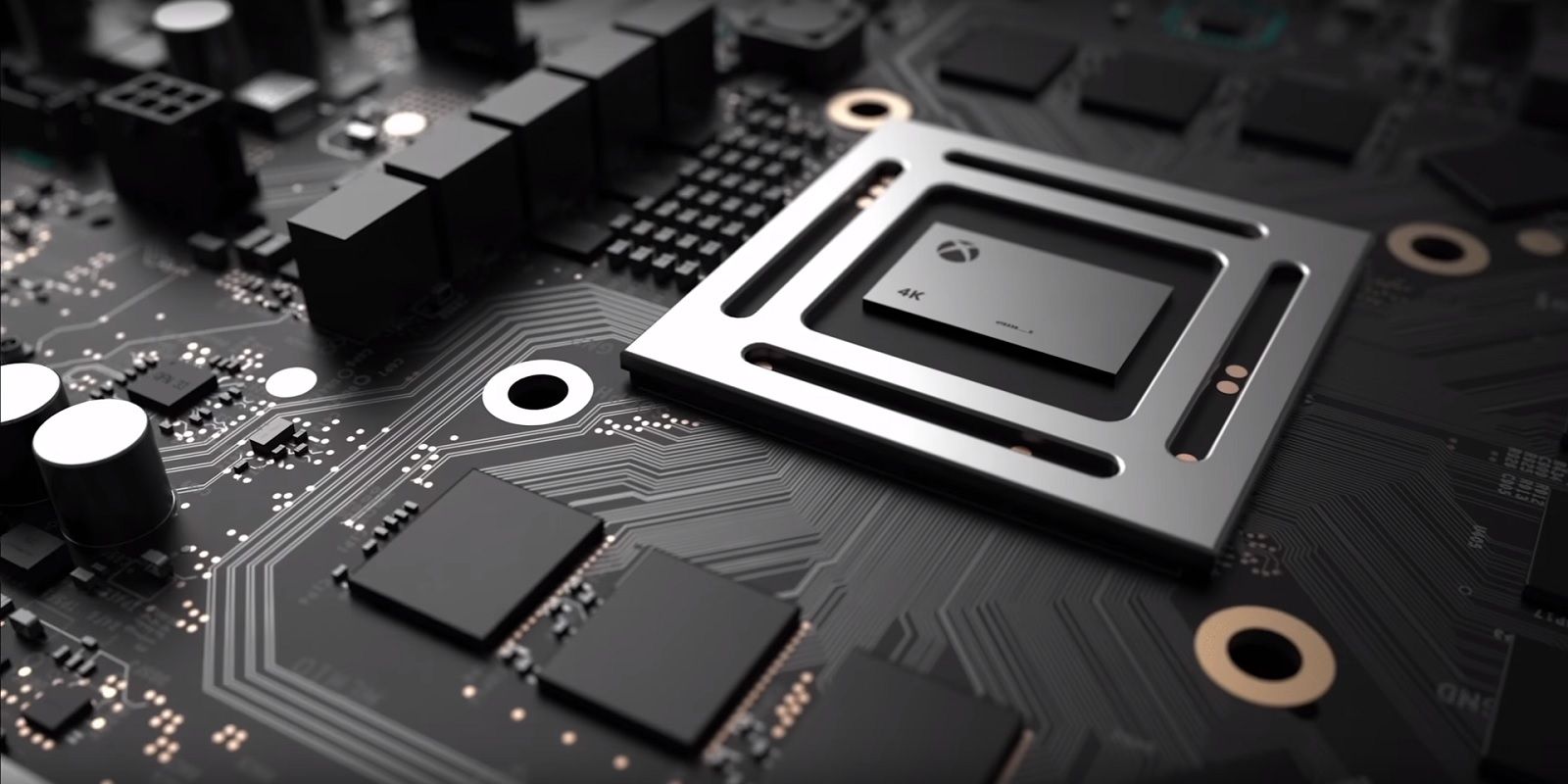 Ian – Predicting Project Scorpio
I would be very surprised to find out Microsoft's upcoming Xbox refresh, Project Scorpio, isn't compatible with Windows 10-powered headsets from Acer, Lenovo, Dell and others. It would be a huge missed opportunity for Microsoft.  As far as content, there is a year worth of games the tech giant can bring to the platform that have already released for Rift, Vive and PS VR that could be a great fit for the Xbox VR platform.
An Acer headset and controllers will be bundled this holiday season for $400, which is in the same ballpark as Sony's PSVR (side note: could this put pressure on Sony to lower PSVR's price). However, Microsoft's headsets use a different kind of position tracking that may make them much more versatile than Sony's system. In addition to titles that have already released, Microsoft has a long history of funding exclusives that could also help bolster the roll-out.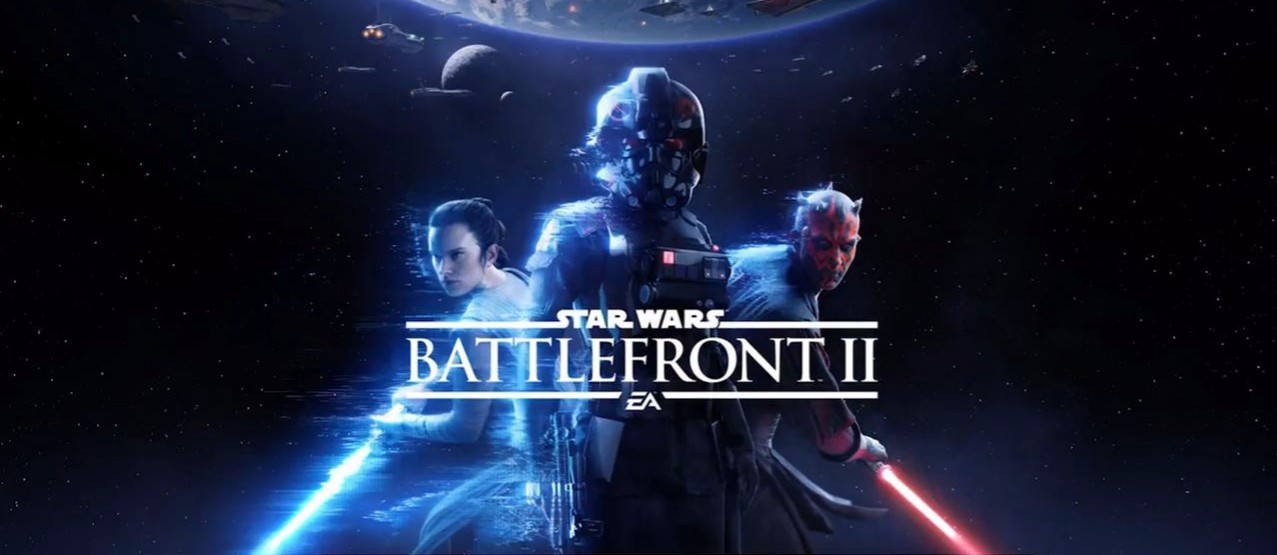 Jamie – Star Wars: Battlefront 2 Steals The Show For PSVR
This is probably cheating a little seeing as a PlayStation Store icon already suggested Battlefront 2 would be getting PSVR support, so I'll up the stakes a little. My guess is Battlefront 2's PSVR support makes a big splash at Sony's E3 conference, promising not just another 20 minute X-Wing mission, but a full mode dedicated to space combat in VR. Ideally I'd love that to be a single-player campaign, but I'd also welcome a mutliplayer mode. Either way, let us fly more than just the X-Wing, and let me dive down into the Death Star's trenches.
That said, I won't complain if you give me PlayStation Move-controlled lightsaber combat and Aim controller-fueled Stormtrooper battles too. Sony needs a scene-stealing game for PSVR this year, especially after last year's Resident Evil 7 bombshell, and this to me looks like the safest bet.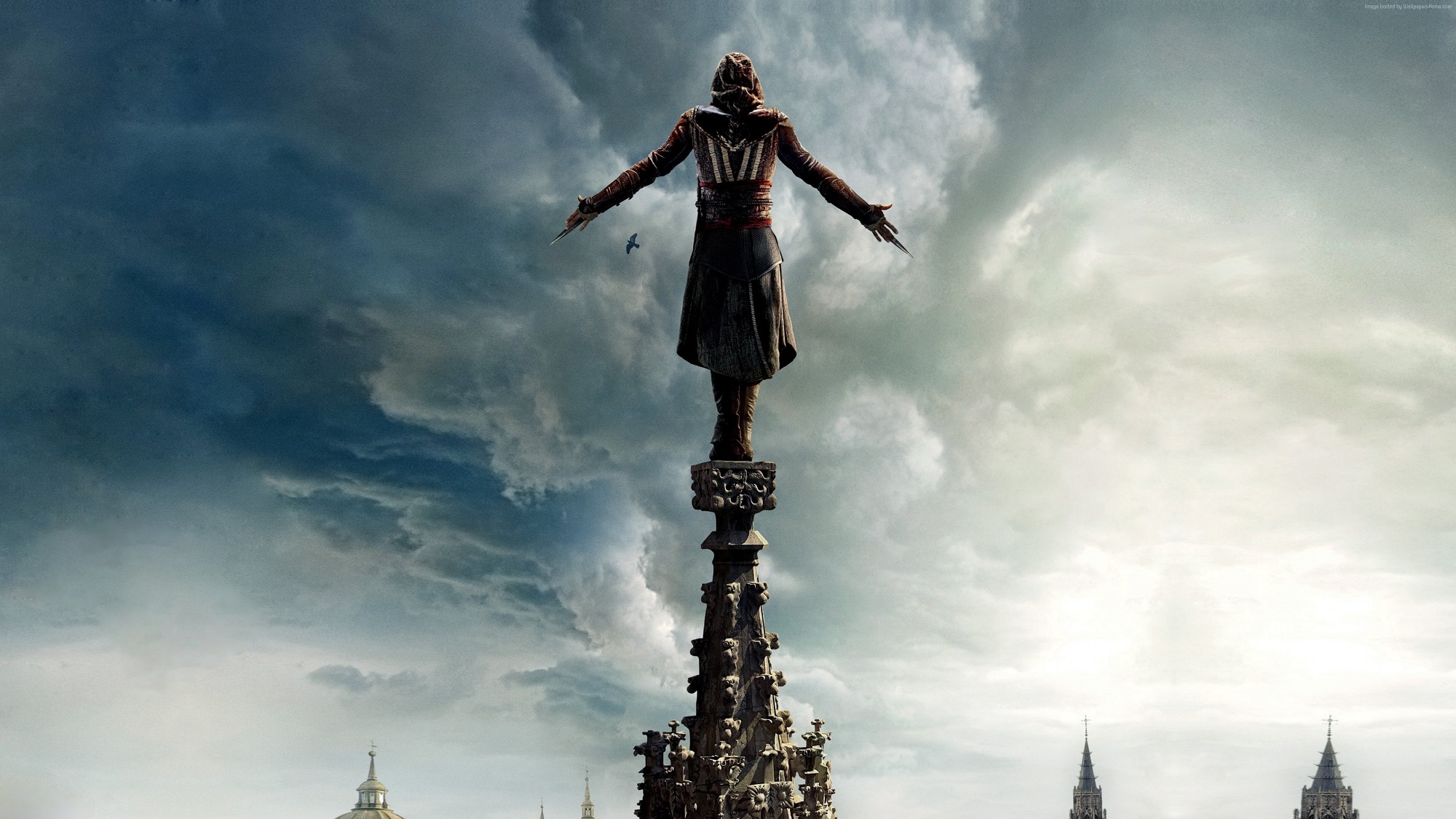 David – Content Is King
E3 2015 was all about building hype for VR headsets that didn't exist yet. E3 2016 was all about solidifying promises for the first year of consumer-grade VR. Now E3 2017 is going to be all about pushing forward with exciting new games and experiences. Just like every E3 after a new game console release, you can expect to see more robust games that aim to take greater advantage of their target platform. Microsoft will probably show off a Halo-themed VR experience for Scorpio but will otherwise lack exclusive content, just like they do on Xbox One. Sony is expected to make PSVR a big focus of their press conference once again this year, likely announcing VR modes for otherwise full non-VR games and a handful of enticing new exclusives. If I had to put money on it, I'd assume Fallout 4 VR will come to PSVR, as well as a much more elaborate space combat mode for Star Wars Battlefront 2. Fingers crossed for something VR related in The Last of Us 2 somehow.
For something a bit out of left field I want to turn my predictions to Ubisoft. All three of their major VR games we knew about (Eagle Flight, Werewolves Within, and Star Trek: Bridge Crew) are officially released. I expect a Next Generation DLC announcement for Star Trek, along with more details on Just Dance VR for Gear VR, and at least one or two new VR game announcements. Perhaps the next Assassin's Creed will get a VR mode, especially since the previously released movie had a coinciding VR experience of its own.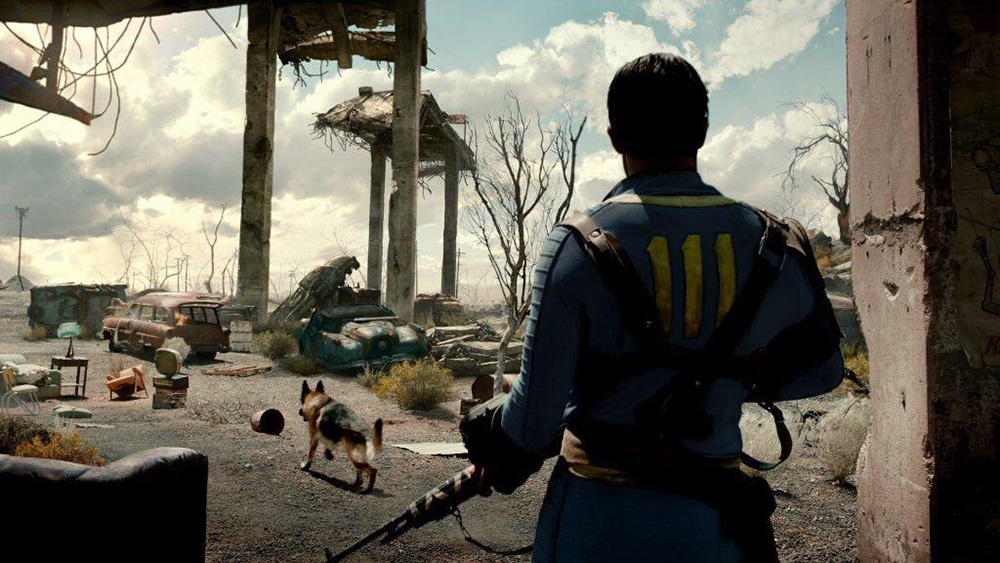 Tal – The Fallout Of Things To Come
Like Ian, I'm expecting a number of VR and AR announcements out of Microsoft this year, especially since Sony already has a nine-month lead in the VR realm. I don't think Microsoft will focus much on HoloLens this year, at least not for gaming, and will instead shine the spotlight on VR. The powerful Scorpio console will undoubtedly support VR, and with Microsoft's recent alignment with Acer, Dell, HP and Lenovo on Windows-compatible HMDs as well as the reveal of their own responsive tracking motion controllers,  I have no doubt we'll get an announcement at this year's E3 for an Xbox-branded VR bundle that will be available in the first half of 2018.
While Microsoft will likely focus on VR hardware, Sony's VR announcements this year will be all about content, and I expect to hear some big AAA news, most likely VR translations of existing, popular games since that's easier and less risky for developers than full-blown, new VR experiences. Bethesda will definitely show off Fallout 4 VR at their presser on Sunday, June 11. My guess is they'll focus on the PC version at their conference, and show Fallout 4 VR running on PSVR at Sony's conference the following day. It also wouldn't surprise me if Bethesda revealed Fallout 4 VR is available NOW, just like they did with Fallout Shelter two years ago. And since the VR translation work has already been done for Fallout 4, I could also see Bethesda announcing Skyrim VR at E3 since both games are built on Bethesda's Creation Engine.
E3's just over a week away, so we won't have to wait long to see if these predictions are true!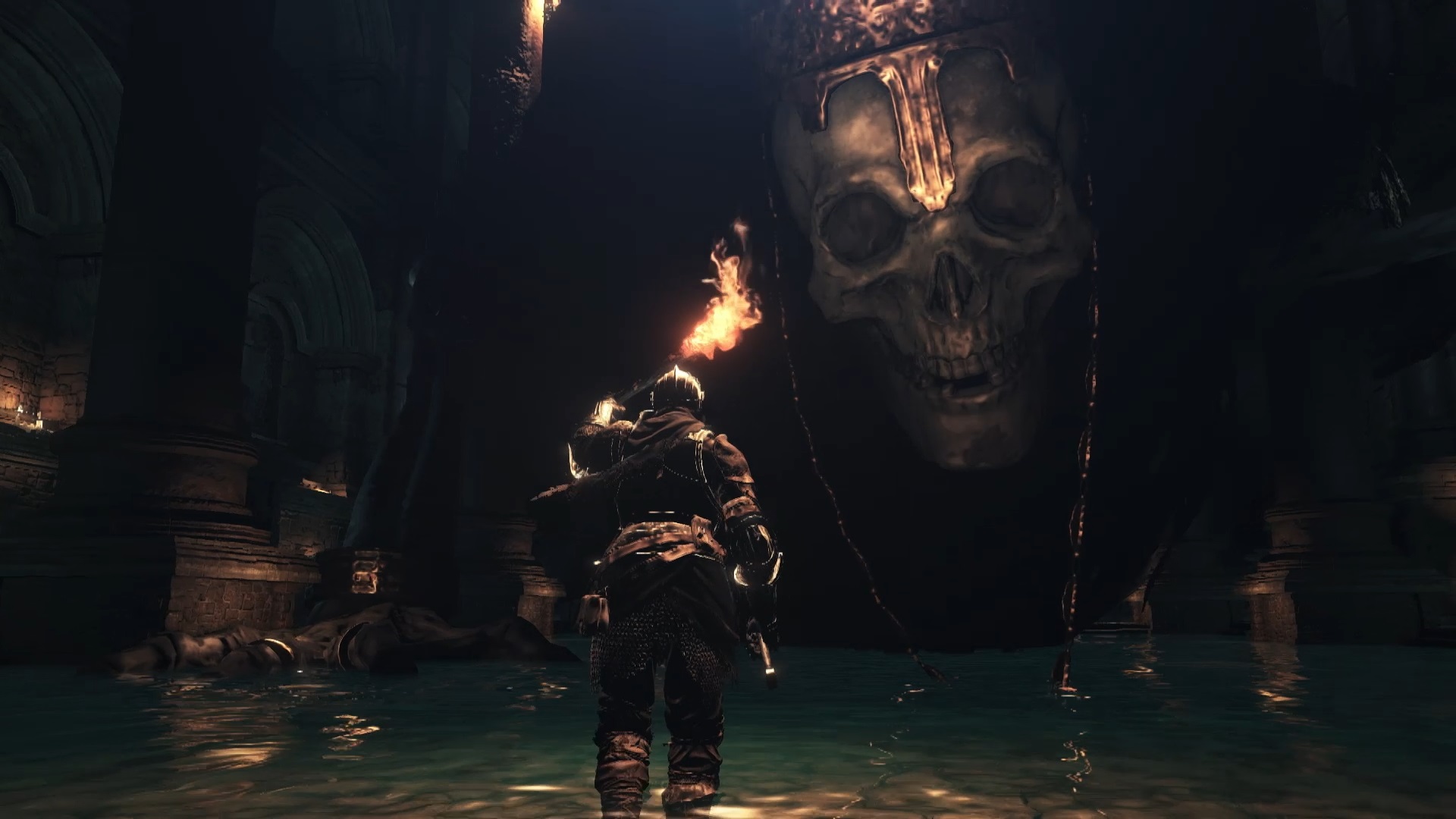 Charles – Dark Souls VR?
Star Trek: Bridge Crew, Rick and Morty: Virtual Rick-Ality, and the upcoming Fallout 4 VR are pivotal entries in the virtual ecosystem for a couple reasons: 1) They are high production value titles that show what the platform can pull off and 2) They're recognizable brands that signal to the casual consumer that VR is the real deal. From Software as a company isn't casually recognized, but their Dark Souls franchise has grown into quite a popular series among hardcore and casual gamers alike.
Dark Souls 3 signaled the end for that world and everyone is anticipating the next hardcore RPG from them, but it's known that they've wanted to bring the Souls franchise to VR. Whether that's by reworking existing parts or a new journey into these dark labyrinths, this E3 could be where we see another traditional game developer with immense pedigree take the leap into virtual reality.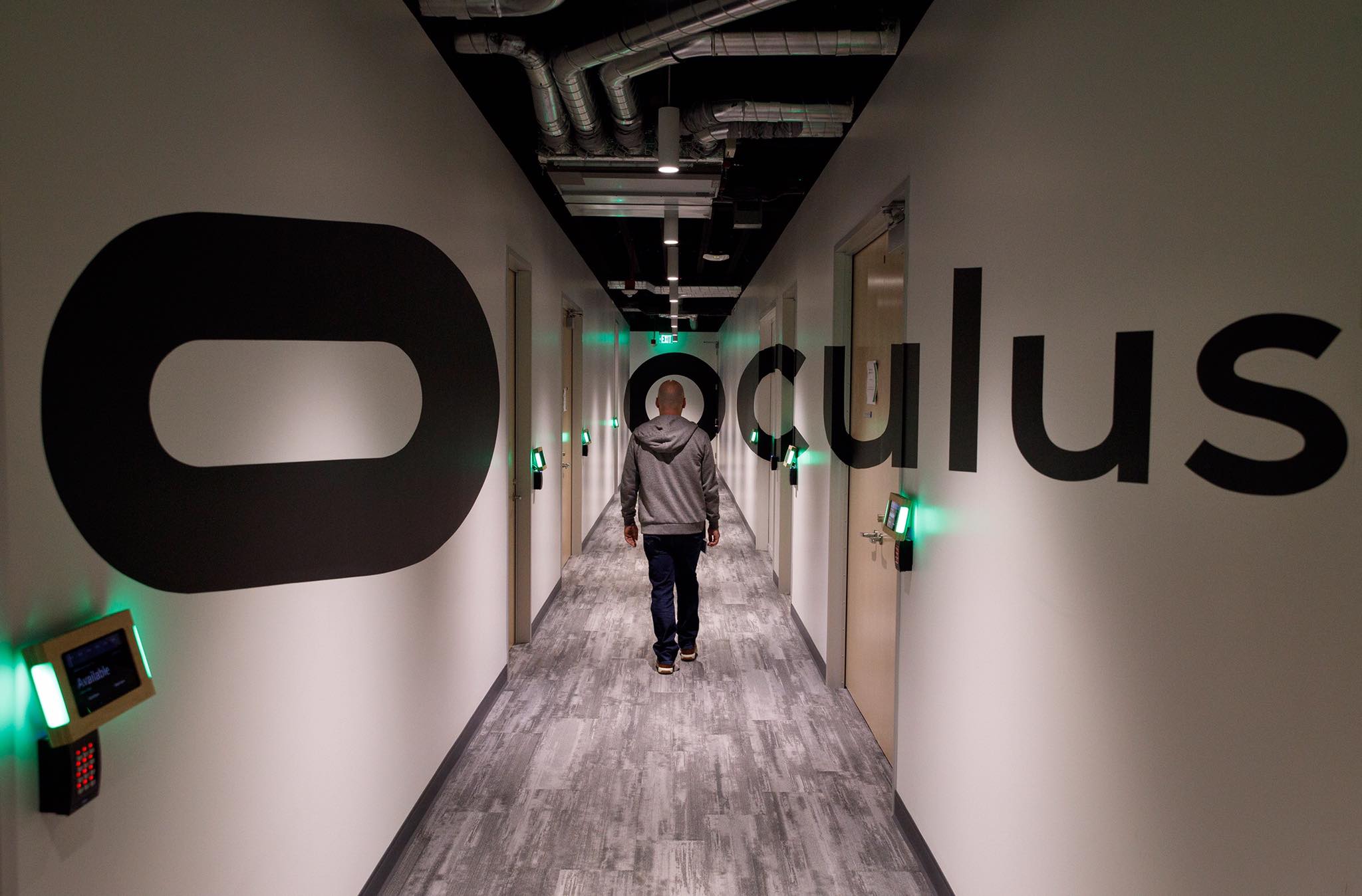 Joe – Breaking Tradition With Oculus
Oculus, unfortunately, will not be serving as the VR world's de-facto representative among the monolithic booths at this E3. In previous years we got to see what Facebook money could do thanks to the increasingly massive, black structures that dominated the show floor and stood as flags staking out VR's new claim on the gaming world's territory. However, just because they won't have a booth does not mean that Oculus and Facebook can just let something as significant as E3 pass without a peep.
One of Oculus' greatest strengths right now is that it has cultivated a respectable stable of game developers under the umbrellas of Oculus Studios. Oculus itself may not be at the show floor, but its emissaries from Playful Corp., High Voltage, Insomniac, Ready at Dawn, and others may well turn out in force to announce and demo brand new and upcoming VR games for the Rift. My official prediction is that we will be close out E3 with no fewer than 5 new Rift games being announced from partner studios and developers. Most of these will probably be smaller games but my money is on at least one Robo Recall-sized partnership with a team like Epic.
If there's one thing Oculus knows how to do its create hype and E3 is far too powerful of a messaging platform for them to ignore it all together.