Samsung Electronics will manufacture custom chips for Facebook's AR glasses, according to a report from Korean outlet The Electronic Times.
Facebook has repeatedly publicly confirmed that it is working on AR glasses. At Oculus Connect 6 in October, however, the company stated that the product was still "a few years out".
One of the challenges of building AR glasses is battery life, and one of the most battery hungry operations would be the positional tracking and world sensing. Back in August, a Facebook blog post suggested that tracking on AR glasses would need to be 50 times more power efficient as compared with the Oculus Quest's.
The Oculus Quest uses the DSP (Digital Signal Processor) and a "Silver" core (high efficiency low performance secondary core) on the Snapdragon 835 SoC to perform tracking. While this is more efficient than running solely on the generic CPU, a dedicated chip designed for Insight tracking would have the potential to be an order of magnitude more efficient in their use of power.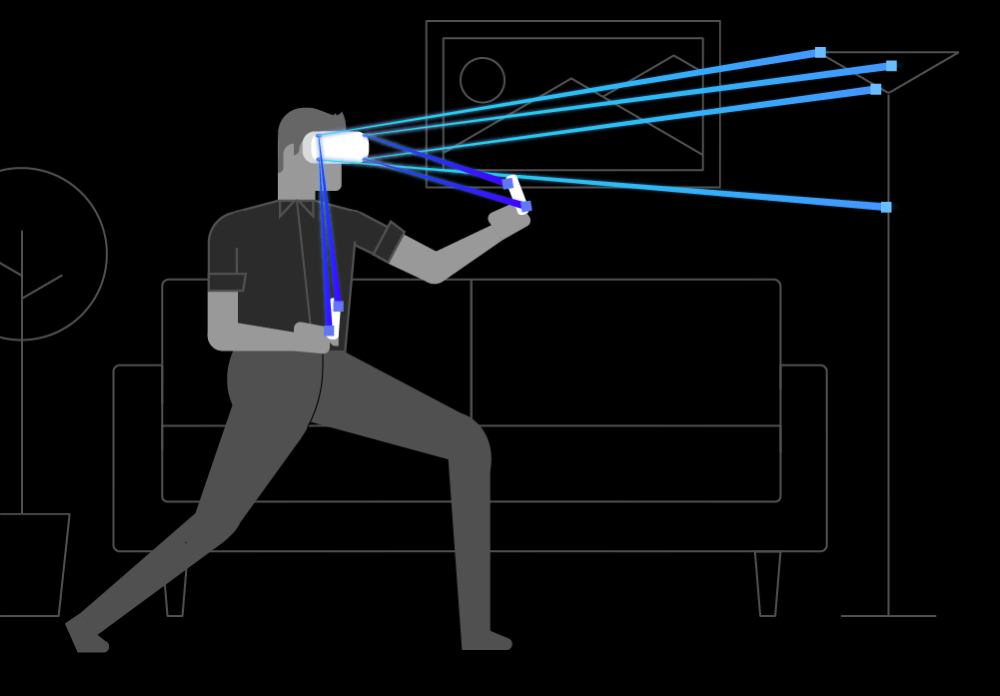 The report was written in Korean, but the English version claims that the Samsung manufactured chip will "collect and process various information that comes into Facebook's AR glasses". The wording is unclear, but it does seem to be describing a chip made for tracking.
Such a chip would likely not be a replacement for Qualcomm processing chips used to operate much of Quest's system, but instead an additional piece of silicon hardware built to perform the specific task of tracking in a much more power efficient manner. This would likely be the kind of technical solution needed to enable the "all day" battery life for AR glasses to appeal as a consumer product.  This would be similar to how Google Pixel phones contain a standard Qualcomm SoC and a Google-designed "Visual Core" for photography.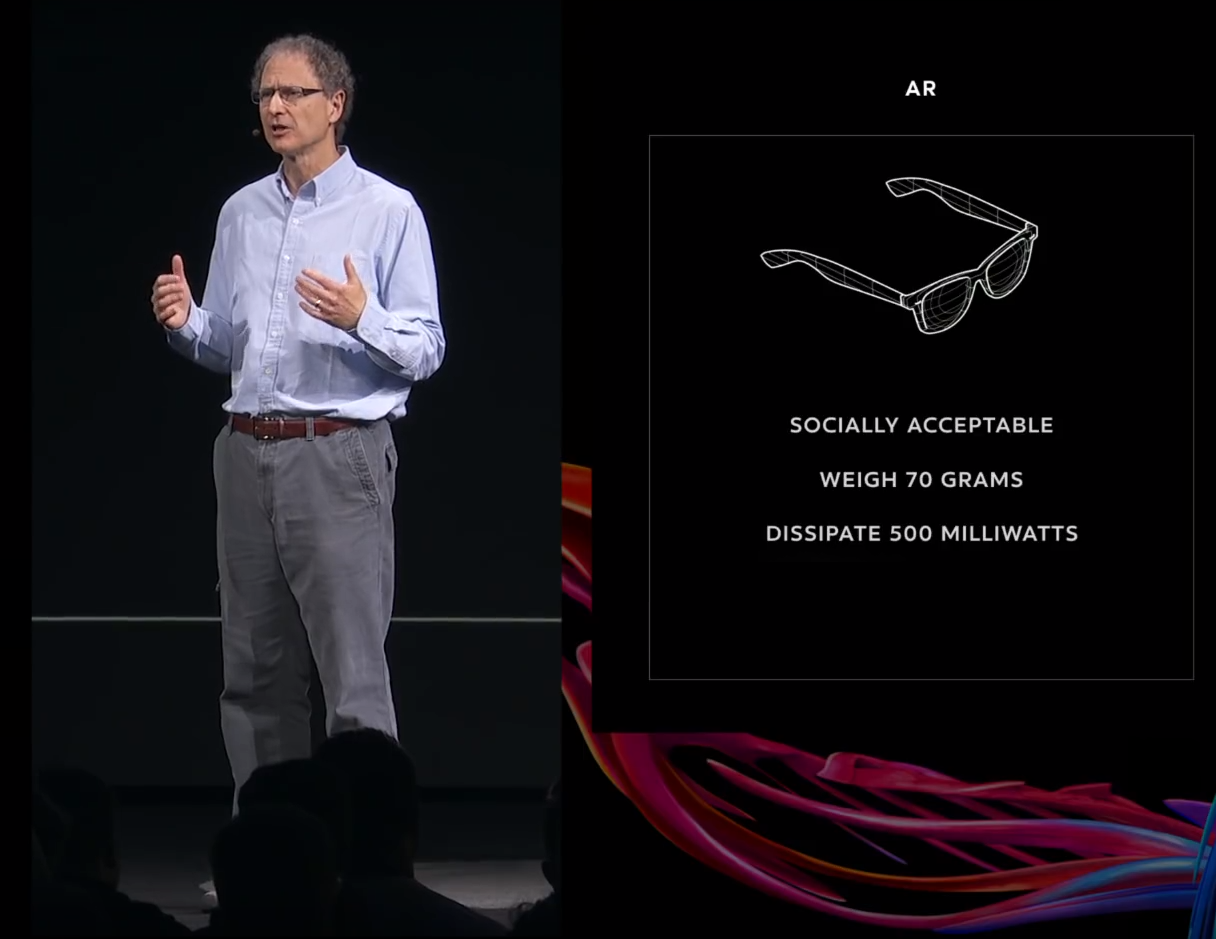 It's important to note that Samsung manufacturing such a chip does not mean that Samsung isn't working on its own AR glasses to compete with Facebook.
Companies like NVIDIA, AMD, Apple, and Qualcomm often do not manufacture the chips they design. That's done by semiconductor fabrication plants. The four major plants in the world are TSMC, Samsung Electronics, Intel, and GlobalFoundries. TSMC is the market leader, producing chips for NVIDIA, Apple, and others. However, Samsung is not far behind, with its chip business growing rapidly recently with customers like Qualcomm and NVIDIA. Tesla's next generation self driving chip will also be manufactured by Samsung.
The report claims that there is a "high chance" that the AR-focused chip will be manufactured with Samsung's latest 7nm process, the same used to produce the SoC for the Galaxy Note 10. 7nm is the smallest (and therefore most efficient) node size currently available, although both Samsung and TSMC are working on 5nm for future chips.
But while a dedicated tracking chip would allow for extremely low power usage, the tracking might not improve as much over time with firmware updates. When the Oculus Quest and Rift S launched the controller tracking did not work properly when one controller covered another or the controller was too close to the headset, but this was dramatically improved in a software update. If Facebook ends up using a custom chip it may have to make sure the tracking is finalized long in advance of production, which could delay AR glasses even further.