Samsung's newest Gear VR paired with the Note 7 is one of the comfiest mobile VR combinations I've tried yet. Strapped in, I noted very little light from the outside leaking into my experience and the headset rested softly against my face in a way my previous Gear VRs never did.
I personally owned the first Gear VR Innovator Edition in 2014, which only worked with the Note 4 and was meant primarily for developers. More recently, I upgraded to the S6 and have been using the Innovator Edition headset with that phone. I've used various versions of the S7 and the newer consumer version of the Gear VR headset too, but I should preface this review by saying a majority of my experience is with the earlier Gear VRs.
If you have one of the earlier phone/Gear VR combos then this new pairing is a great upgrade. Save for USB-C and its new tricks, however, the Note 7 includes many of the same key specifications as the S7 line that launched earlier this year. That makes the case for an upgrade a little more murky.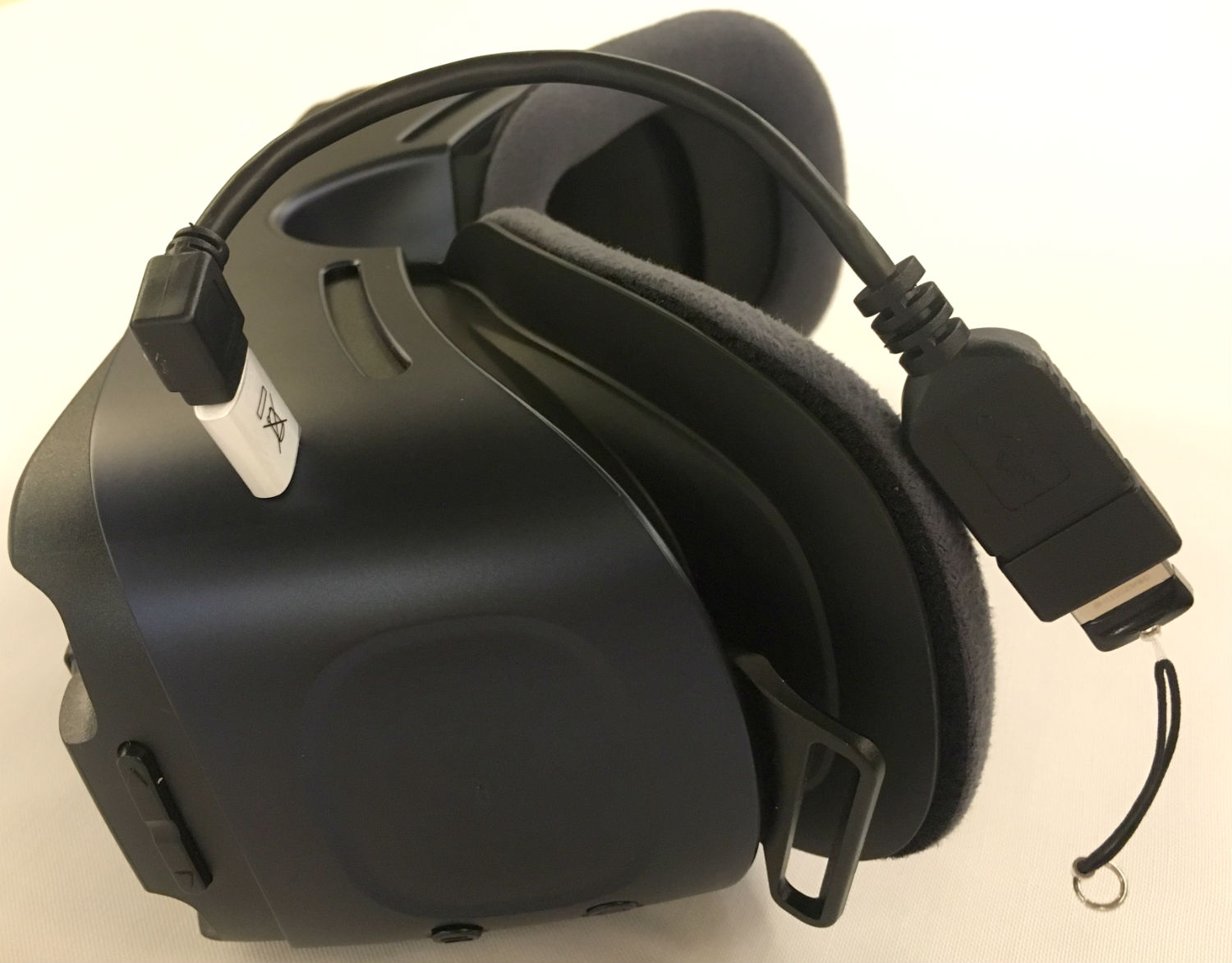 Critically, Samsung won't comment on whether the Note 7 will be compatible with Google's upcoming Daydream VR platform. If you don't care about that (you probably should), then the Note 7 as it stands now is a solid (and water resistant) upgrade to earlier Samsung phones. Still, I would caution VR adopters against making the upgrade for a couple months until we get a better look at all the VR compatible devices coming this fall.
In a perfect world a single headset and phone would be compatible with both Daydream and Oculus VR apps, but we have zero indication that's going to be possible. Nevertheless, it's advisable now is not the time to upgrade your phone even if — armed with a stellar library — there's never been a better time to be a part of the mobile Oculus ecosystem.
If you've got a Note 5, S6 edge+ , S6 or S6 edge and a Gear VR for one of those devices, the new Gear VR will work for you too. Is it worth the $100 upgrade? Overall, the improvements to comfort and light leakage on the new Gear VR are a net positive, but one thing that's changed since the days of the Innovator Edition I have so much experience with is that now Samsung is making a single headset compatible with a wide range of its phones.
In the case of this latest Gear VR, it takes just a little more time to get the Note 7 fitted into the headset than it did back when the Gear VR was compatible with just one or two phones. On the S6 Gear VR Innovator Edition, for example, the headset forms a nice frame which guides the phone into its plug so it can be locked into place quickly. The newest Gear VR includes a replaceable dongle so the headset can be made compatible with the earlier micro-USB phones. It also can be adjusted so it works with phones of various sizes. These moving parts still lock the phone securely in place but the process of fitting the device takes just a bit longer.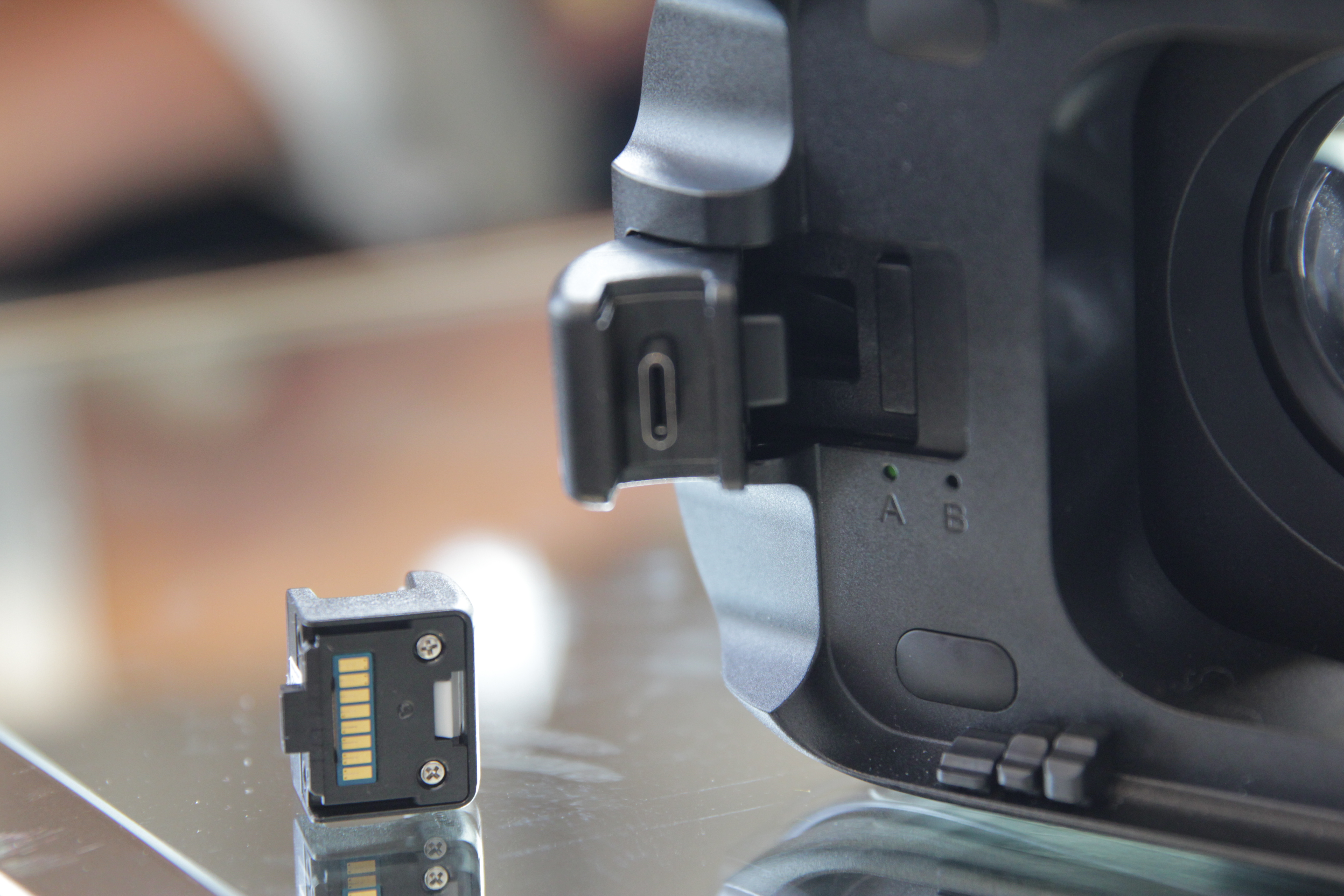 One thing I also noted is that Samsung now opts not to include a lens wipe, something included with the first Gear VR. Mobile VR headsets are often subjected to rigorous use and removing the phone all the time exposes both sides of the lenses to particles floating around in the air. This can lead to a slow but steady decline in the overall quality of the VR experience.
Ultimately, that's perhaps the biggest reason to consider getting the new Gear VR. Even if you are extremely careful with your headset it's very difficult to keep it free of all particles, dust and scratches over the course of a year. When you first put it on it's like looking through a new set of eyes. That's a powerful moment and one any VR enthusiast might be tempted by for $100.