Eager to sideload apps not available from the Oculus Store when you get your Oculus Quest? CTO John Carmack confirmed on Twitter that the sideloading process will be the same as the Oculus Go.
Last week Facebook announced Quest's store would have a different content policy than previous headsets — a more console-like policy with stricter standards. On Rift and Go developers submit near-finished games. On Quest, Facebook wants developers to submit a "concept document" early in development. The claimed goal is to have a "high quality" content catalog with "polish, substance, and depth".
This locking down of the store led to concerns over sideloading support. Facebook told us that Quest apps "can be shared easily to others who have Developer Mode turned on", but didn't clarify whether the process was the same. It seemed possible that the process for enabling developer mode had extra steps or even approval.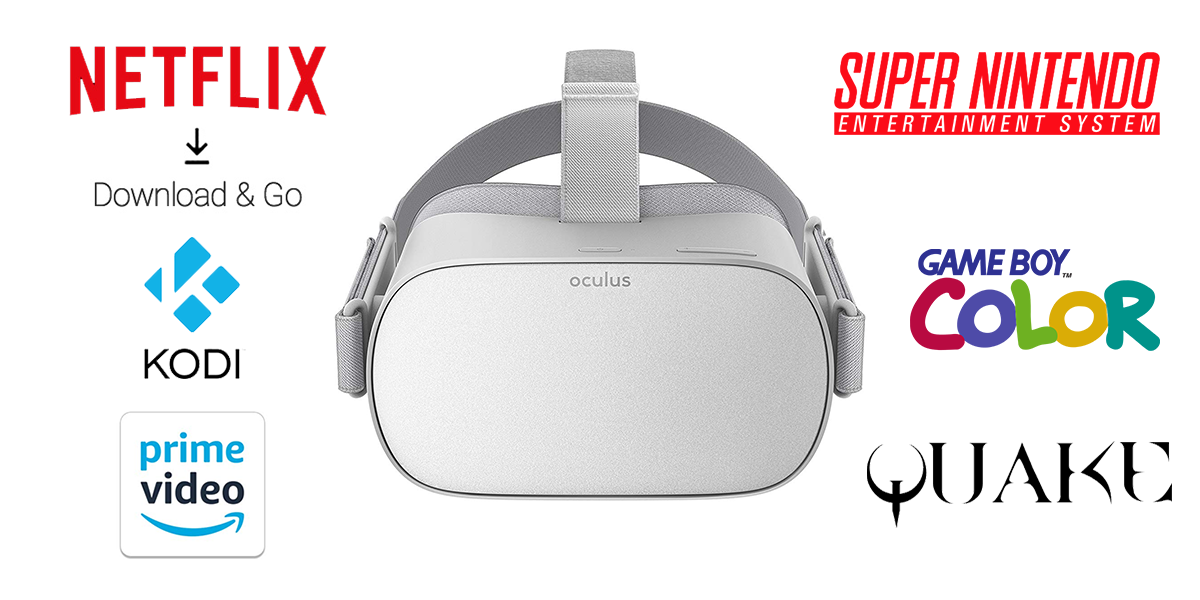 Carmack's confirmation of the process being the same will be a sigh of relief for enthusiasts and developers of sideloaded Go apps. There is a wide range of sideloadable apps available for Go, from streaming services like Amazon Prime Video to emulators of past consoles.
On Go, the process to sideload is relatively simple. Check out our sideloading tutorial if you're interested in sideloading apps.
With the new policies for content on Quest's store, sideloading will be more important than ever. Facebook's vision of "quality" will never be shared by all, and could potentially lock out some great VR games from the platform. For enthusiasts in particular, the ability to access a more experimental breed of content will be greatly appreciated.