Popular BBC crime drama Peaky Blinders is soon to get the VR treatment, and it's backed by an intriguing new AI initiative.
Set to release next year, the game is developed by London-based Maze Theory. That name might not be familiar to you just yet; this is a new studio that's also working on promising adventure title, The Vanishing Act. Peaky Blinders, meanwhile, will offer fans a chance to travel to post-war Birmingham and join the titular crime gang, which in the show is run by Cillian Murphy.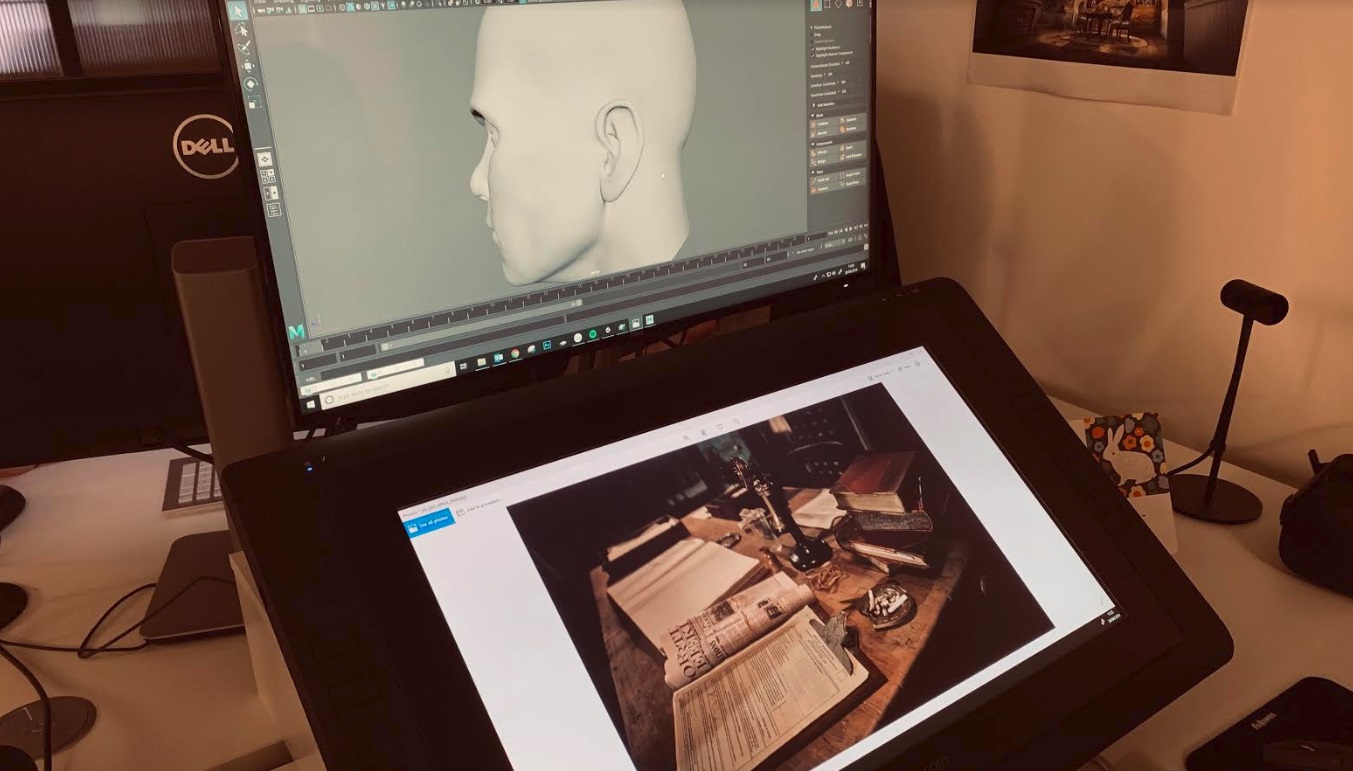 Crucially, though, the game will be the first to utilize a new AI performance technology Maze Theory has been working on. Maze Theory has been awarded an unspecified amount of funding from the UK Government's Audience of the Future Programme to power much more believable characters in VR.
The company says this tech will allow characters in the virtual world to respond to various aspects of the player's body language. That includes gestures, movement, voice and sound. The goal is to bring virtual character interaction in VR up to a much more authentic level. We've reached out to Maze Theory to find out more about the tech.
As for the game, the studio says to expect to meet characters both old and new. You'll also visit iconic locations from the series. Maze Theory is playing things close to its chest right now, so the in-development image above is all we have to share at this time.
Peaky Blinders VR will launch on 'all VR platforms' next spring.