PartyLink's 3 meter USB Type-C cable claims to be "directly designed & manufactured for the Quest" — and that claim holds up when using it.
Essentially, this is the cable that came with your Oculus Quest except it actually works with Oculus Link due to supporting USB 3.0 transfer speeds.
It has a USB Type-C connector on each end, with one side being right angled so that it better suits being connected to the Quest headset and doesn't stick out.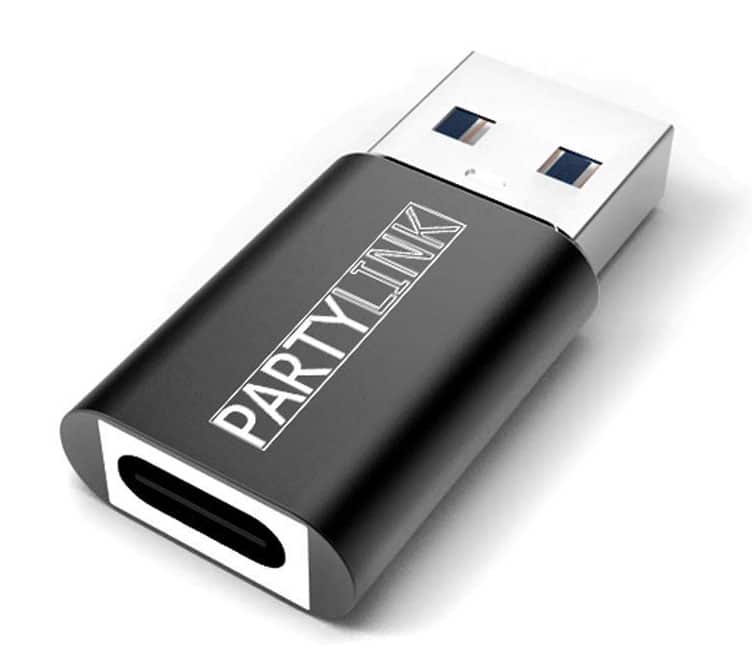 If your motherboard doesn't have a USB Type-C port and you don't have an NVIDIA RTX card with the port either, this cable comes with an adapter to allow it to be used with any functional USB 3.0 port.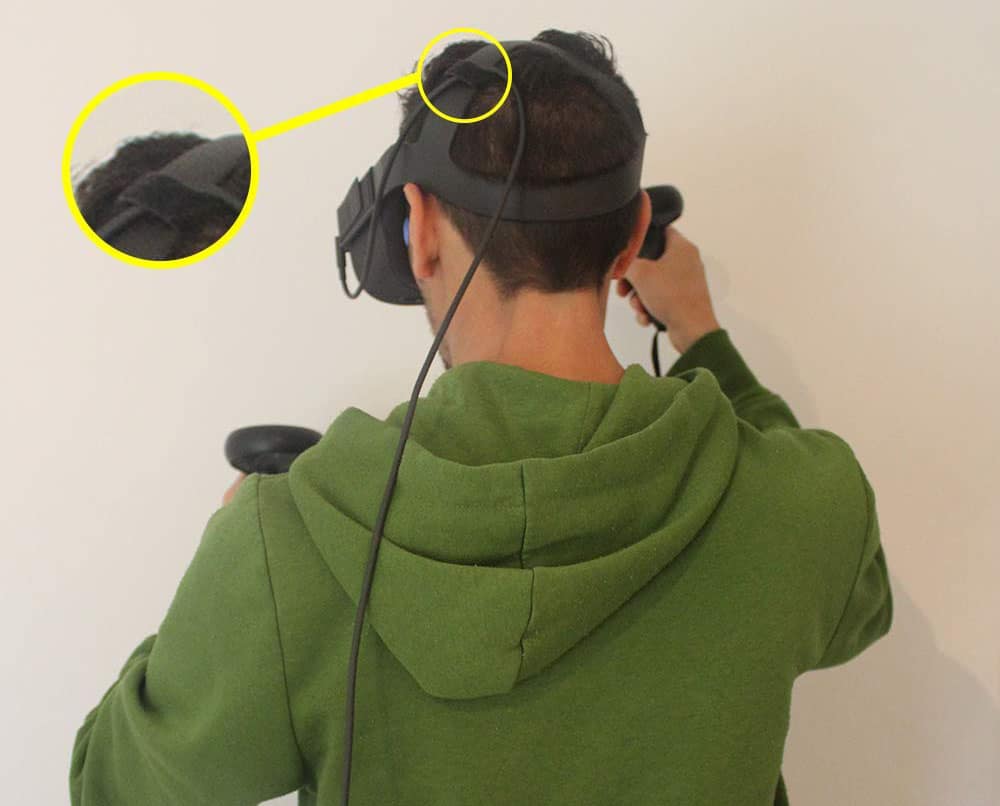 It also includes a little strap you can use to attach the cable to the rear (similar to how regular PC VR headsets hold their cables), which makes rotating in VR easier.
We tested this cable and found that it works the same as other cords we tested with Oculus Link via both USB-C and with the USB-A adapter. As always with USB cables, your experience may vary based on your PC's motherboard.
Of course, this is still only a 3 meter cable. That's shorter than the Rift S' 5 meter cable, and the upcoming official 5 meter Oculus Link Cable. However, no other cable currently on the market (without extensions) is 5 meters either, and that official cable will be priced at $79.
Given the PartyLink cable's right angled connector, length, price and included Type-A adapter, we'd recommend this cable as the go-to for Oculus Link.
Update March 5, 2020:  The listing for this product on Amazon changed so we've updated the URL for it on this article.