Onward rocks. The, military-sim, multiplayer shooter won our award for Best VR Shooter at the end of last year and was in the running for best overall game as well. Onward pits two teams of up to four players against one another on one of seven maps. Teams have to use intelligent communication, informed strategy and an array of realistic firearms to either protect or capture each map's objective.
Onward is a multiplayer-only game, a huge risk for a VR-only title, but no matter what time you log on, you'll always be able to find multiple Onward matches to jump into. This speaks to the quality of the game and the ravenous community it has inspired since launch. What's even more impressive is that Onward was created by essentially just one man. A first time game developer named Dante Buckley who dropped out of college to make it happen. He is only 20 years old.
We recently had the chance to speak with Buckley again to discuss how the game has grown since we last interviewed him and what new features fans can expect him to add in 2017 and beyond.
"It's been cool," Buckley said, in his typical understated fashion, when asked how he's been enjoying the success of his game.
Never one for self-promotion, Buckley is much more excited to discuss the future of Onward. We asked him to share what sort of upgrades, additions, and add-ons fans of the game can expect from him in 2017. He began with one word that should be music to many players ears: co-op.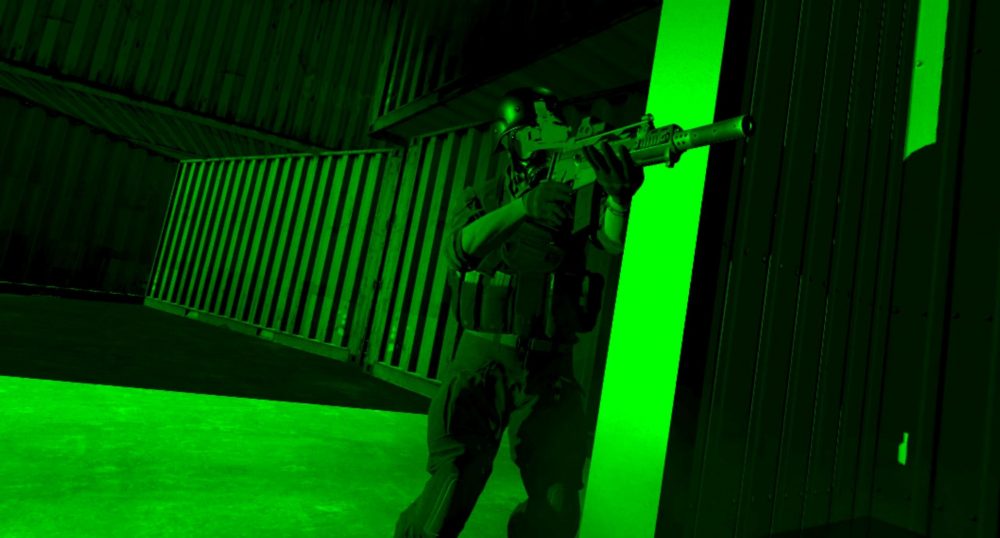 Right now, Onward players can only battle it out against human opponents. But, according to Buckley, he is currently working on adding a mode in which players can work with their friends to wage war against AI opponents instead.
"Pretty much I want to create a way for players to work together against an AI," Buckley said. "Something I've learned is how important it is to build multiplayer experiences that players can enjoy together."
Buckley is keeping the details on this new modes exact rules, features, and release date to himself, but did say that fans can expect to see it by the end of this year. Coming sooner than the co-op mode, however, will be Onward's first new map to launch since the popular Suburbia battlefield released several months ago.
"There's definitely going to be a new map in the next patch," Dante revealed. "I won't say right now when that patch is hitting or what the new map is, but I think people will really like it."
In addition to adding a new map, Buckley is also working hard to make sure the existing maps in the game are fair and balanced to players. "Right now not every map is 100 percent balanced so that's something I'm definitely paying attention to and working on updating regularly as patches come out," he elaborated.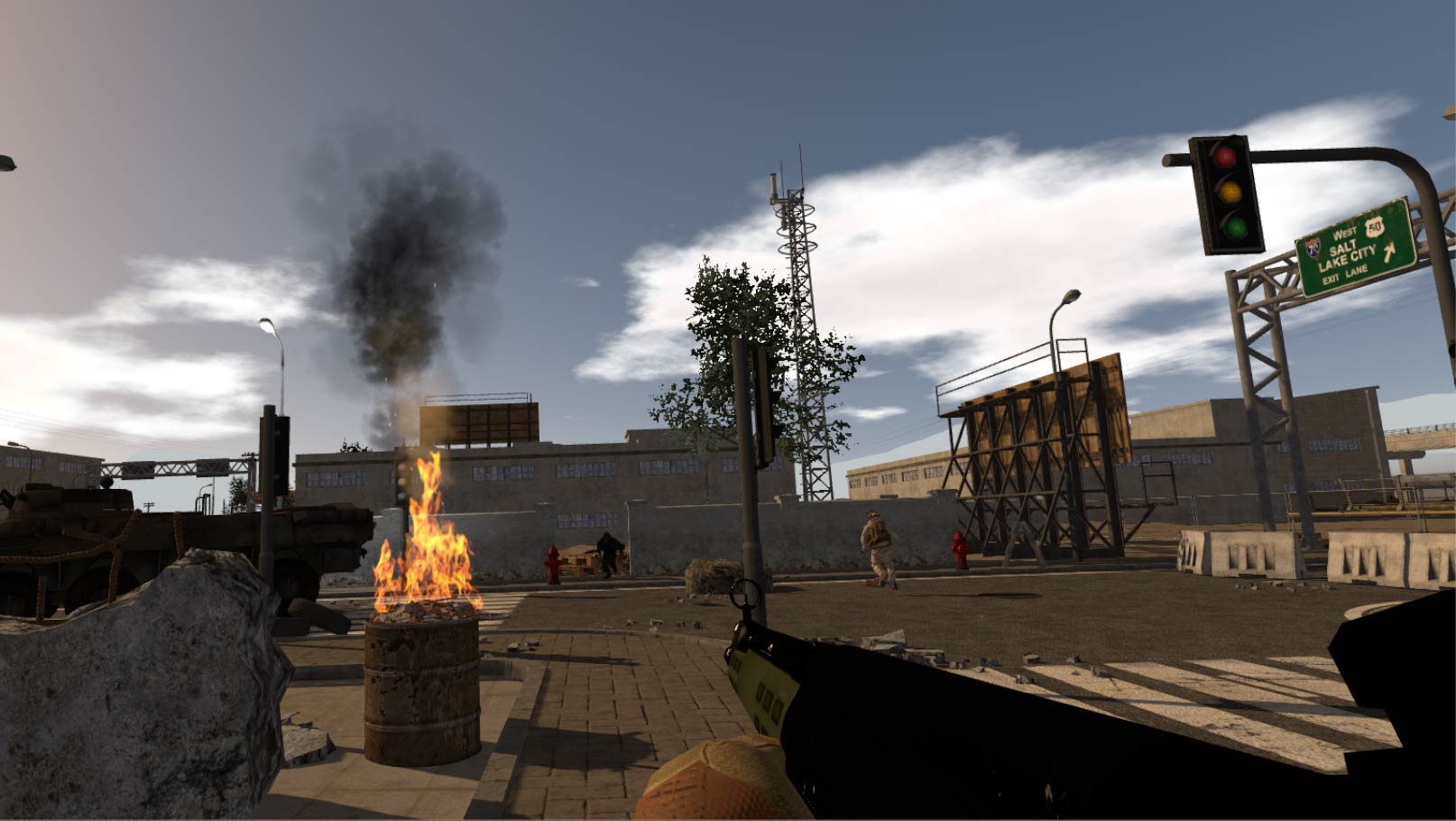 Co-op is not the only new game mode Buckley wants to add to Onward. He also detailed his version of an escort game mode that could work within the existing team structure of the experience.
"Basically what I want to do is make one person on one team a high value target," Buckley explained. "He'd only have maybe a pistol and it would be his team's job to make sure he gets all the way across the map to a designated safe zone. The target can't really fight back on his own so this mode would definitely be more about running and hiding and using really good teamwork."
Buckley also shared that he is working on revamping Onward's loadout system to make it more balanced. Right now, players can select one of several classes and pick their favorite main weapons, side arms, grenades, etc. for that class. Dante's vision for the future, however, involves a point system that forces players to be more strategic about what armaments they select.
"Each player would start out with a set amount of points at the start of the game," Buckley said. "Then each thing you pick for your loadout would have a certain cost that you have to spend. I think that will help balance some issues and also give players a chance to be more strategic and specialized."
There are a lot of changes coming to Onward this year, but Buckley is also clear that much of the game will not change. According to Buckley, the game's punishing realism, minimal HUD, and library of weapons will all remain primarily unchanged as these new features get added.
Onward is available now on Steam for $24.99. You can play it on either the HTC Vive or the Oculus Rift with Touch controllers. For tips and strategies on getting started with the game, make sure to check out our Onward Field Guide.