Oculus Touch is one of the most hotly anticipated pieces of consumer technology currently on its way to market. The Oculus Rift virtual reality headset itself does not ship with hand-tracked controllers. This puts the system at a competitive disadvantage when compared to its most serious rival: The HTC Vive. Oculus fans are eagerly waiting for this gap to be bridged when Touch ships later this year. Meanwhile, Oculus is determined to make that launch as enticing as possible by ensuring that as many compelling titles are compatible with its new peripheral as possible.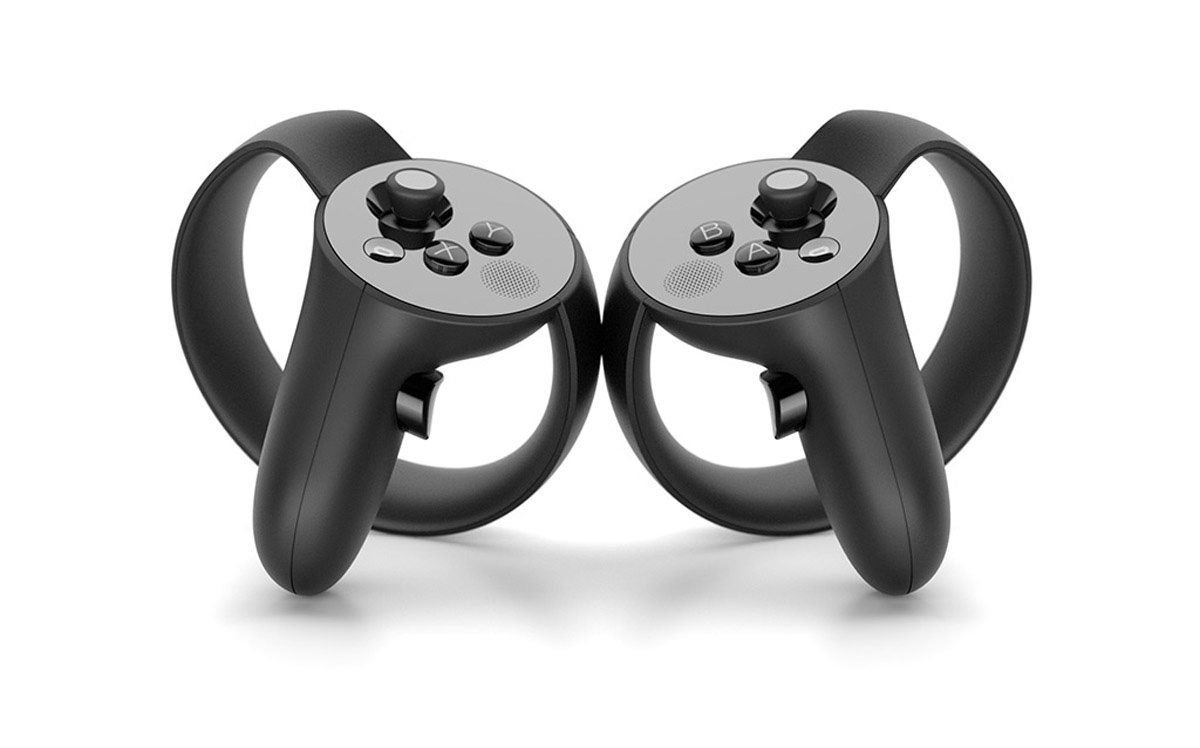 The most recent additions to this constantly swelling catalogue are Superhot and a VR spinoff ofKilling Floor titled Killing Floor: Incursion. These titles currently exist on non-VR platforms, but will now be bringing their innovative gameplay elements – and significant built in fanbases – onto Oculus Touch as timed exclusives. This means they will be coming to Touch first, but will also likely arrive on other platforms – such as the HTC Vive and PS VR – over time.
Superhot and Killing Floor are described respectively as follow:
Killing Floor: In Killing Floor: Incursion, a cooperative VR shooter from Tripwire Interactive, you take on the role of an elite soldier tasked with eliminating hordes of sci-fi monsters with guns, blades, and more. This Touch-enabled take on the well-known Killing Floor universe will take you to diverse environments and force you to scavenge for survival as you face an unrelenting onslaught of monsters.
Superhot: Superhot is an over-the-top, stylistic FPS that blurs the lines between cautious strategy and unbridled mayhem. Time only moves when you move, creating a unique bullet ballet that is brought to life with Touch. Your every gesture and movement lets you dodge bullets, disarm enemies, and return fire in a way that has yet to be experienced in gaming.
Oculus broke the news concerning these two new Touch titles during this year's Electronic Entertainment Expo in Los Angeles. E3 is arguably the most significant video game convention in the world and is traditionally a venue for leading industry organization's to drop major announcements to entice customers for the rest of the year and beyond.
By making Touch the focus of its E3 slate, Oculus is making a clear  statement about what it will be pushing to customers throughout the remainder of 2016.