While the $399 Oculus Quest model will have 64GB of storage, Facebook confirmed to UploadVR there will be a more expensive model with 128GB of storage space.
This isn't the first time Facebook has sold tiers by storage. The Oculus Go is currently sold as two models- a $199 32GB model and a $249 64GB model.
Unfortunately neither Go or Quest feature an SD card slot, so you're stuck with the storage you buy. Facebook is working on the ability to use USB storage, but there's no release date for this feature yet.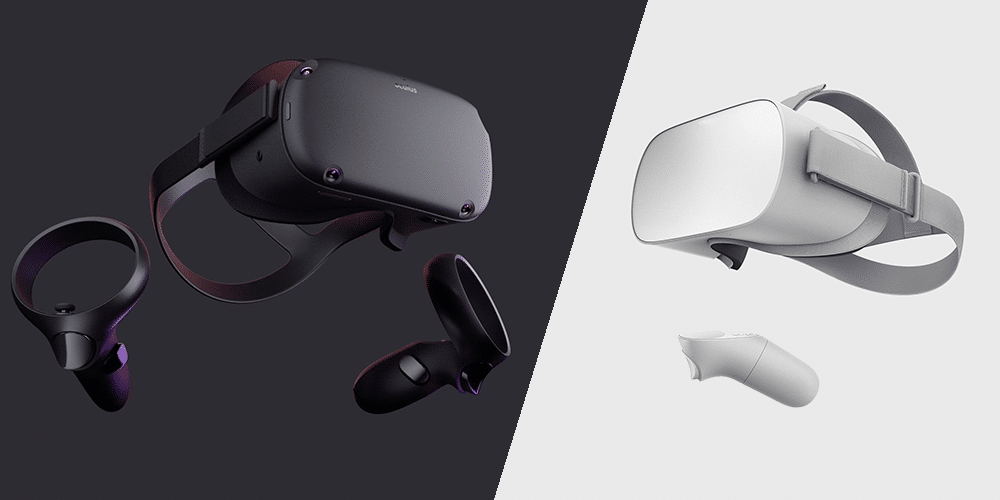 We don't yet know what size Quest games will be, but Go games tend to be a few gigabytes each. We'd expect the same for Quest, with the biggest games perhaps approaching 10 GB.
For games the base model should be fine. Whether to get the higher tier storage likely depends on your media habbits. If you prefer to stream content from Netflix or PLEX you'll be fine with the base model, but if you like to have your media stored on the headset itself, you'll probably want to opt for 128GB.
There's no price on the 128GB model yet, but based on Go's pricing it's unlikely to be less than $449 or more than $499. We'll update you when Facebook announces the price of this tier.