Are you wondering what cable to buy to connect your Oculus Quest to your gaming PC to play Rift games?
The beta for Oculus Link launched today, which lets you use your Quest as a PC VR headset with a USB 3.0 cable. But USB is a fragmented, not always adhered-to standard, and it can be difficult to know which cable to buy.
To make matters worse, the USB cable included in the Oculus Quest box will not work with Link.
When Facebook's Oculus Rift launched in 2016 it used USB 3.0 external sensors, and users found when trying to extend them that it can be challenging to find a fully specification-compliant cable.
Facebook is releasing a $79 official custom 5 meter Oculus Link Cable "later this year". That's the same length as the Rift S cable. However, it will initially only be available in "limited quantities". Facebook tells us it will "expand availability" in 2020.
The Anker Cable
UPDATE: Unfortunately this cable is now completely out of stock on Amazon, eBay, Walmart, and all other retailers.
Facebook has an official recommendation for what to buy until the Link Cable is available: the Anker Powerline USB-C to USB 3.0 Cable (10ft) with 56k Ohm Pull-up Resistor.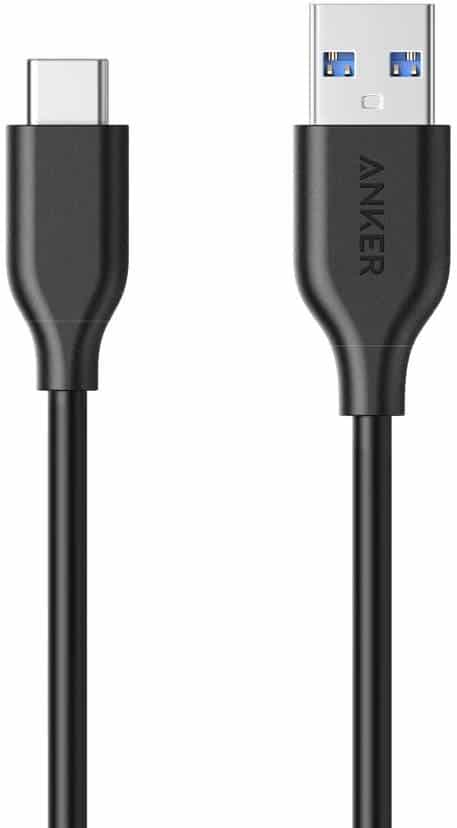 To ensure you're buying the correct cable, the model number is AK-A8167011. At the time of posting, it's currently $13, but prices can sometimes change.
Facebook tells us that this is their "recommended option for the beta", and that it tested the cable "with good results".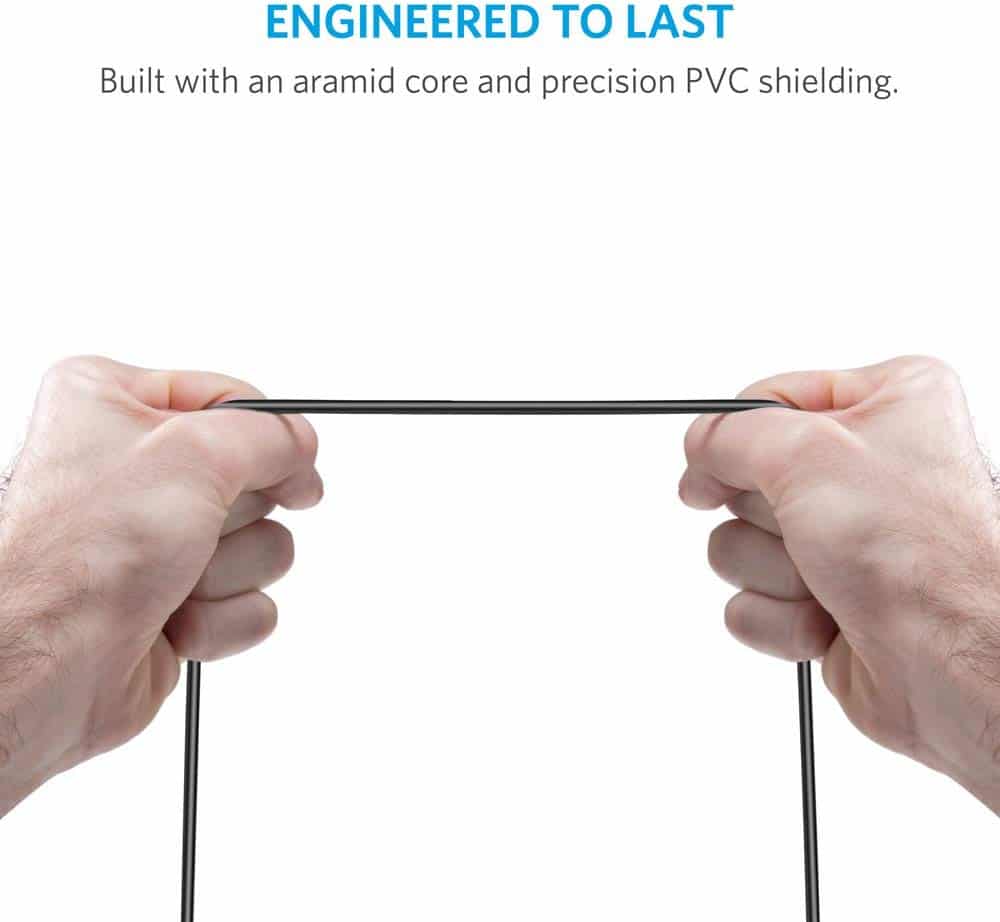 However, keep in mind that this cable is only 3 meters long — 2 meters less than the Rift S cable. It may be possible to get Link working at 5 meters using USB extension cables. Check back at uploadvr.com next week as we'll be reporting our testing results.
It is also worth noting that only some GPUs are supported with Oculus Link at launch, and check out these instructions to get started with Oculus Link on Quest.