Get ready to play. Oculus Touch is coming out later this year with 30 games, 20 of which will be centered around its new motion controllers. The new Oculus Touch promises immersive action for players, including being able to open doors, pull triggers, or even give a "thumbs up."
Bundled in with Oculus Touch when it launches is Oculus Medium, the creative app that looks set to rival Tilt Brush. Some of the other featured games include Wilson's Heart, a narrative psychological thriller, and Ripcoil, an arena battle game. Oculus is also showcasing some of its other anticipated games at E3 this year with new levels and features.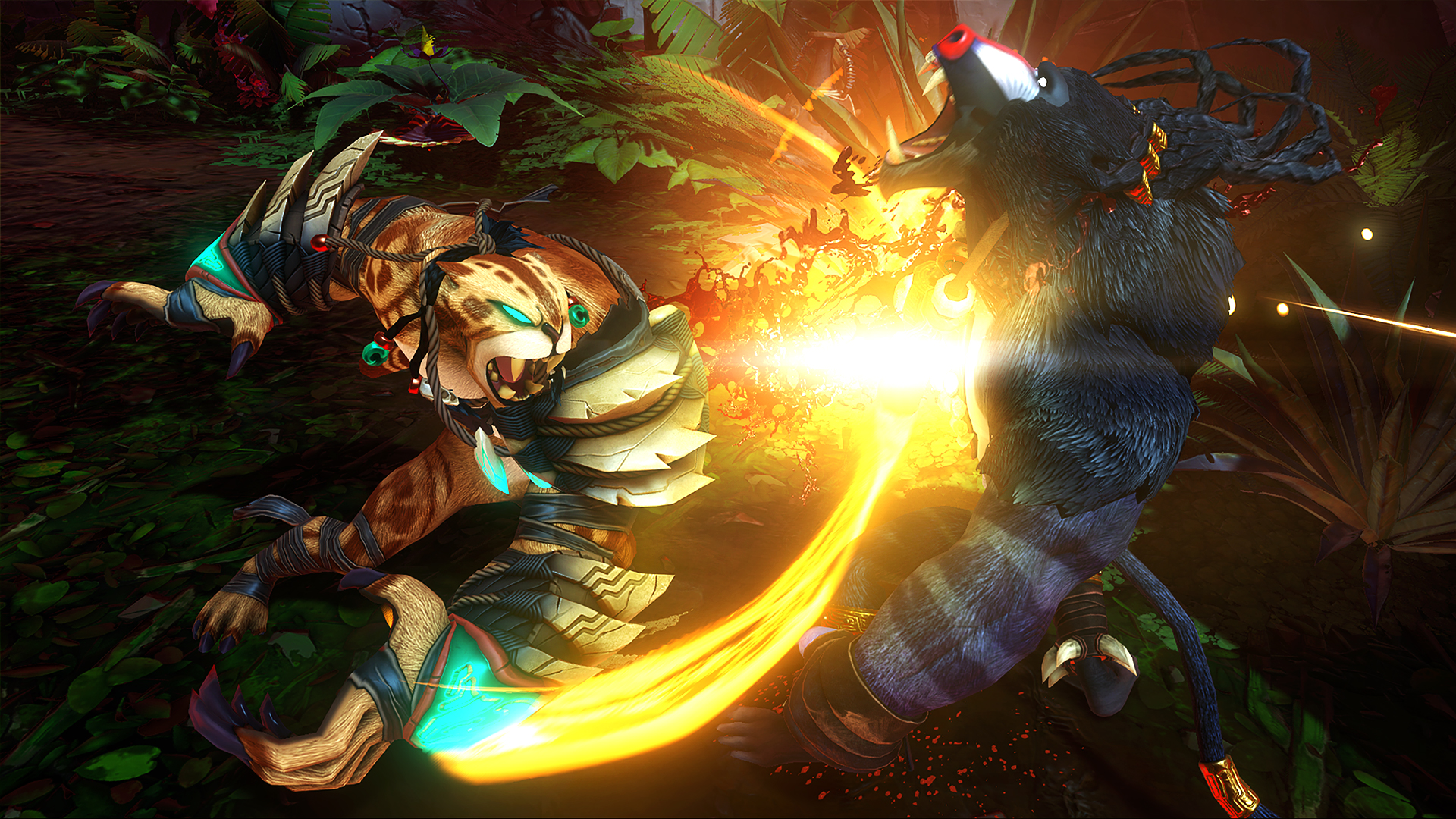 Insomniac Games is finally giving VR fans a chance to demo one of its most ambitious games to date, Feral Rites. Fans previously had a chance to test out its two other VR releases, Edge of Nowhere and The Unspoken, but Feral Rites has definitely been one everybody's been talking about.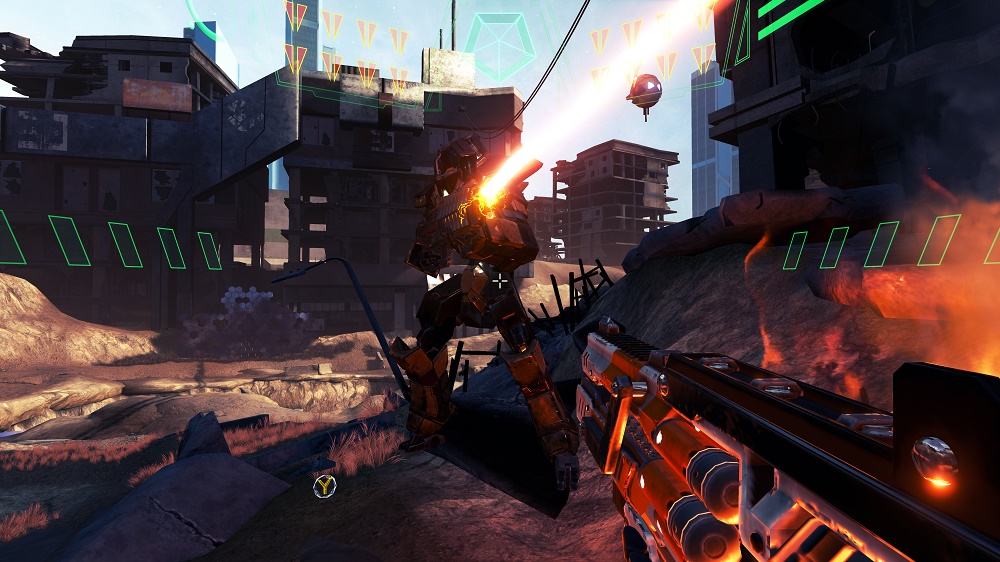 High Voltage Software is debuting some new levels for Damaged Core, a sci-fi first-person shooter where the player takes on the role of a digital virus. Damaged Core is still in development, but it's been getting praise for the past several months for its gorgeous landscape and gameplay that keeps from being either dizzying or too static. Oculus Touch support for this game is not confirmed.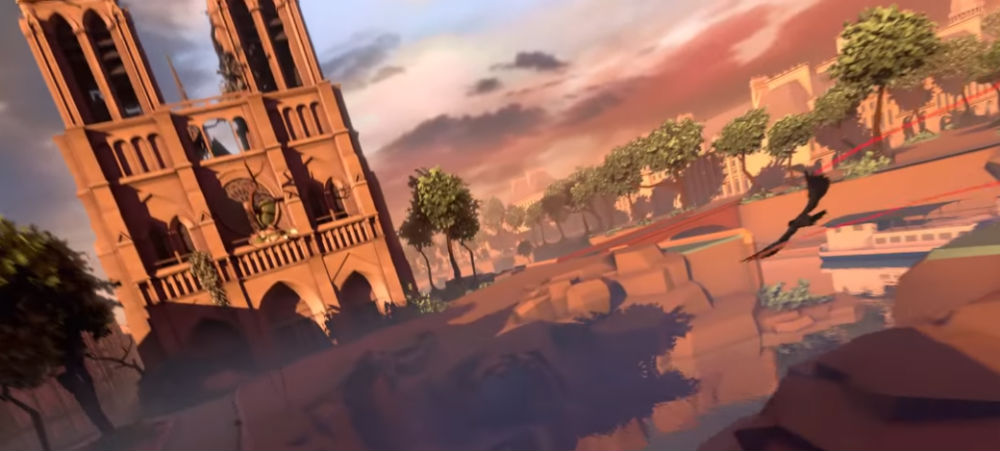 Ubisoft is also showing more of its "Eagle Vision turned up to 11" game with new demos of Eagle Flight, which puts players in the body of an eagle flying over Paris. Ubisoft already confirmed to UploadVR that it was debuting Eagle Flight at E3 this year. It's also showcasing Werewolves Within, a virtual card game similar to One Night Werewolf, as well as two previously undisclosed immersive games that are believed to be related to Ubisoft's recent partnership with Google Daydream.
Also of note, is that the information from Oculus officially states that the four new Oculus Touch games are launching "first" on Oculus Touch. However, we reached out to an Oculus representative for comment, and he stated that "Wilson's Heart and Ripcoil are Oculus Studios titles and are exclusive to Oculus." We can deduce that this means both Killing Floor: Incursion and Superhot are both timed exclusives and may receive HTC Vive or PSVR support at a later time.
No word when Oculus Touch will debut. Oculus has promised more details, including price, this fall.