Oculus VR LLC is no more.
The company which was started in 2012 by Palmer Luckey, Brendan Iribe, Nate Mitchell and others is now part of 'Facebook Technologies LLC', a subsidiary of Facebook which handles hardware efforts, including Oculus and Portal, Facebook's new video calling displays.

The change "went into effect" in September of this year, according to Facebook. The 5th Oculus Connect VR developer conference was held Sept. 26 and 27 with no on-stage appearances by the founders of the startup, which was bought by Facebook in 2014. A few weeks later, word leaked of a restructuring that apparently included former Oculus CEO Brendan Iribe departing the team.
Facebook issued the following statement to us this week:
"This is an update to the legal name and as you said, Oculus remains a division of Facebook Technologies. There's no change or impact on the Oculus brand or business. This update gives us a single legal entity that can support multiple Facebook technology and hardware products, including Portal and Oculus. It went into effect in September, ahead of the Portal launch."
In its Q3 2018 earnings call, Facebook's CFO listed VR & AR as one of the reasons why they expect to spend 40% – 50% more in 2019 than they did in 2018.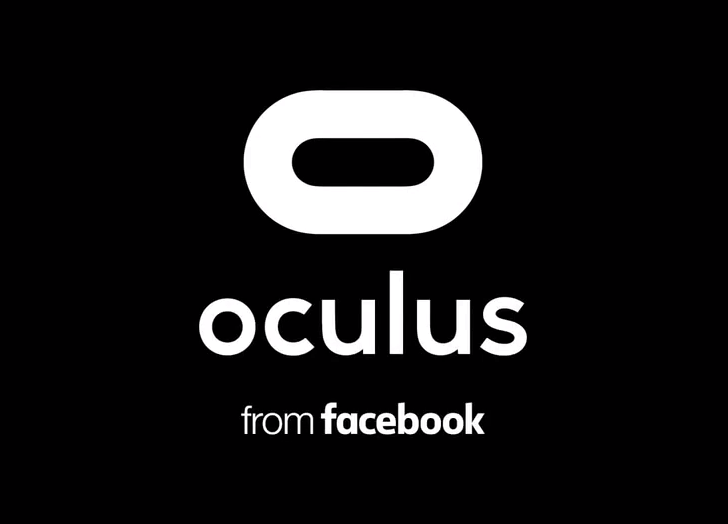 The absorption of Oculus more deeply into Facebook is not a surprise. Here's a rough timeline outlining the process:
Before the Oculus acquisition, Facebook had a reputation for giving acquired companies unprecedented autonomy relative to other tech giants. While Instagram and WhatsApp's founders recently resigned, both companies still exist as independent legal entities as subsidiaries, not divisions. So why treat VR differently? Our best guess is that Facebook CEO Mark Zuckerberg sees VR & AR as core to Facebook's future as a company and he wants tighter control.

It's important to note that Facebook hasn't made any changes to the Oculus account system. A Facebook account is still not required to use Oculus headsets.