Look, we're as excited for the No Man's Sky VR release date as you are.
But, no, we don't know when it's coming out so we can't tell you when it's coming out. The best we can do is guess. Given that the anticipated update was just rated by the Australian Government, though, we'd at least estimate it's… kind of soonish?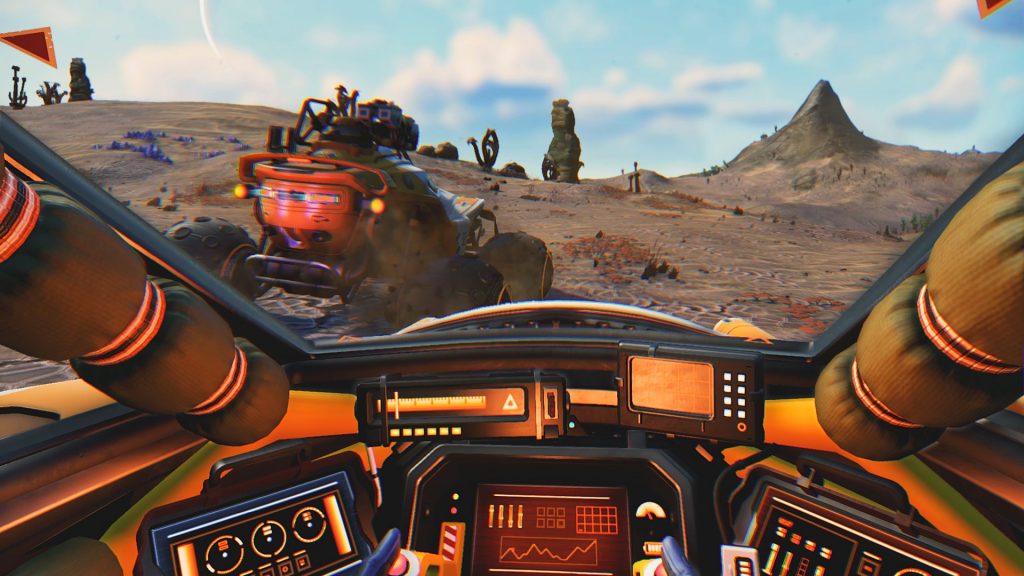 No Man's Sky Beyond, as the update is called, has been given a PG rating as of July 8. Typically games get their ratings anywhere between two months to a few weeks before release. We already knew Beyond was coming this summer, so hopefully it's towards the shorter end of that window.
Beyond will bring full VR support to the PS4 and PC versions of the game for the first time. You'll be able to explore every single planet with a headset on and developer Hello Games has also built in new interactions and multiplayer support.
Beyond will be comprised of three major components, VR being one of them. Another is No Man's Sky Online, a revamped multiplayer experience designed to bring players together. Hello Games says it's not a VR MMO, though, as it won't need a subscription or include microtransactions. We're still yet to learn what the third and final ingredient will be.
Either way, we can't wait to find out. No Man's Sky Beyond will be free for everyone that already owns a copy of the game. We went hands-on with the experience earlier in the year and found it to be hugely promising.