VR and AR headsets are heading to market from Microsoft, Google, Facebook and others that have a wide range of capabilities. Just last week we learned about Facebook's plan for a $200 headset that occupies the low end of the market while Google continues work on a six degrees of freedom standalone headset.
What's unclear is just how you'll be able to interact with the virtual worlds and objects produced inside these headsets. Leap Motion is one possible solution, with its hand and finger tracking technology offering one route for VR and AR headsets to let people make selections and interact with virtual worlds.
This potential likely figured into the $50 million Series C funding raised by Leap Motion. The round was led by J.P. Morgan Asset Management and is said to accelerate "global expansion, particularly in Asia," as the company opens an office in Shanghai, China.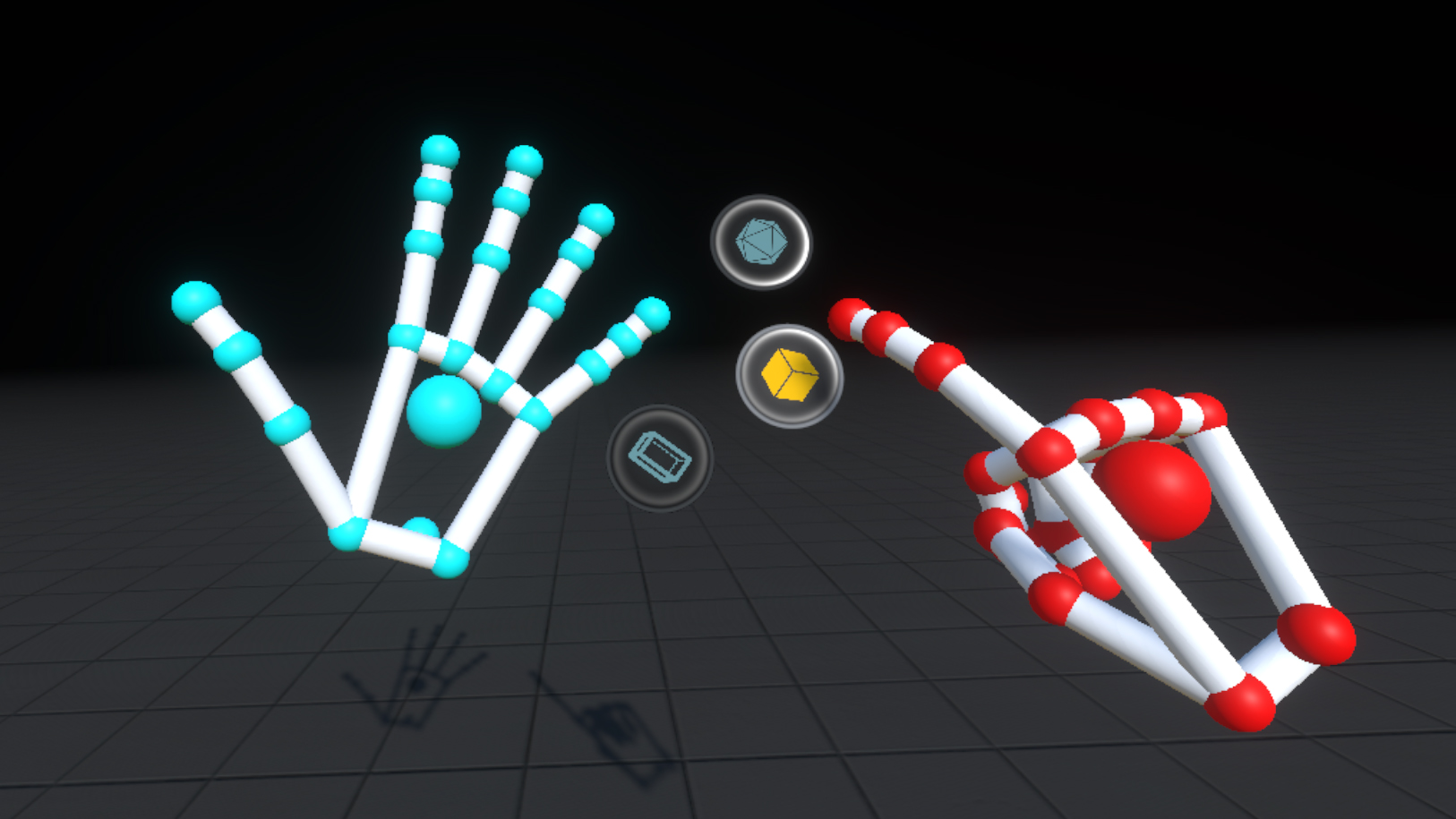 While China is the world's manufacturing center it is also home to a wide range of headsets less well known in the west that might be targets for the company's hand tracking tech. The money is said to also "advance innovation and adoption of its groundbreaking hand and finger tracking technology; and broaden its reach into new commercial and enterprise applications including education, healthcare, and industrial training simulation."
The head of J.P. Morgan Asset Management's Private Equity Group,  Lawrence Unrein, is joining Leap's board of directors.
"Natural input through full hand tracking is inseparable and fundamental to the future of VR/AR, and Leap Motion is a principal driver of its widespread adoption," said Michael Buckwald, CEO and Co-founder of Leap Motion, in a prepared statement. "In much the same way as the touchscreen sparked the mobile revolution, Leap Motion is playing a transformative role in the development of human interface technology for VR/AR. As a result, the industry as a whole is on the verge of a similar moment of exponential growth."
Leap Motion was founded in 2010 and has found its way into reference headsets designed by chip companies like Qualcomm.
Finger tracking is an incredibly difficult problem to solve. Experts have described finger movements as one of the most difficult and complicated things for computers to see and understand. For instance, sensors placed on a headset couldn't see your pinky and thumb pressing against each other when your hands are facing away from you. Nonetheless, Leap Motion remains at the forefront of development and the company's efforts could be in high demand in the coming months and years.