MacRumors is reporting on a new memo from Apple analyst Ming-Chi Kuo, apparently revealing the weight and a price expectation of its upcoming headset.
Ming-Chi Kuo is a TF International Securities analyst known for predicting Apple products & moves over a year in advance. Apple Track gives him a 78% accuracy rating.
The Information, Bloomberg and Kuo now all claim Apple will release a sleek VR headset in 2022 with color cameras for mixed reality. It's expected to be standalone like Oculus Quest but thinner, lighter, and more powerful.
Last month The Information claimed to have viewed images of a late-stage prototype "which show a sleek, curved visor attached to the face by a mesh material and swappable headbands". The outlet drew an impression: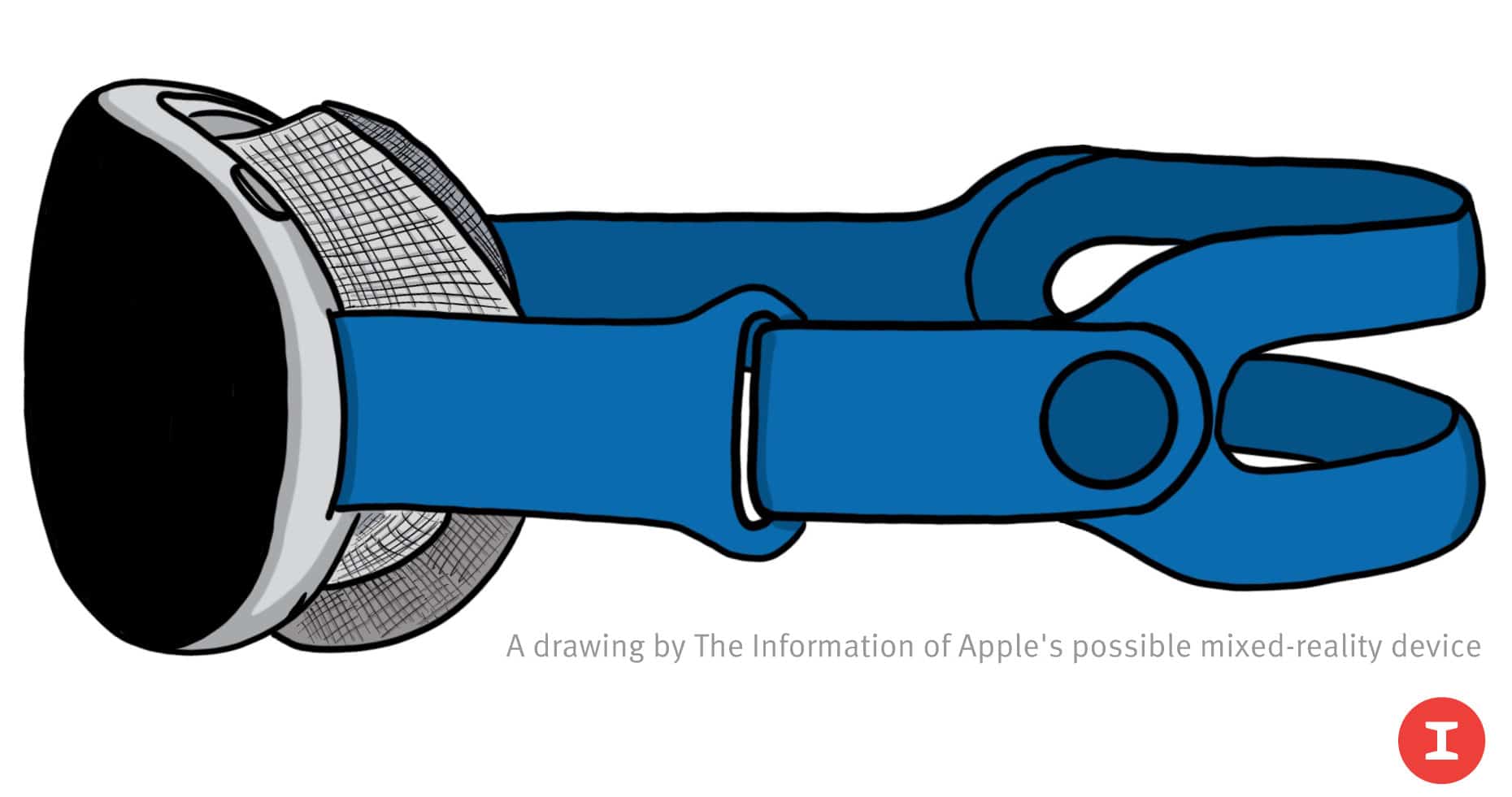 It also claimed the headset has dual 8K panels, up to 12 cameras, and a target price around $3000.
Ming-Chi Kuo says Apple is using Sony micro-OLED panels. Microdisplays are also used in Panasonic's ultra compact VR headset concept design.
Kuo claims Apple prototypes currently weigh 200–300 grams, with a target weight of 100–200 grams "if Apple can solve technical problems". Facebook's Oculus Quest 2 weighs 500 grams, so this would be significant.
Contrary to The Information's report, Kuo expects the headset to be priced around $1000, "similar to a high end iPhone".
It's unclear what kind of input the headset will ship with. Kuo makes no mention of this. The Information reported Apple is working on multiple input ideas including a "thimble-like device to be worn on a person's finger".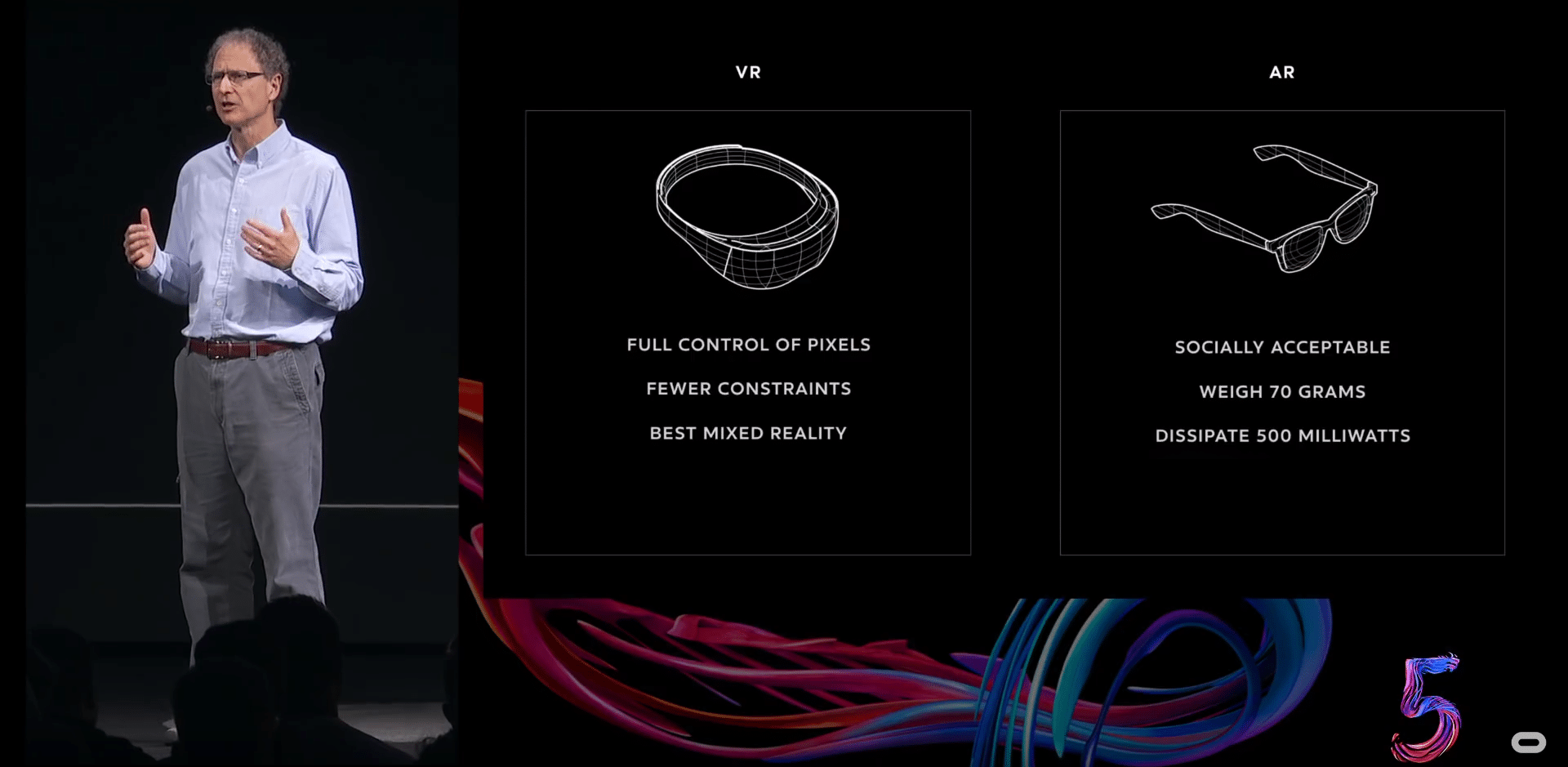 Apple's AR glasses are seen by sources as further out. The Information & Bloomberg reported 2023, but Kuo now expects "2025 at the earliest", claiming there is no actual prototype yet. The technology required for consumer AR glasses is still in development.