The consumer Vive includes Bluetooth phone integration to keep you connected while in VR
The HTC Vive will cost $200 more than its chief competition, the Oculus Rift. The $799 headset, powered by Valve's SteamVR, will ship with a controller for each hand and a pair of "Lighthouse" laser base stations to track movement in a room-scale environment.
Read More: HTC Explains Higher Price: "[Buyers] Don't Have To Get Other Pieces Later"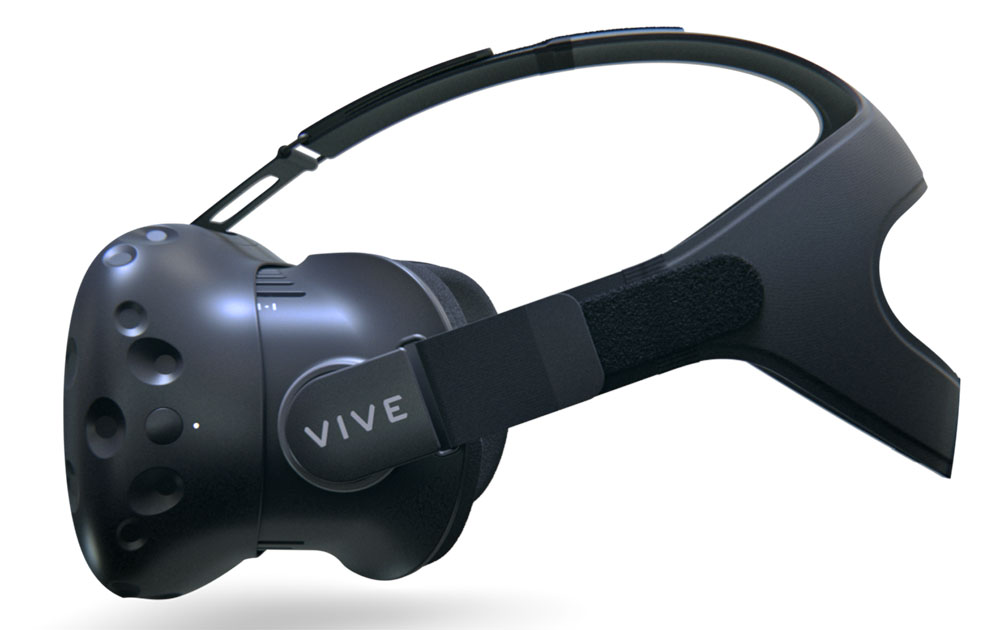 The price was revealed at Mobile World Congress in Barcelona, where UploadVR confirmed Vive will ship with an internal microphone and integrated Bluetooth support to communicate with a variety of smartphones. For a limited time, the system will come bundled with two popular titles: Job Simulator and Fantastic Contraption.
Read More: Find Out If Your PC Is Ready To Run the Vive or Rift
Editors Note and Update: Another publication broke the embargo on this information so UploadVR is independently confirming what's already been made public. Updates to come at 9 a.m. PST with quotes from Valve and HTC. The wording of this post was updated slightly from its original version to clarify our independent confirmation of the facts.