Cool your engines, folks. It looks like Gran Turismo Sport may not be the VR racing game of your dreams after all. Despite earlier reports from franchise creator and Polyphony Digital CEO Kazunori Yamauchi, only a very small portion of the game is actually going to have support for PS VR.
Back at Paris Games Week late last year, Yamauchi stated (via translation) that, "We're of course planning to be compatible with the PlayStation VR and through various testing that we've performed so far it looks like the experience will be something very good that feels very natural." It was then later confirmed the VR features would be available from launch.
Furthermore, in an interview with VideoGamer in May of this year, he elaborated that, "My plan is that Gran Turismo Sport will be compatible to allow all aspects of [the game] to be experienced in VR," he continued. "We've been compatible with 3D before, in GT6 we've been compatible with Oculus, so it's just a continuation of that."
But alas, that was not meant to be. In an interview with Eurogamer that was published today, Yamauchi is quoted as stating the exact opposite. "It will be one part of the game," he said. "One thing we discovered in developing and doing the VR, to do the whole game playable in VR is going to be a strain on the players. You can see in the demo downstairs, there'll be a VR Tour mode that'll be included in the game. That showcases the VR effects."
This comes as a shock and huge blow to the anticipated lineup of PS VR games. Driveclub VR is fully playable on Sony's headset currently, although it is mostly just a ported and slightly expanded version of the previous game. Gran Turismo Sport was, for all intents and purposes, poised to become the premiere racing simulator available on the PS VR. As it turns out, just a small fraction of the game will actually be playable. Popular VR racing games on other devices include Project Cars and DiRT Rally, proving a large market exists for this type of game.
It's also unclear what Yamauchi means by, "a strain on the players."
Ultimately, this means Gran Turismo Sport is the latest in a long line of games adding small, vertical slices of VR gameplay to their otherwise non-VR architecture. Rise of the Tomb Raider, Star Wars Battlefront, and Call of Duty: Infinite Warfare all come to mind as other recent examples.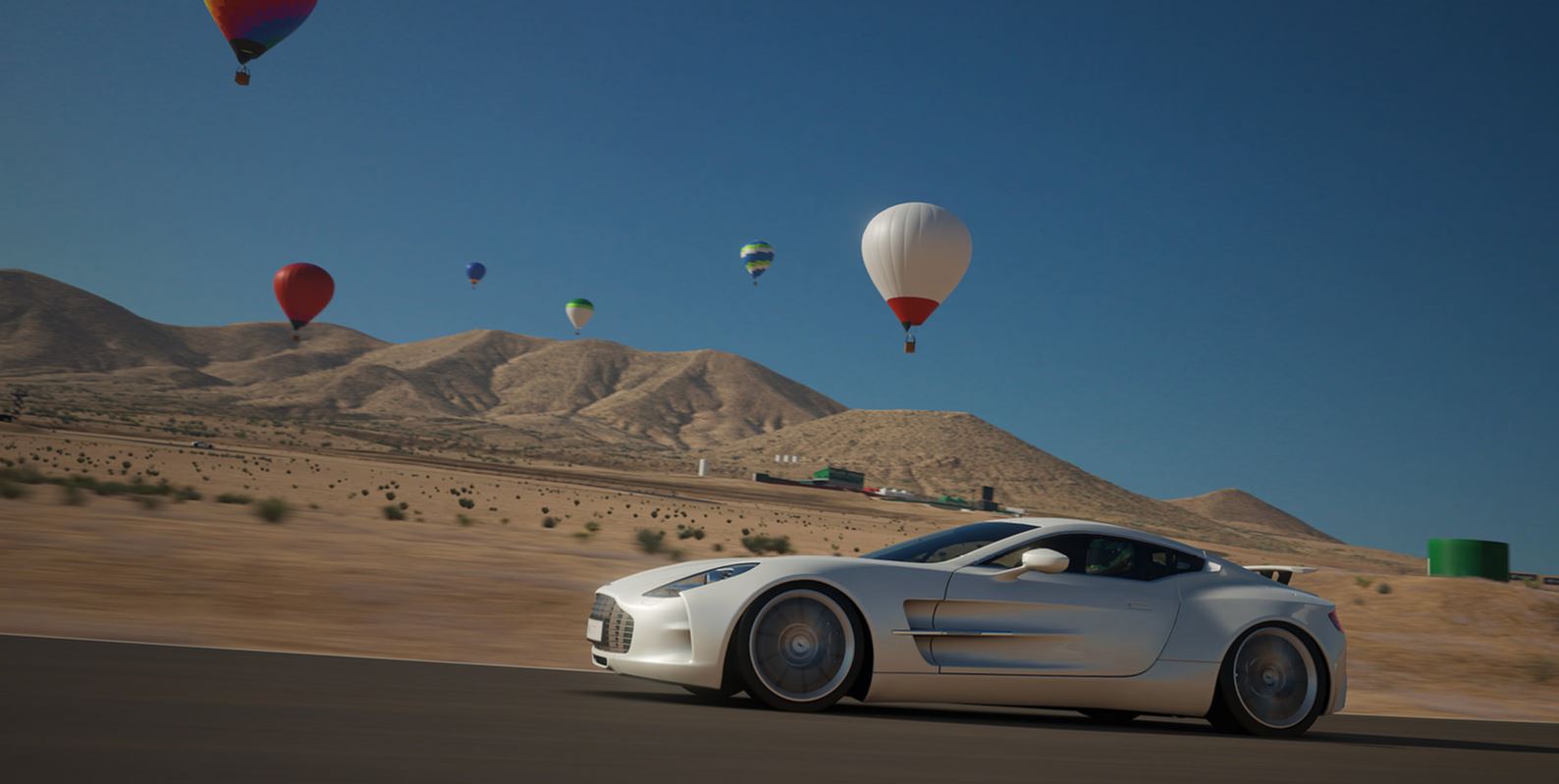 Gran Turismo Sport releases next year in 2017. Do you still plan on picking this racing sim up when it's available?