HELM Systems' The SoulKeeper VR remains one of the best-looking VR games out there, but it's been a while since we've heard about progress on its Early Access build. That changed this week.
The SoulKeeper's Early Access 2.0 release is coming soon, the developer teased this week, and will include some huge updates for the game. Writing in an update on Steam, the studio noted that the update wouldn't just include new content but also revisions to existing gameplay and entirely new features to boot.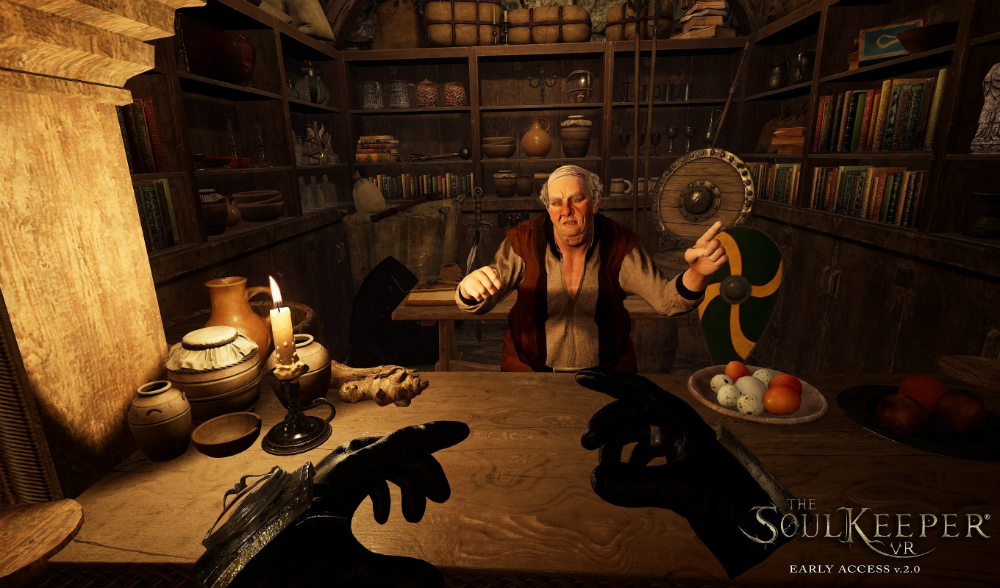 "We have been hard at work, putting apart all the old mechanics, even features and content, creating new while redesigning and replacing the old, all in an effort to bring a very different version, not only of our game, but also with ground breaking features and mechanics that have not made an appearance to any other VR RPG to date," the studio noted.
According to the studio, areas like AI, combat, interaction, environment, NPCs and sound design have all been addressed. HELM also shared some new screenshots for the game, which prove the team hasn't lost its penchant for amazing visuals.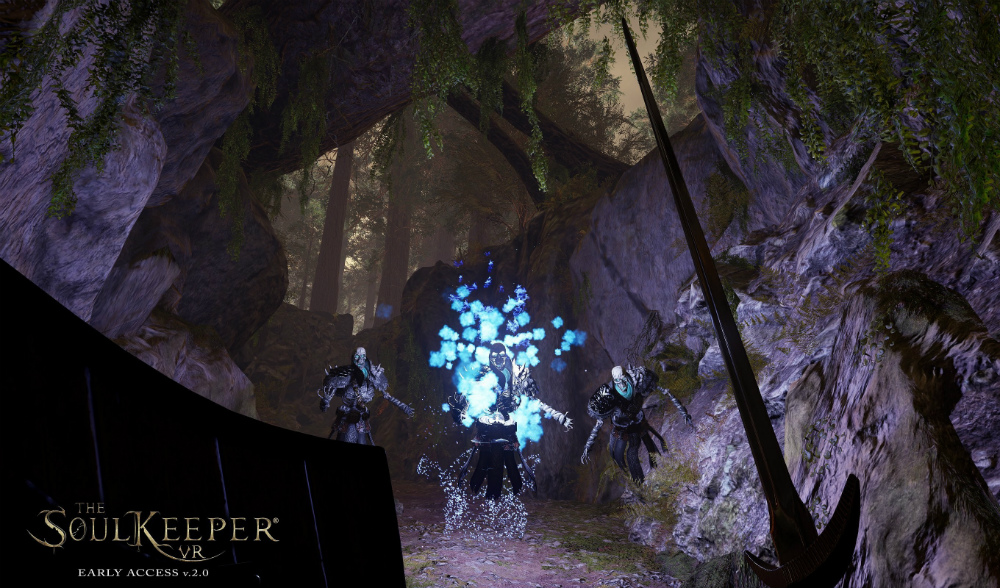 What the team didn't provide was a release date for the update, but they did promise plenty of updates going into more detail in the run-up to launch.