Update: Based off of a press release, this article states that the VR ONE Plus will be a Google Daydream ready headset. However that release has now been edited to remove this statement and Google has clarified that the VR ONE Plus is not certified for Daydream right now.
Original story: We've already heard about the first Google Daydream ready smartphone, now it's time for a look at what appears to be the first Daydream headset.
That headset is the VR ONE Plus, the latest in the line of mobile-based HMDs from Germany-based Carl Zeiss. The company has iterated on its original design, which supported general mobile VR apps like those created for Google Cardboard. It includes a brand new smartphone tray that's designed to accommodate any phone between 4.7 and 5.5 inches in size, including both the iPhone 6, 6s and iPhone 6 Plus. There are also removable foam inserts that can be replaced once wear and tear has set in and a removable headstrap.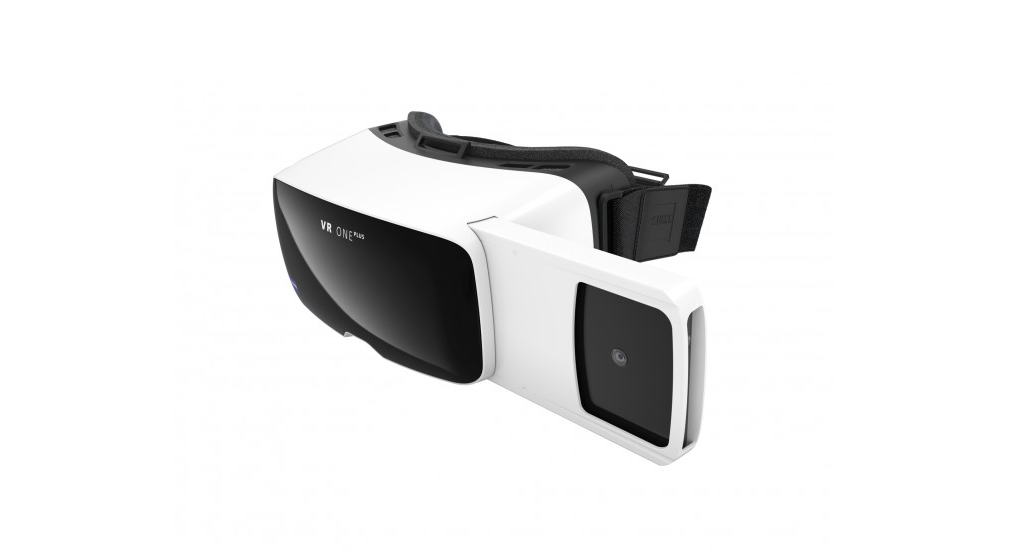 Okay so it's not the most exciting series of updates but it's apparently enough to make the VR ONE Plus a Daydream ready device. That's entirely based off of the company's claims, though; we don't know if it's officially Daydream certified, though all they need to do is follow Google's own design specifications and it should qualify. Senior Product Manager Franz Troppenhagan also notes that the kit addresses other fan feedback.
Zeiss will be showing the headset off at E3 2016 this week with a brand new hidden object game that ties into this summer's upcoming movie release, Now You See Me 2, developed by Side-Kick. There's also an app that allows you to watch footage shot through a DJJ Inspire 1 drone and even a room-scale mobile VR experience made in partnership with Dacuda.
The VR ONE Plus will be available starting in August for €129. It's available to pre-order now in a wide range of bundles. The first Daydream Ready phones are expected to launch this fall, introducing an entirely new mobile ecosystem of games and other experiences. The third part of that platform is a VR motion controller that will also be a required standard. It doesn't look like Zeiss will be making one of these controllers, but others will including Google itself.
It will be interesting to see what competition Zeiss will have in the Daydream HMD department over the next few months. No doubt plenty of other companies are hoping to get in on the platform with their own products.