I've been on the outside looking-in at E3 this year. While everyone else on the UploadVR team trotted off to the LA Convention Center, I've been at home in the UK dealing with late night press conferences and endless announcements. There's been news writing, some more news writing, and plenty of caffeine, all topped off with a little news writing. It doesn't sound so exciting, but it allows me to view the event from a wider angle than that going from booth-to-booth. And what I've found is an E3 where Oculus made surprisingly little impact.
Yes, the VR specialist had its expectedly massive show floor booth to dazzle the hordes of press with, but it was also undeniably absent from the headlines in a show that's all about them. That is unless you count some predictable exclusivity drama.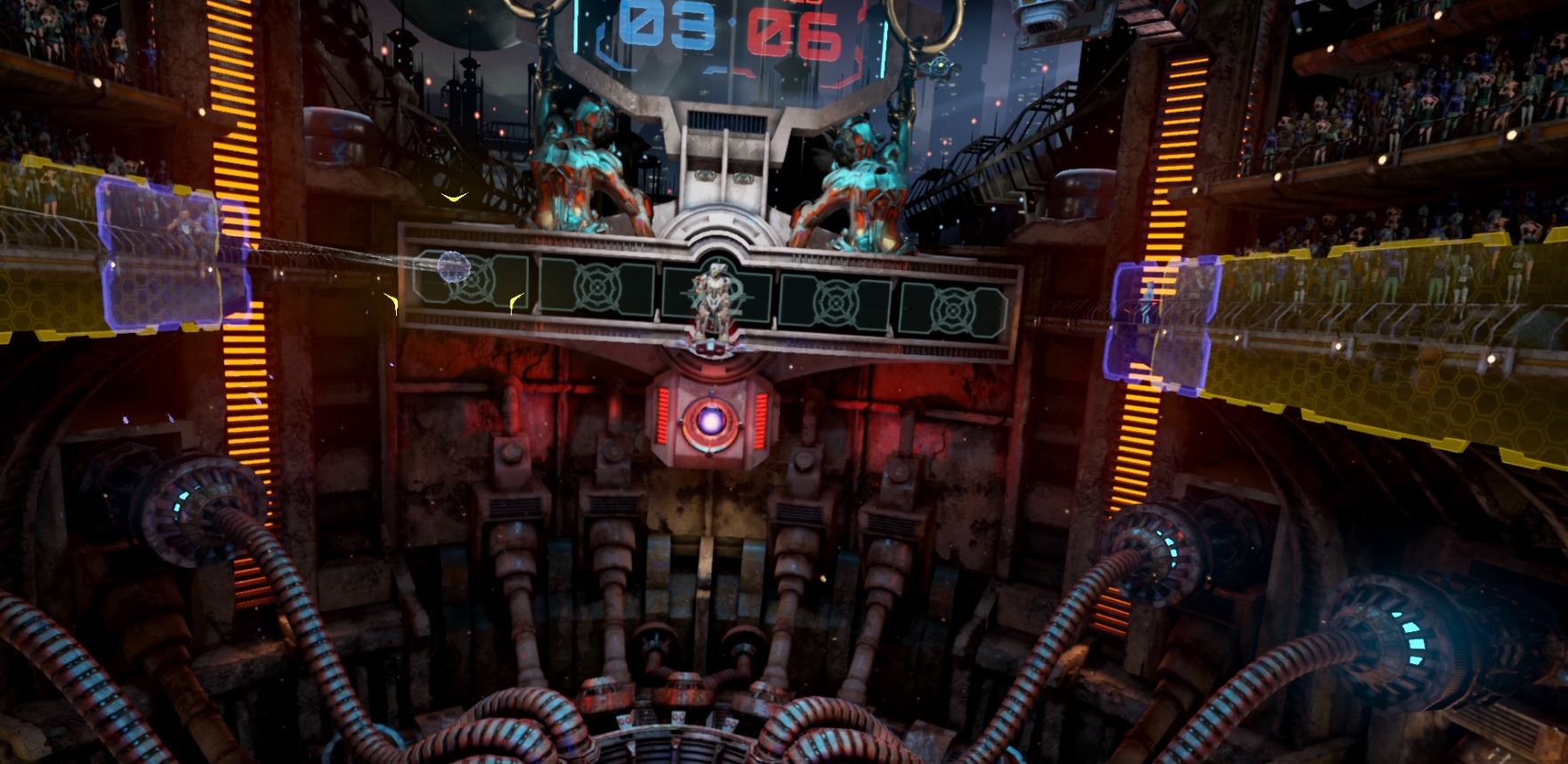 You get the sense that, had the Rift's launch two months ago gone down as a storming success, things might have gone a little differently. Instead of a boisterous showcase of powerhouse VR, we had a handful of quiet game reveals while the VR spotlight was stolen by the promise of Microsoft's Project Scorpio and a much more prominent showing of Sony's PlayStation VR, bolstered by its successful press conference. It was a far cry from last year's Rift and Touch coming out party, but maybe that isn't such a bad thing.
Oculus had four games to reveal at E3 2016, each of which showcased its Oculus Touch controllers, due for release in the second half of this year. There was Wilson's Heart, an intriguing and dark adventure from Twisted Pixel, and the entertaining promise of a bloody romp in Trip Wire's Killing Floor: Incursion. SUPERHOT, meanwhile, was finally confirmed for a full VR conversion, while Sanzaru Games returned with its second Touch title, Ripcoil.
None of these announcements were show stopping shockers; these are all mid-level, well-liked developers either working on spin-offs of games of a similar calibre or on new IP. On paper, the list pales in comparison to Sony's thunderous press conference that saw Batman, Star Wars, Final Fantasy and Resident Evil all realised within PS VR. Even the Vive managed to draw heads on Sunday when Fallout 4's VR port was announced.
But with hindsight the Rift may well have come out on top for VR this year. Sony's star power is certainly impressive, but the excitement of its press conference seemed to wear off when people actually got their hands on what was announced. Resident Evil VII, for starters, is played with a DualShock 4 and multiple reports had people coming away from it feeling sick, though still excited. Batman's VR debut seemed engaging, but developer Rocksteady also confirmed it will last a paltry 60 minutes. Star Wars' X-Wing Mission doesn't seem like it will last much longer, and Final Fantasy? I've seen some call it a mess, not that I'm too surprised based on that trailer.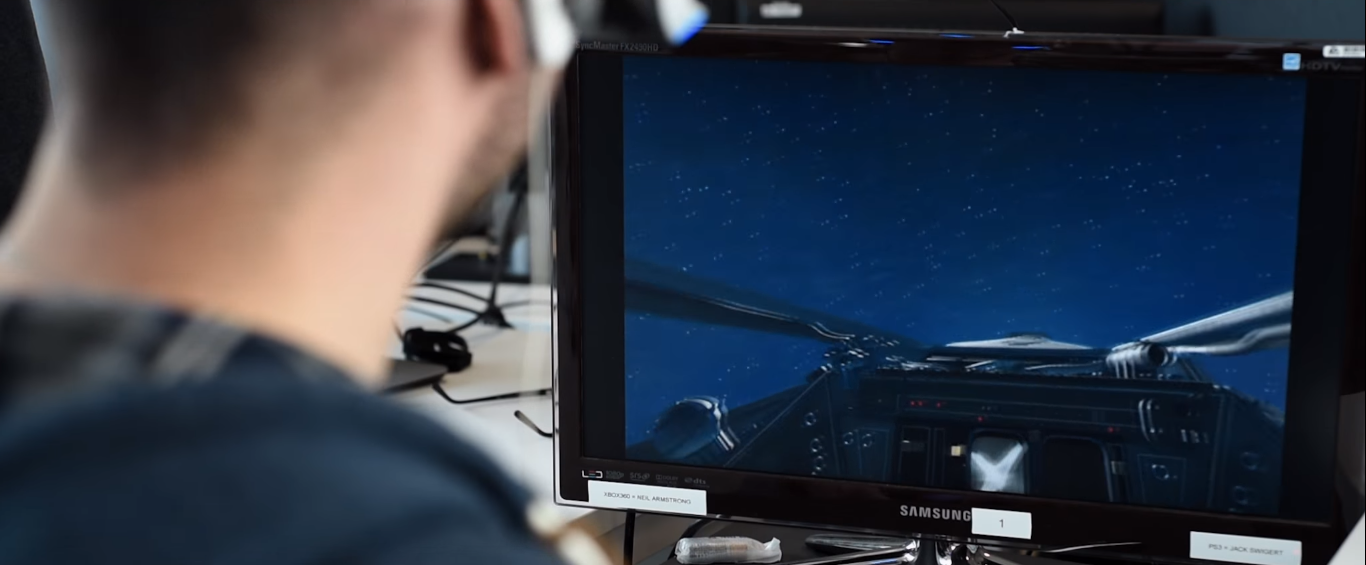 Our hands-on with Fallout 4, meanwhile, left us questioning if some of the game's most essential systems will even fit in VR, and not entirely confident that Bethesda hadn't bitten off more than it can chew.
I have no shame in admitting that I got ridiculously excited about each of these announcements, but in the back of my mind I couldn't escape the lingering feeling that these developers and publishers were getting ahead of themselves. Maybe we're not ready for Resident Evil VII in VR, and maybe Sony shouldn't be encouraging it. Maybe if Bethesda can't work out how to bring VATs to Fallout 4 VR, we'd be better off without it.
Oculus, meanwhile, was showing games and franchises that were putting VR first and using Touch to make it all fit. Wilson's Heart will have flown completely under the radar to many press outlets that headed straight for the PS VR booth when the show floor opened on Tuesday, but it was absolutely one of the best VR games you could play at E3 last week with its considered approach to what the tech really means for gaming and not simply drumming up the first experience the developers thought would be cool to try in an HMD.
Ripcoil, meanwhile, had the Upload editorial staff excitedly nattering away about the matches they'd played, as did time with previously announced games like Dead & Buried.
It's the same approach we've already seen from Oculus. There's a good reason that only a few first-person adventures can be found on the Rift store right now; gamepads simply aren't the right tool for them. Oculus has exercised restraint with its offerings for the most part, instead getting Studios partners to make third-person experiences or something based in a cockpit. Indeed, all the few full first-person walking simulators really serve to do is remind you why it's better to wait for Touch and Room-Scale to get into this genre. Yes, I'm looking at you, The Vanishing of Ethan Carter.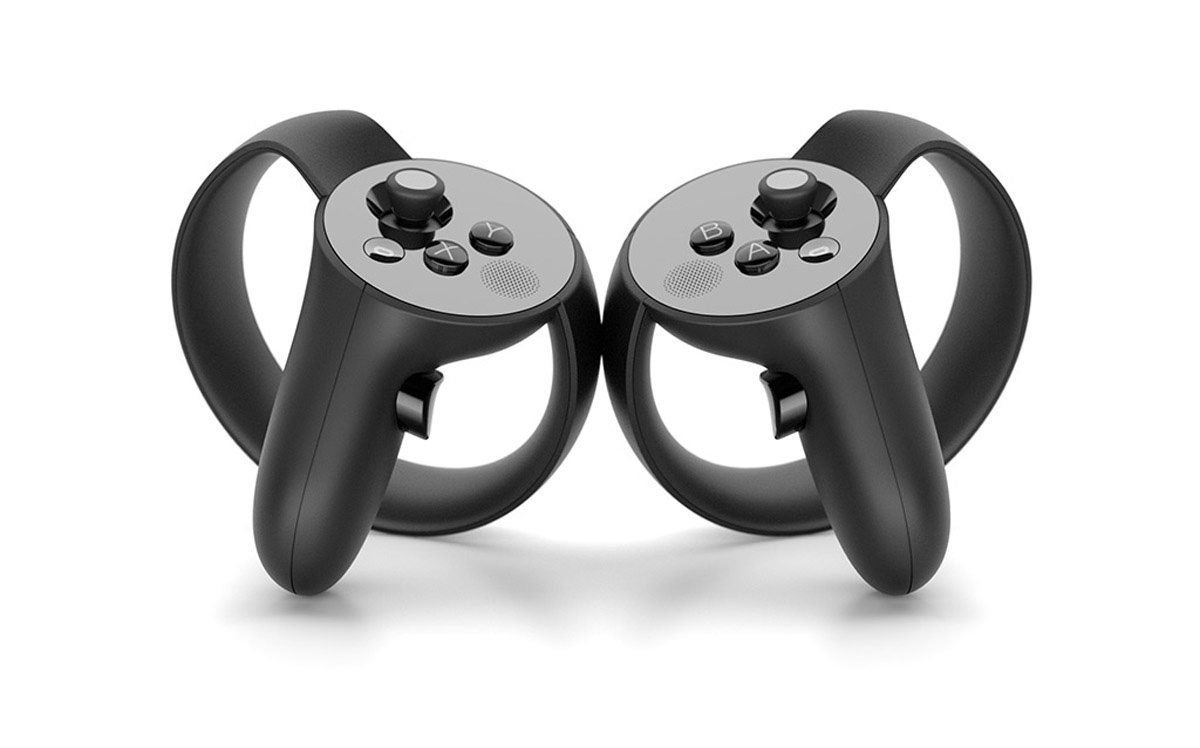 I feel like it's crucial to highlight this. Yes Oculus has let its fan base down with shipping delays and some truly woeful messaging in the past few months, but it hasn't lost sight of the kinds of experiences VR needs right now.
It could have elected to take all of the ungodly amounts of money it possesses and dump it on Activision to make a full Call of Duty game exclusive to VR. It would have been the talk of this E3 for sure, but would it have really been a progressive step to ensure the future of the medium? Would that money have really been well spent when players realised the compromises that would have had to have been made to get the game playable in the Rift?
No, Oculus is playing a much more patient game. It's approaching talented studios and creating games that make sense for VR, no matter how much attention they attract. That's what this E3 reminded me of.
As PS VR nears and PCs continue to fall in price, it's more important than ever that publishers and developers keep their cool and produce the right sort of content for VR. We want big franchises to come on board, but only when the time is right. Otherwise you're going to get a million Star Wars fans rushing out to by a headset and end up with a million people that think VR isn't all it's cracked up to be. Oculus still remembers that, but does anyone else?